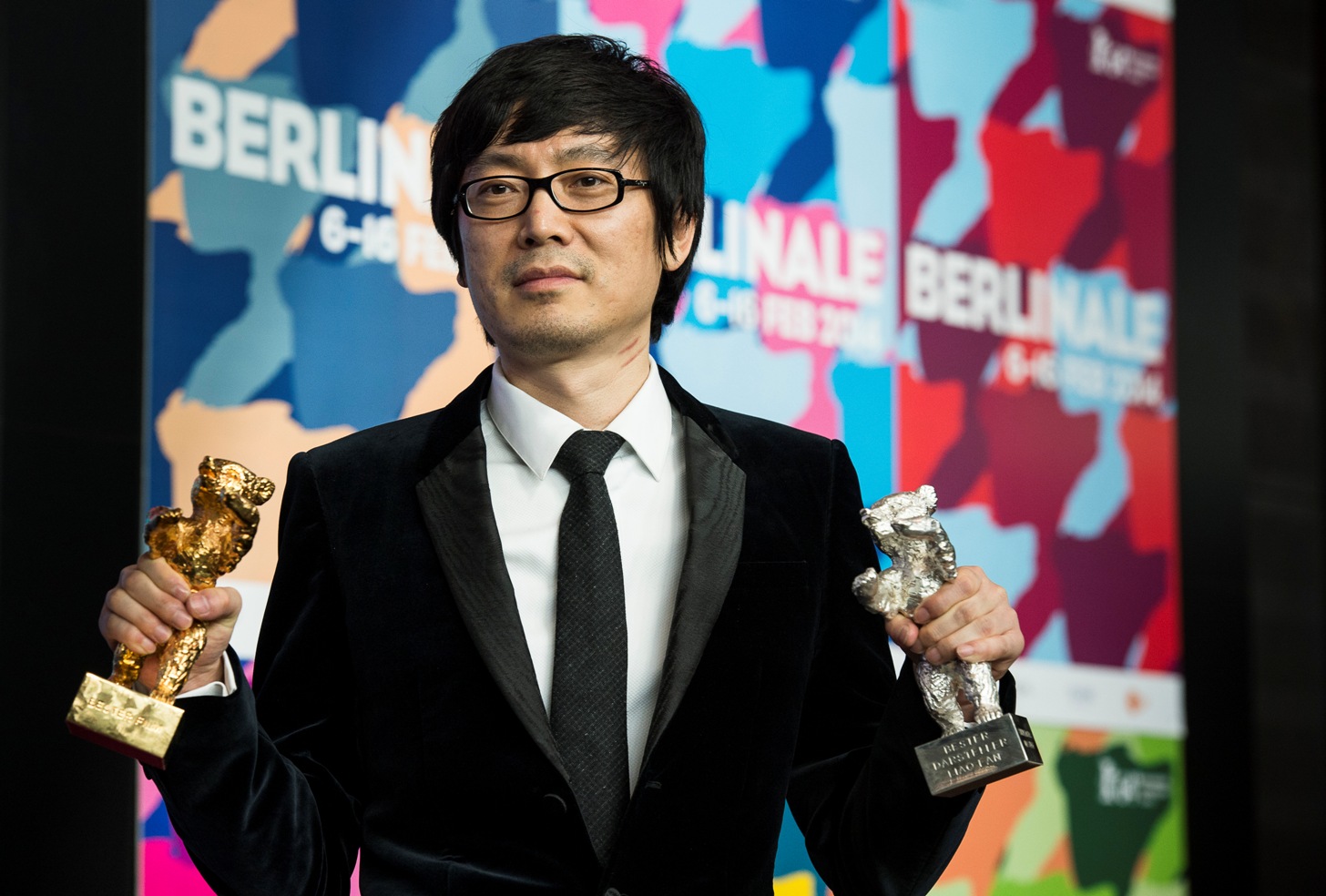 Diao Yinan seems less a hotshot director, more a plainclothes cop when we meet. His navy polo, shady aviators and unkempt stubble would suit any scene in his latest detective noir. That gritty thriller, Black Coal, Thin Ice (白日焰火), won the Golden Bear for best film at this year's Berlinale Film Festival. But awards haven't turned Diao into a diva. Instead, he acted like a true gumshoe during a Q&A with the Beijinger, as he probed for clues about our local film scene's biggest mysteries.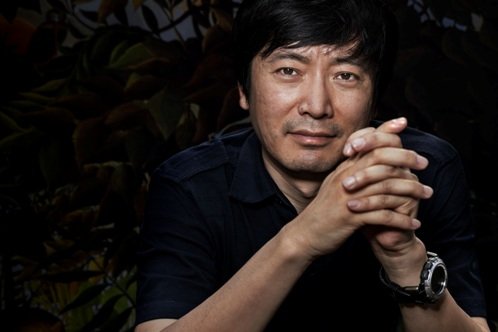 What did you learn at Beijing's Central Academy of Drama that makes you the director you are today?
We did a lot of modern drama and made several short films. There was so much freedom there. It helped us show the things that were deep within our hearts, and it opened my mind for later projects.
How does being based in Beijing help you as a director?
This is the cultural center of China and there's a lot of history here. But I actually prefer shooting outside of Beijing. If I were to shoot here, I'd look for a neighborhood that seemed like a smaller town because I prefer that style. Too many of our films are shot in big glamorous locations like Beijing and Shanghai.
What do you consider to be Chinese cinema's biggest flaws?
I think the authorities have realized that they need to give Chinese films more space. So many Hollywood films are coming here and doing well so I think the government has realized that it needs to support local filmmakers more. Of course, winning awards at foreign film festivals also helps us gain that support.
Should Beijing International Film Festival do more to support local directors?
This festival is only a few years old. It needs time to develop. We need to think more about the quality of our films, because that's what the festival's quality depends on.
Are there any up-and-coming directors that you predict success for?
Black Coal's producer Vivian Qu wrote and directed a film called Trap Street last year. I love it. It got a lot of good feedback at the Venice Film Festival.
What do you admire most about Qu as a filmmaker?
She used a love story to show problems in society, which I really enjoyed. If you have good scripts like Qu's, then Beijing's film scene will grow quicker. We need to feel free to make these films and not just make them for festivals or exhibitions, or profit. We need to make them so that the story can move viewers, deep in their hearts.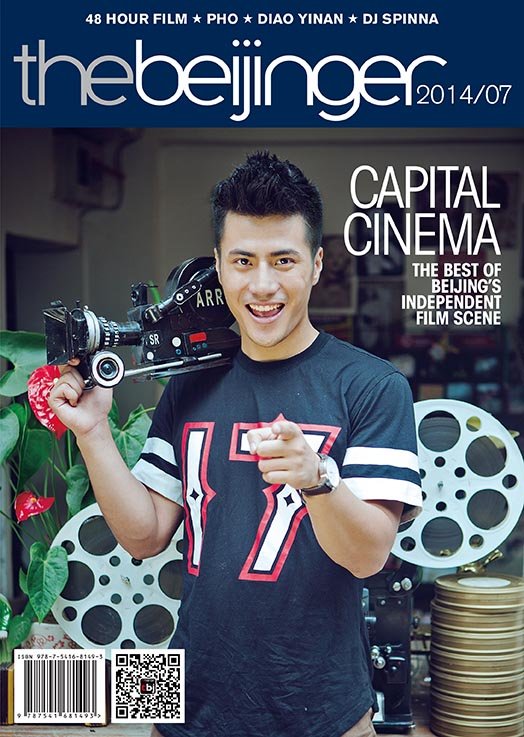 To read the July 2014 issue of the Beijinger online, click here.
Photos: Jack Yang, Sui

Visit the original source and full text: the Beijinger Blog