Check out the sneak peek for this new laowai-themed sitcom series called No Pets or Foreigners. Currently it is in the process of getting picked up by either a Chinese internet channel or broadcaster. The series follows the misadventures of two college drop outs from the U.S. as they experience Beijing for the first time in all of it's confusing glory. Take a look at the trailer.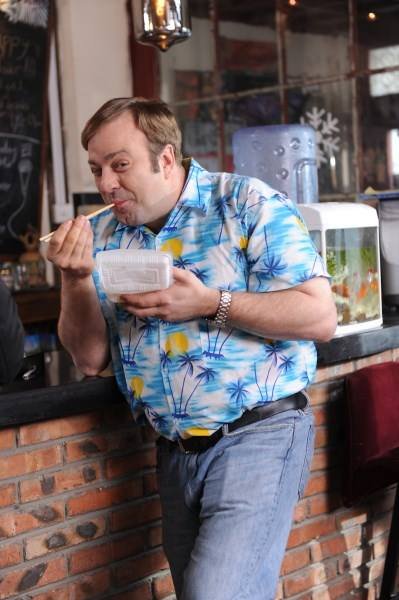 It seems to follow the more or less American formula for sitcoms, featuring the cool dude and goofy sidekick, then a revolving cast of characters that facilitate the fish out of water laowai narrative. But one special thing is that it's bilingual, with english subtitles. There will definitely be an audience for this, and we wish them the best of luck in getting picked up and continuing this impressive project.
Despite being panned across the board, Transformers: Age of Extinction has become the biggest box office release in the history of China, bagging over USD 220 million in its first two weeks. Not bad for that old industry tart Michael Bay. After a couple of weeks dominating the box office, a new domestic challenger will be stepping into the ring. Tiny Times 3, known for propagating a sort of luxury brand obsession and showing off the glitz and glamour of affluent young Chinese professionals, will be hitting the big screens on July 17. It's the battle vapidity!
This will definitely rack in a considerable amount of cash, but will it give the domestic box office the push that it needs to compete with the earnings of imported films? To help promote the film, director Guo Jingming joked that he would publish nude photos of the film's two male heartthrob leads if it earns more than $80 million USD. It's always great to objectify your cast to guarantee better earnings. 
More events to keep you entertained this week:

Visit the original source and full text: the Beijinger Blog