Below our top picks for a night out this weekend. Don't miss out on knowing about the best events in Beijing – see our Editor's Picks.
Don't miss
Blue is back for the time being, and if those skies tell you anything, it's that now is the perfect time to party poolside. Thank goodness, then, that 2 Kolegas is hosting a pool party all weekend, starting with tonight's lineup of techno and house DJs Kai, M.In.T. and Crystal Bones, followed by Saturday performances by Residence A, Whai, and Paper Memory. Here's another pool party this weekend.
Will Germany or Argentina win the World Cup? Find your spot to watch the last match Sunday night (Monday morning) in our list here.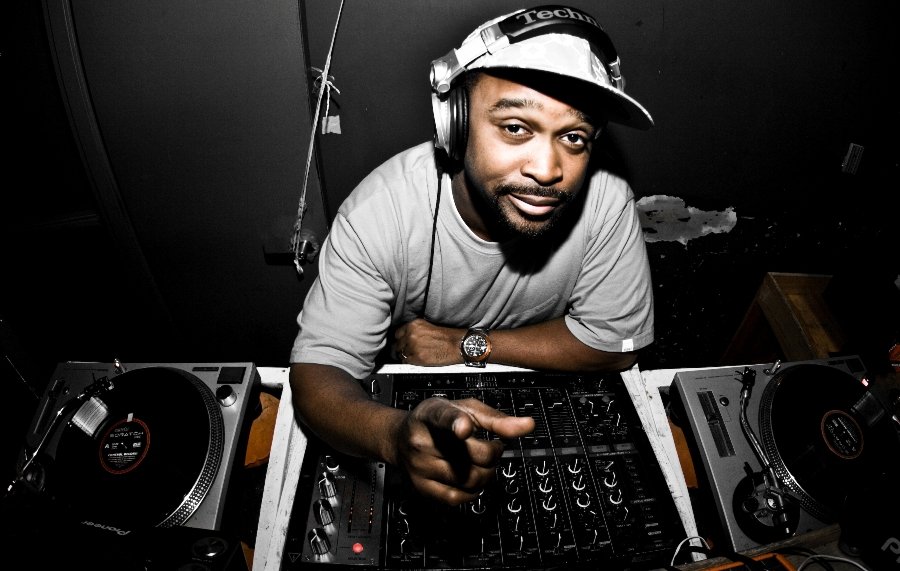 DJ Spinna is unloading his beats on Migas rooftop revelers tonight. Read our exclusive interview with him here before gearing up for a night of soul slamming.
Or, if you do anything this weekend, support an influential member of Beijing's electronic music scene who badly needs your help. This Saturday is the night to show some love to Beijing DJ and promoter Eric Lee, who was seriously injured in a car accident in June. Thirty-nine Beijing DJs from 25 labels will be spinning in Lantern's four rooms. RMB 50 admission gets you a free beer, but most importantly, the proceeds go to help pay for Lee's hospital bills.
New menus
Grand Hyatt Beijing's lounge bar Redmoon has launched a new menu featuring more than 20 different whiskey flights with sips from Scotland, Ireland, the US and Japan. Prices start at RMB 90 +15 percent. Take a look at some of the whiskeys on offer here.
Also, Janes & Hooch has launched their summer menu with more wine, and a selection of tantalizing tipples. We can't wait to try them, but if you get there first, let us know what you think.
Have you checked out these new bars in our July issue of the magazine yet?
Email: [email protected]
Instagram: @jrapppp
More stories by this author here.
Photos: Courtesy of the organizers

Visit the original source and full text: the Beijinger Blog