Back to see el-Maestro Whelan at RTHK Radio 3 yesterday – in the stinking hot showery weather to boot!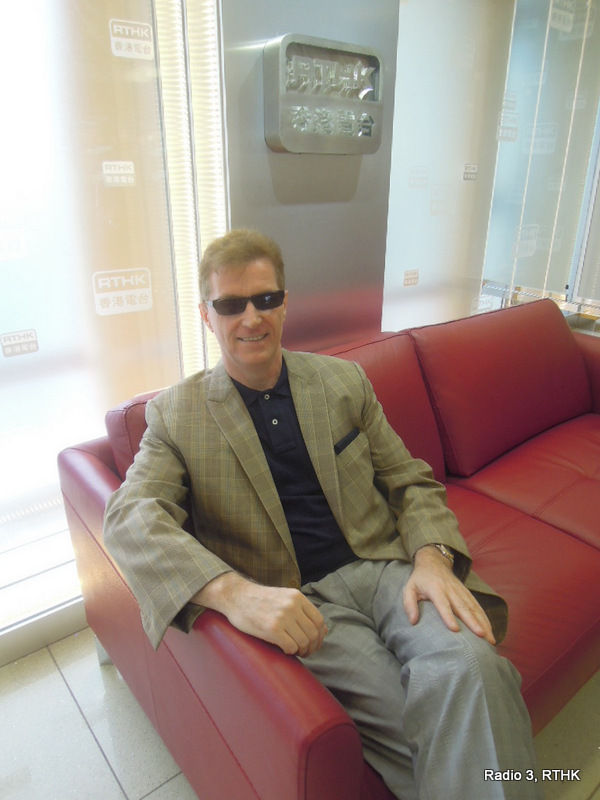 Enjoyed my bi-monthly 15 minutes of fame with Phil early yesterday afternoon and discussed at length the further toughening of ImmD on business investment visa applicants. We also talked a lot about the Shenzhen Shutttle and went over a question about Training Visas asked by a listener.
You can listen to our complete discussion here.
Phil hangs out on his Morning Brew Facebook page which I recommend you check out and Like!
More Stuff You Might Find Useful or Interesting
INFOGRAPHIC - One Man Investment Visa for Hong Kong
PDF – Information on the Hong Kong Business Investment Visa
PLAN – The Hong Kong Visa Application Roadmap
CASE STUDY - Hong Kong Investment Visas – 3 Case Examples That Would Not Get Approved
 TEMPLATES – Business Investment Visa Application Argument & Other Supporting Letters to the HKID

Visit the original source and full text: Hong Kong Visa Geeza