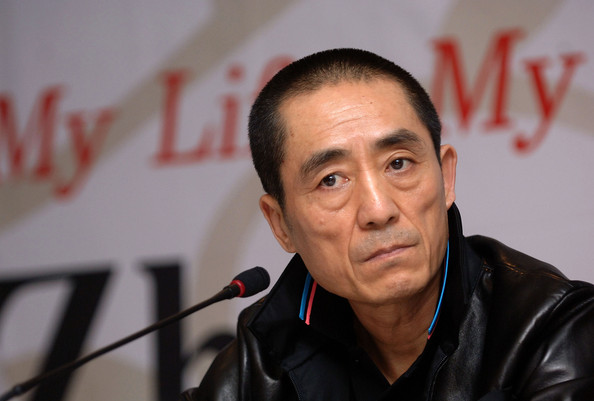 Renowned Chinese filmmaker Zhang Yimou, best known for cinematic creations like Red Sorghum and Hero, was fined 7.48 million yuan (about 1.23 million U.S. dollars) for violating China's strict one child policy. The family planning bureau of Jiangsu Province demanded their "social maintenance fee" after Zhang and his wife Chen Ting acknowledged that the two of them had parented a total of two sons and a daughter. This goes to show that it doesn't matter how distinguished you may be, there's no hiding from the F.P.B.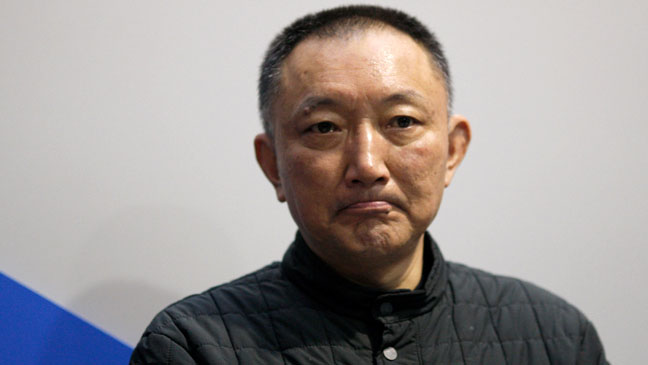 This has been a big week for the China Film Group. La Peikang, the current deputy head of the top Chinese production company, will take over the chairman position currently held by Han Sanping. The Hollywood Reporter suggests that since La Peikang has been involved in many co-productions in the past, this is a good sign for Hollywood companies trying to get traction in the booming Chinese market. Han Sanping has witnessed the growth of the Chinese film industry change from a small regional market into the second largest film industry in the world. 
On a sadder note, Hong Kong media mogul Run Run Shaw passed away at the age of 106 on Tuesday morning. We know him for bringing Kung Fu films to the west that have influenced important filmmakers like Quentin Tarantino and for giving acting breaks to Chow Yun-fat, Tony Leung, and Stephen Chow. Beyond his role in the media industry, Shaw was knighted in 1977 for his ongoing philanthropy with having contributed to over 6,000 charitable projects across Hong Kong and mainland China. Check out our blog from yesterday in which we tell you the 5 reasons you should mourn the passing of Sir Run Run Shaw. 
Here are some more arts and entertainment events to enjoy later this week: