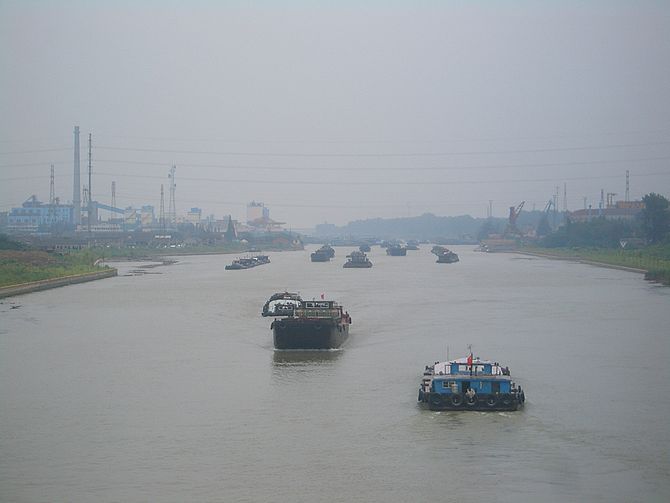 After last week's onslaught of thunderstorms, you may be forgiven for thinking that Beijing is fairly aqua-quenched, but in fact,
every year the capital is short 1.5 billion cubic meters of water needed to sustain its 21 million citizens
. As reported by
Forbes
and put forward by Beijing Academy of Social Sciences, the solution may be a
160km-long, one-kilometer-wide canal that links Beijing to the sea
. Bye bye ring roads!

Visit the original source and full text: the Beijinger Blog