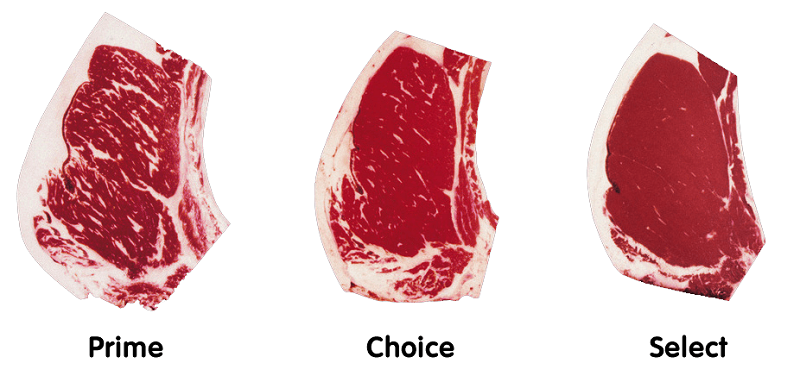 A new pilot program to be put in place Nov 1 will use an elaborate scoring system to grade and rank expats according to their desirability, according to a Chinese-language report posted Thursday on the website of the State Administration of Foreign Experts Affairs.
Purported to be a "simplification" of the work permitting process, the new regulation merges the current work permit application process with the rare "foreign expert" work permit in an effort to standardize the regulation of foreign workers. The report also touts a reduction in paperwork for the application process, without offering too much detail.
More significantly, the system appears to be designed to limit certain types of foreigners from receiving working papers, and perhaps will result in the thinning out of current work permit holders, as the article implies that even those currently holding a permit will be ranked.
The new policy will rank each of us into A, B and C categories, using an opaque point system for the ranking, with the categories defined vaguely as follows:
A: Top talent
B: Professional talent
C: Unskilled workers or those working in the service industry
The Chinese report repeatedly mentions the catchphrase "Encourage the High End, Limit the Ordinary, Restrict the Low End" (鼓励高端、控制一般、限制低端) in reference to the new policy.
Citing Xinhua, an article in the Global Times. stated that the system will award points on the following:
Current Salary in China
Educational background
Number of years of work experience in China
Chinese language proficiency
Age
Location (with more points given to those that work in less developed regions).
While no specific methodology for the distribution of the points has been given, the article states that those that accumulate 85 points will be considered A-grade, those with 60 to 85 will be considered B-grade, and those with 60 and under will be C-grade.
The policy is due to be piloted in Beijing, Tianjin and Shanghai as well as the provinces of Hebei, Anhui, Shandong, Guangdong, Sichuan and the Ningxia Hui Autonomous Region. Chinese reports indicate that relevant ministries will begin training and preparing for the change in October and will take effect November 1. In March 2017 the policy will be rolled out to the rest of the country.
While the announcement paid a lot of lip service to how to make it "easier" for foreigners to work in China and how to make China a more attractive place for foreign talent, precious little detail was offered on what's being done to improve the things that would actually motivate expats to consider China as a place to prosper: items such as tax policies, the availability of healthcare, and quality of life issues such as clean air and water and food safety.
Truth be told, a more restrictive work permitting process would not be unusual or unfair for China to pursue at this time. In fact, in comparison to Chinese in the US, expats still have it relatively easy in terms of obtaining proper working papers.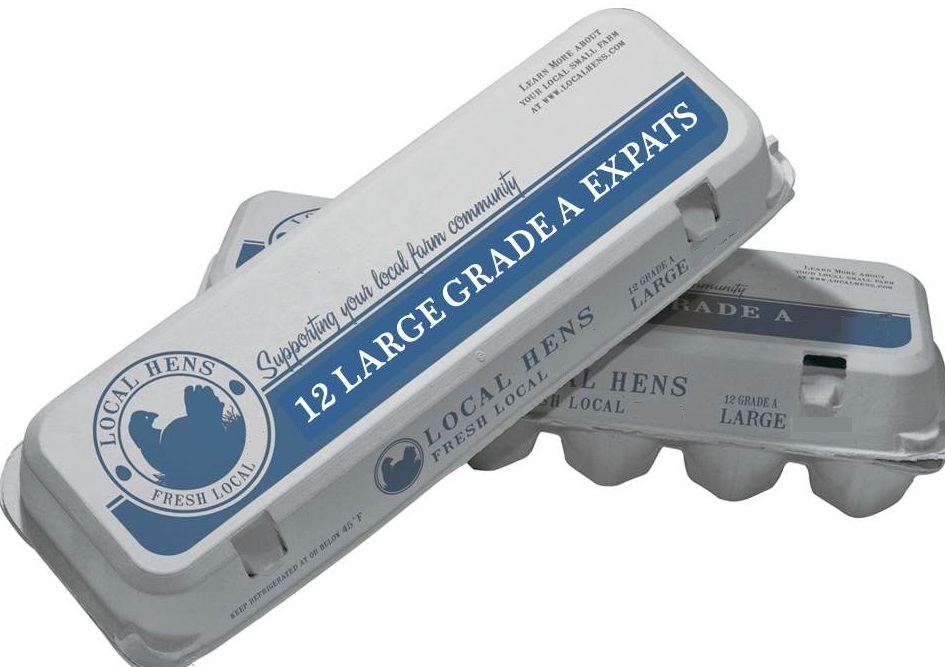 So are you a Grade-A expat? We have no idea what the points system actually will be, but just for fun, here's a purely speculative quiz for you to determine just how desirable you are:
1. Your Salary in China   
0-10k: 6 points
10-30k: 12 points
30k and above: 16 points
2. Your Educational background    
Degree from no-name university: 6 points
Degree from world Top 200 university: 12 points
Ivy League and Equivalent: 16 points
3. Number of years of work experience in China    
0-2 years: 6 points
2-4 years: 12 points
4-up: 16 points
4. Chinese language proficiency    
HSK 1 or below: 6 points
HSK 2-4: 12 points
HSK 5-above: 16 points
5. Your Age    
Under 25 or over 60: 6 points
46-60: 12 points
25-45: 16 points
6. Your Location
First-Tier Cities: 6 points
Second-Tier Cities: 12 points
Middle of Nowhere: 16 points
Here's scoring for our purely speculative quiz:
Under 60 points (Grade C): Shame! Your presence hurts the feelings of the Chinese people. Consider relocating to under-developed country who will be impressed with your mediocrity.
60 to 85 points (Grade B): With hard work, you might one day receive an A grade. Move to rural Gansu and Improve your Chinese with the locals, and try not to age out in the process.
Over 85 points (Grade A): Congratulations, you're a Grade-A expat! Your glorious presence will earn you entry to marathon 12-hour government policy seminars, honorary placement as an unpaid English expert on the City Civilization Committee, and qualify you for permanent "friend pricing" on all official goods.

Visit the original source and full text: the Beijinger Blog