Our Events Watch series aims to highlight events going on between Monday and Friday that aren't focused on alcohol and drinking, but instead take a more educational or productive approach. Events include comedy, talks, networking events, dinners with a focus on food, or gigs.
Tuesday, September 6
China's "Rice Theory of Culture" (pictured at top)
Why do northern Chinese behave differently from those in the south? The Bookworm invites you to a fascinating talk on China's two psychological cultures by Thomas Talhelm, who found that large differences between people in northern and southern China are correlated with the amount of rice historically grown in different provinces. In a recent study, published as the cover feature of Science, Talhelm argues that rice farming's staggering labor requirements and irrigation networks encouraged labor exchanges and tight, reciprocal relationships, as opposed to looser social networks in the north. Free. 7.30-9pm. The Bookworm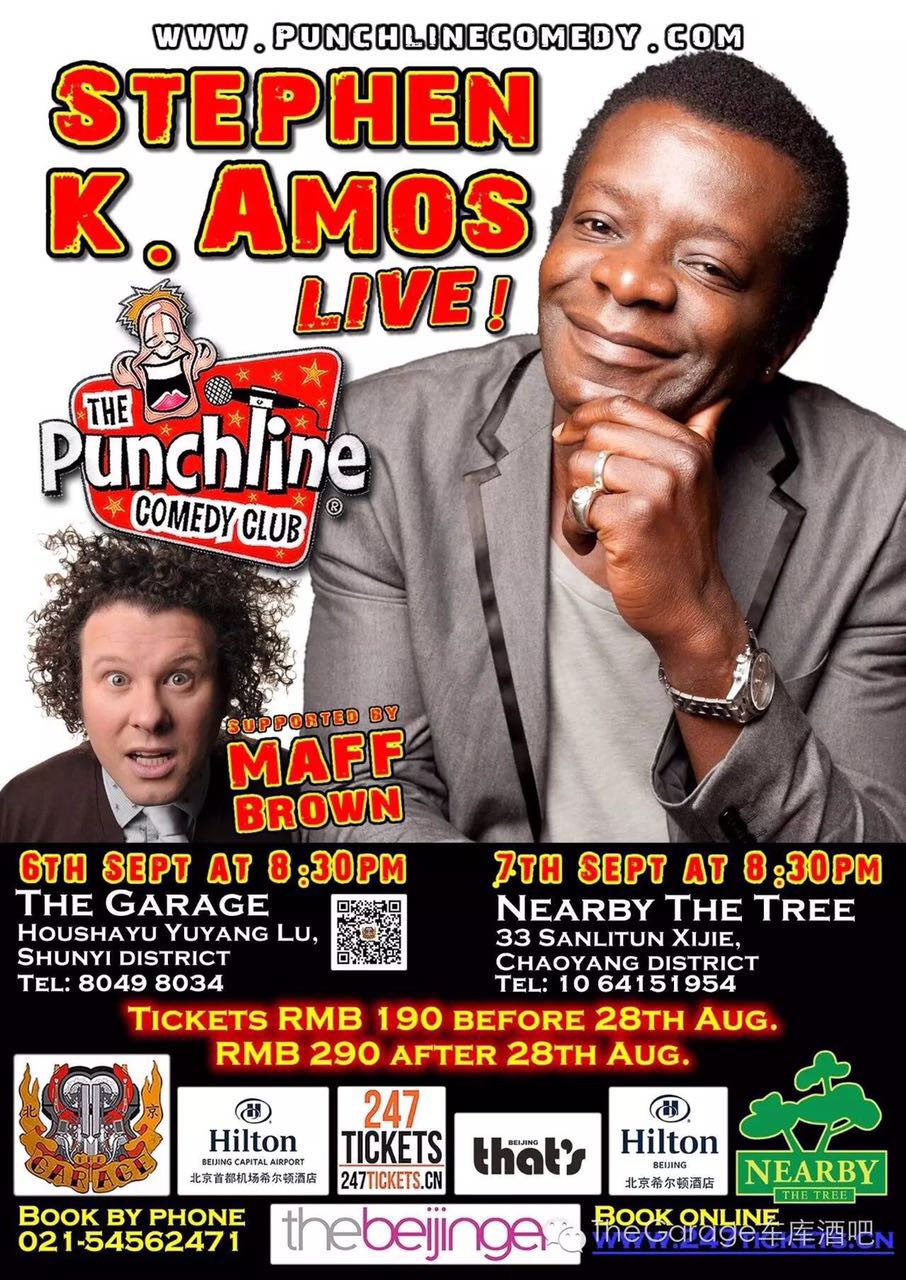 British Comedian Stephen K. Amos Performs
Stephen K. Amos is a comic with a social conscious. He is known not only for being a standup, but also a BAFTA nominated documentarian, having been shortlisted for that accolade after releasing his 2007 film Batty Man, which details homophobia in the black British and Jamaican communities. Amos will perform at The Garage on September 6 and Nearby the Tree on September 7. Both shows start at 8.30pm. Maff Brown will serve as the opening act. Tickets are RMB 290. Book by calling 5456 2471.
Wednesday, September 5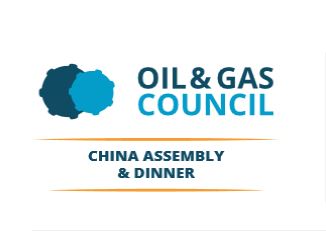 China Oil and Gas Assembly and Dinner
For those working in the oil, gas, and liquified natural gas industry, this two-day symposium organized by the American Chamber of Commerce is a must-attend. Click here for more information and to RSVP.
Thursday, September 8
Professional Development Series: Women in Technology Panel
Technology is one of the fastest growing and most influential industries and the sector will grow expontentially in the next decade with the development of new technologies. Although women are lead adapters of technology, they are highly underepresented in technology. This panel has been set up to dig deeper into why the gender divide exists. For more information on what will be discussed and to RSVP, click here.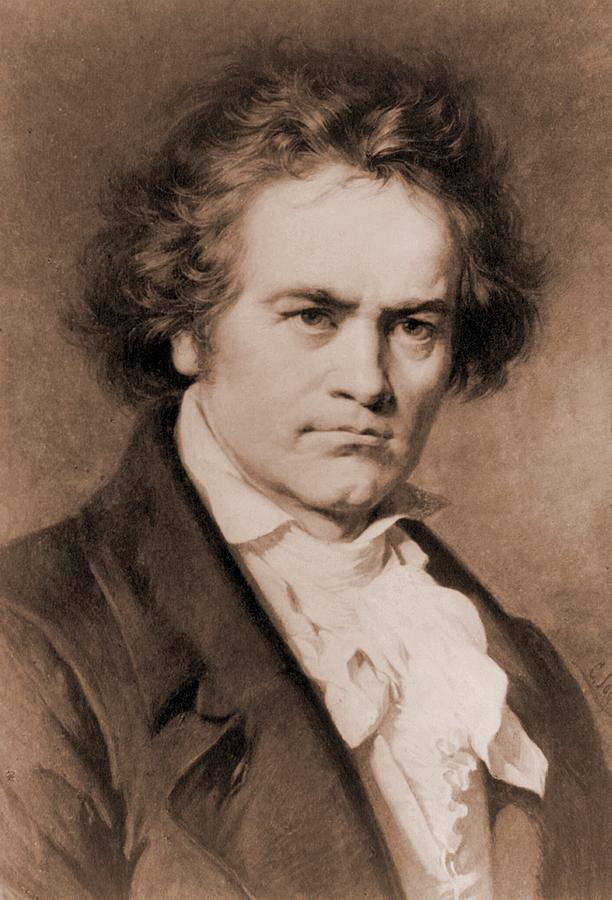 Basically Beethoven
Basically Beethoven is back from its summer break and continues as the only classical music open-mic night, hosted by The Bookworm. Get involved or simply bask in the glory of some of Beijing's best international classical musicians. Free. 7.30-9pm. The Bookworm
More stories by this author here.
Email: [email protected]
Instagram: s.xuagram
Photos courtesy of the organizers

Visit the original source and full text: the Beijinger Blog