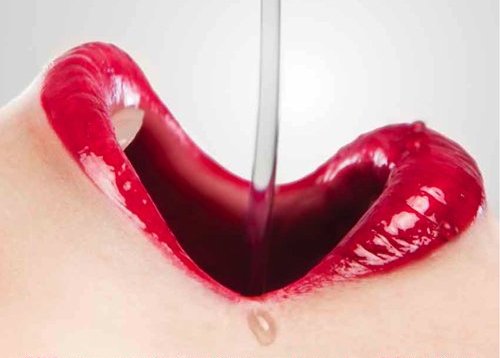 Hot on the heels of TBJ's own Bar & Club Awards, our fellow booze enthusiasts at DRiNK magazine have begun the nomination process for their watering hole accolades. The entry page mentions that DRiNK has allotted 16 different award categories for this year's trophies. 
Those categories include Venue of the Year, Bar of the Year, Hotel Bar, Restaurant Bar, Design, Service, Bartender of the Year, among others, along with awards for cocktail, wine, and beer programs.
Users can make up to three choices for each of those categories, and skip over any that they are uninterested in. But Beijing-based participants shouldn't be prone to such ambivalence, considering the range of top-shelf options in our city. For a refresher, take a look over TBJ's list of 2016 Bar & Club Award winners, featuring world class standouts like The Tiki Bungalow (whose blatantly potent concoctions helped it win the Best Cocktails award from TBJ, making it a compelling contender for DRiNK's cocktail program accolade), Mei (which won TBJ's Best Hotel Bar award, making it well suited for the same trophy from DRiNK) and Great Leap Brewing (which was TBJ's choice for beer selection, making it a prime contender for DRiNK's Best Beer Program award).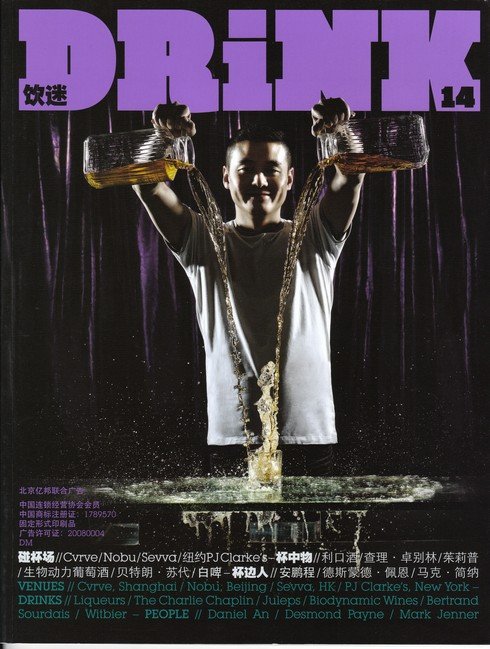 Billing itself as "Asia's leading bar industry magazine," DRiNK is a bilingual publication (with every article printed in both Mandarin and English side-by-side) that has a circulation of 10,000 copies sent out to Beijing, Shanghai, Shenzhen, Guangzhou, Chengdu, and Hong Kong. It also has a lively social media presence thanks to its WeChat channel. DRiNK's pinpoint readership focus is on industry professionals, likely making it your favorite bartender's go to publication. Thumbing through its articles (in either print or digital form) is a great way to gain an insider's insight into Asia's vibrant booze scene.
Be sure to vote for your favorite venues in the capital, so that Shanghai doesn't snag all our glory (leading us to drink away our sorrows). DRiNK magazine's nominating system can be accessed here (mobile only). You can follow DRiNK on WeChat at drinkmagazine, and click here for their website.
More stories by this author here.
Email: [email protected]
Twitter: @MulKyle
WeChat: 13263495040
Photo: DRiNK magazine

Visit the original source and full text: the Beijinger Blog