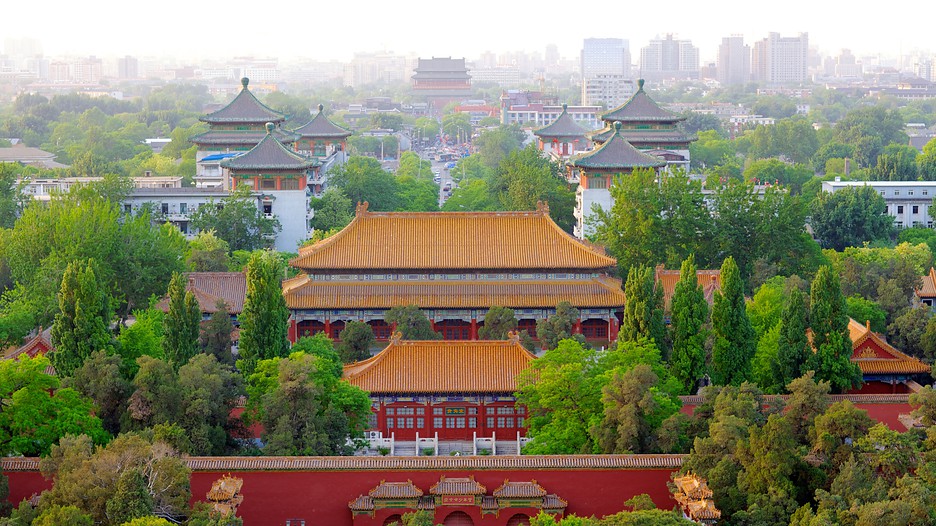 So, you've been exiled from Hangzhou, but don't worry, Beijing is a pretty decent alternative for big city livin'. We even have a pretty great lake near the center to make you feel at home. If you're not sure about what to do while you're hiding away from G20, these are some of our top suggestions.
1. Eat Everything
Beijing cuisine is something of a "Heinz 57" – having served as the capital of China on and off for centuries, Beijing's food and food culture absorbed influences from all around the country as courtiers, soldiers, and merchants flowed through it to serve the emperor and his extensive staff. This means that in any one street in Beijing you can find everything from Shandong fine dining to exotically-spiced dishes from the far western reaches of China. Needless to say, this can make choosing where to eat a daunting task for the uninitiated. Click through to read our guide on where to start.
2. Attend One of Many Dining Events
When you've had your fill on the street, head to one of our city's dining events. Whether you want to be sitting on an awesome rooftop eating pizza and sipping local brews (Sep 3), checking out some of the best in terms of cocktail-making and cooking (Sep 7-8), or understanding Chinese drinking culture at a baijiu pairing dinner (Sep 3), there's something for everyone. Check link in the heading for more details on how to RSVP and where to go.
3. Visit the Forbidden City, Tian'anmen Square, and Jingshan Park
This may seem pretty obvious, but you've got to visit these three sites. We especially recommend visiting Jingshan Park when the skies are blue, as the view from the top is incredible. Start off at Tian'anmen Square, move north into the Forbidden City, and then into Jingshan Park.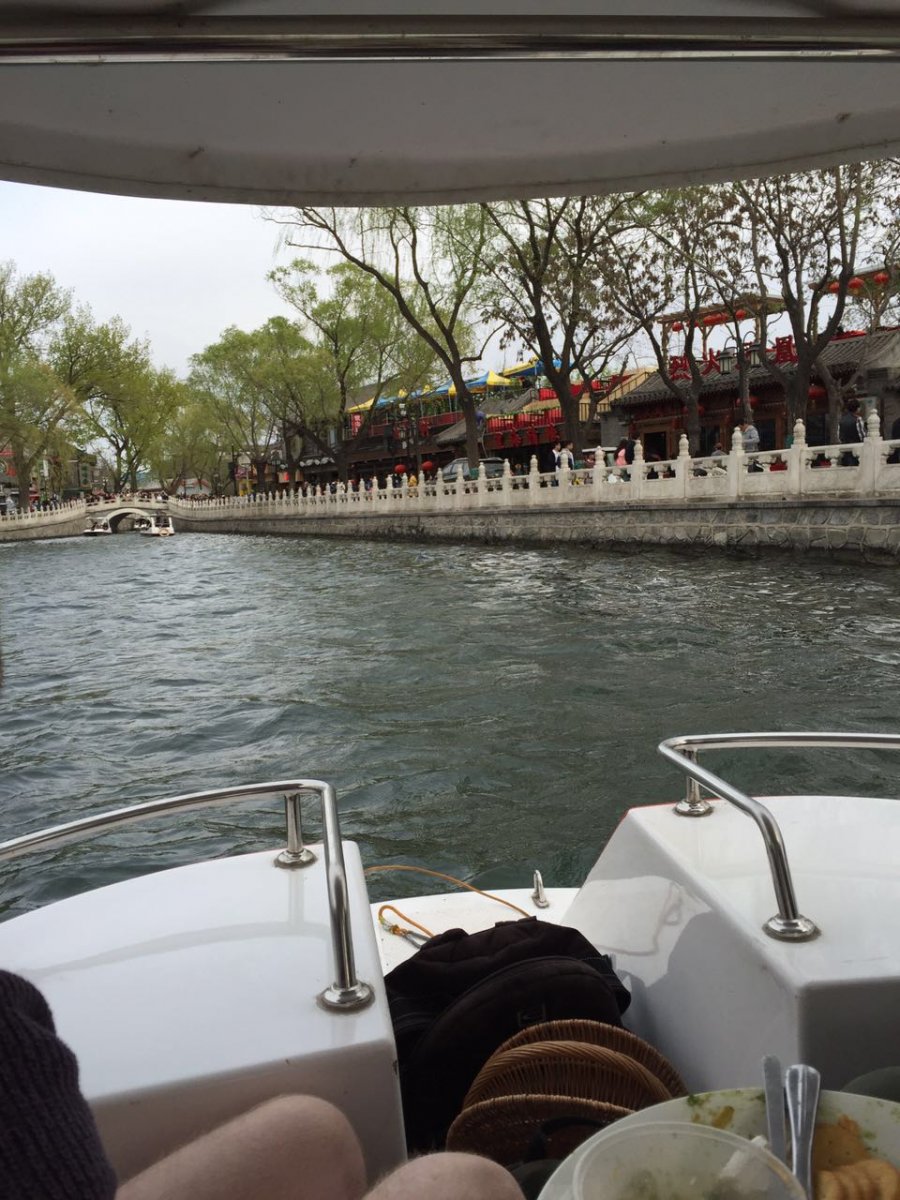 4. Explore the Hutongs
After a visit to the Drum and Bell Towers, visit one of the hutongs' many awesome restaurants or bars. Click here to see some hutong dwellers' favorite locations. If you've still got time or came on a particularly good day, get together a picnic and rent a boat on Houhai.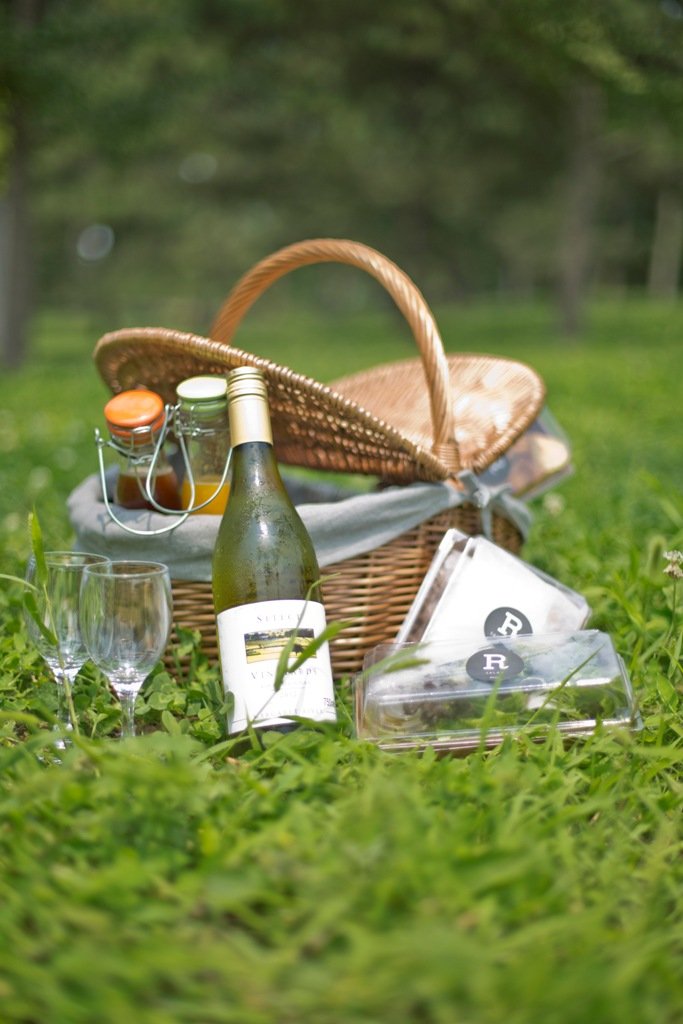 5. Picnic in a Park
Or, you can get together a picnic and explore one of Beijing's many parks.
6. Explore Some of Beijing's Lesser-Known Sights
Head out and explore some of Beijing's lesser-discussed, but still historically important sights.
7. Watch a Film
Check out any of the many foreign films hitting Beijnig cinemas, or go see the acclaimed Chinese film Mountain Cry, out now.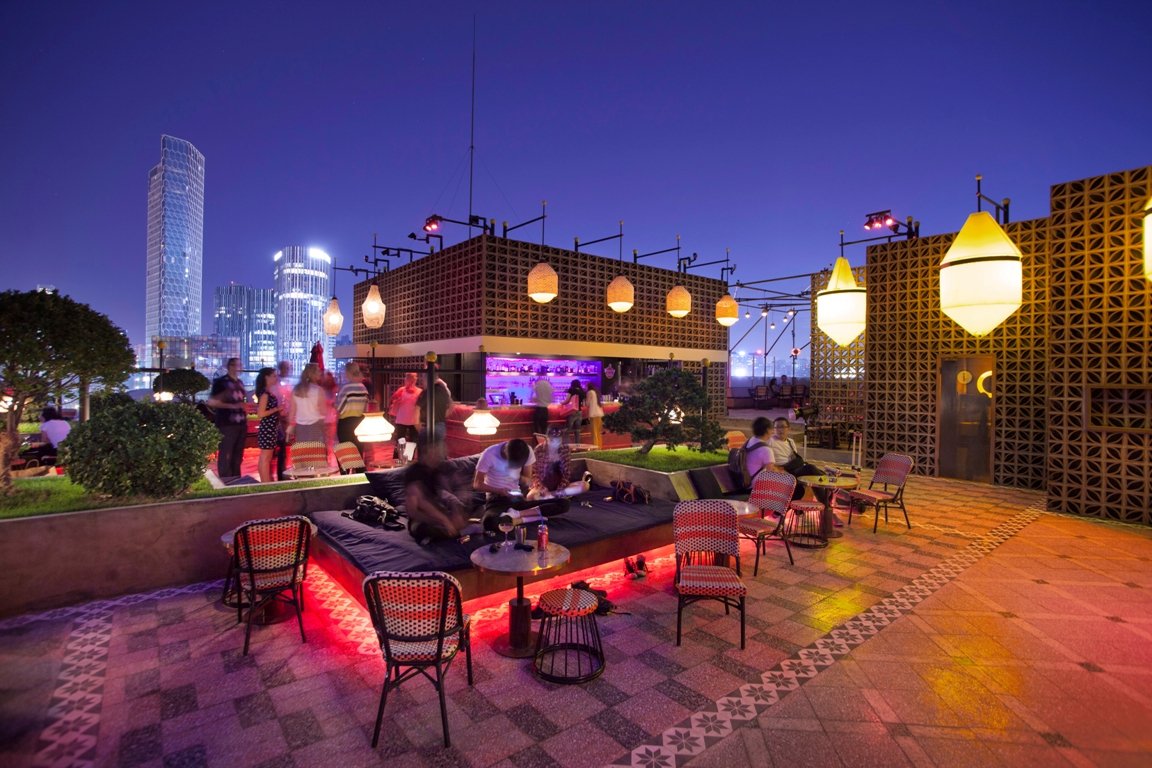 8. Outdoor Drinking and Dining
It's no secret that we love al fresco dining – this guide to help you make the most of autumn whether you want to be drinking on a rooftop till late, or having an early breakfast in the cozy surrounds of a courtyard.
9. China Restaurant Week
Enjoy Dining Week in Beijing and treat yourself with great offers on some of the best restaurants in town. Promotions run from September 1 to 11.

10. Head out to the Electronic Graceland Festival
Not quite in Beijing, no, but many of us will be heading out to the Electronic Graceland Festival on September 3-4 in inner Mongolia to catch a great mix of local and non-Beijing acts. Read more about the lineup here.
More stories by this author here.
Email: [email protected]
Instagram: s.xuagram
Photos: Expedia, Margaux Schreurs, The Rug, cine21.com, Sijia Chen

Visit the original source and full text: the Beijinger Blog