Do you like wine? Of course you do, you're reading this blog. Then you will definitely like Signature Wine Club, Beijing's "only O2O wine subscription service where top wine professionals hand-pick each bottle delivered to your door every month" (their words). Founded by Mike Signorelli, pictured above, Sig Wine have been quietly building a following for the past few years and are now capitalizing on their success with the launch of a new app (available on iOS and Android).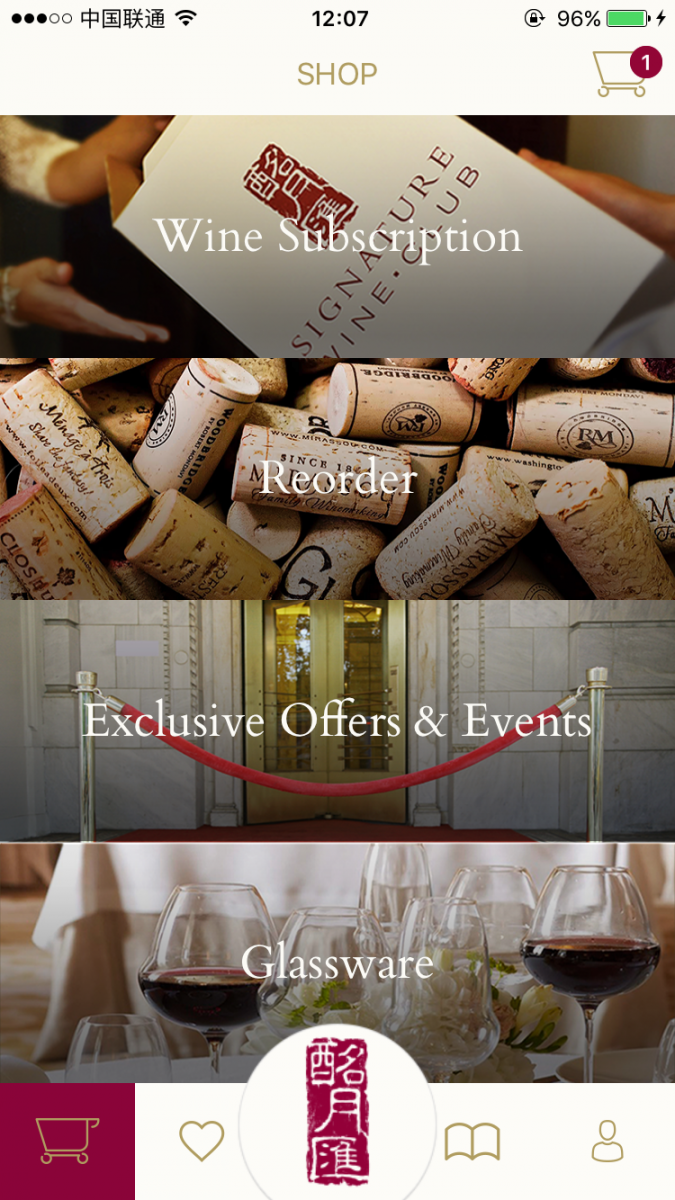 Both the app and the concept is pretty simple. You pick from two subscription levels, silver (RMB 299 per month for two bottles, RMB 449 for three bottles) or gold (RMB 800 per month for three bottles), order and pay through the app, and every month the wines will be delivered to your door, along with detailed introductions and tasting notes. You can also re-order any wines you particularly liked from the past few months directly through the app. Login and payment can all be done via WeChat. 
We say: a great gift for the (classy) wino in your life or just a good way to get out of your Jenny Lou cheap plonk comfort zone and try new wines. 
If you'd rather taste Sig Wine's offerings in person before signing up then you're in luck, because they are holding a wine and food tasting event on the terrace of the recently renovated Q Bar on September 8. They'll be bringing along six old and new world wines selected by their regular panel of experts and pairing them with a range of foods, including Beijing-food-scene-newcomer Baozza, the "pizza in a baozi" (a favorite at the recent International Foodie Weekend). 
Tickets are RMB 120 in advance, or RMB 150 on the door. If you're already a Signature Wine Club subscriber and you just fancy gettin' your wine on on a Thursday night, then tickets are just RMB 100. Email [email protected] for more information. 
More stories by this author here.
Instagram: @gongbaobeijing
Twitter: @gongbaobeijing
Weibo: @宫保北京
Photo: Uni You

Visit the original source and full text: the Beijinger Blog