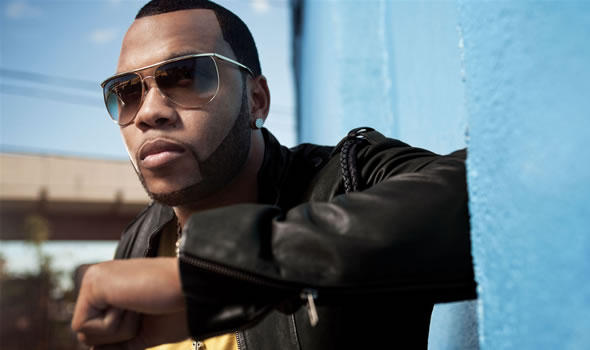 Flo Rida is known for gracing the most glamorous of locales with his lavish pop-rap presence – beautiful Miami beaches, the hottest of nightclubs, and now … Huairou?
RELATED: Rising Rap Star A$AP Ferg to Play Yugong Yishan, Sep 14
That's right: the chart topping hip-hop star is set to perform on the second night of the September 15-16 Budweiser Storm festival at Huairou District's Tong Ying Yan West Lake Golf Club. He'll be sharing the bill with an eclectic – but no less danceable – range of popular DJ's, including America's Kaskade, Sweden's Alesso, and Tiësto and Don Diablo (both from the Netherlands).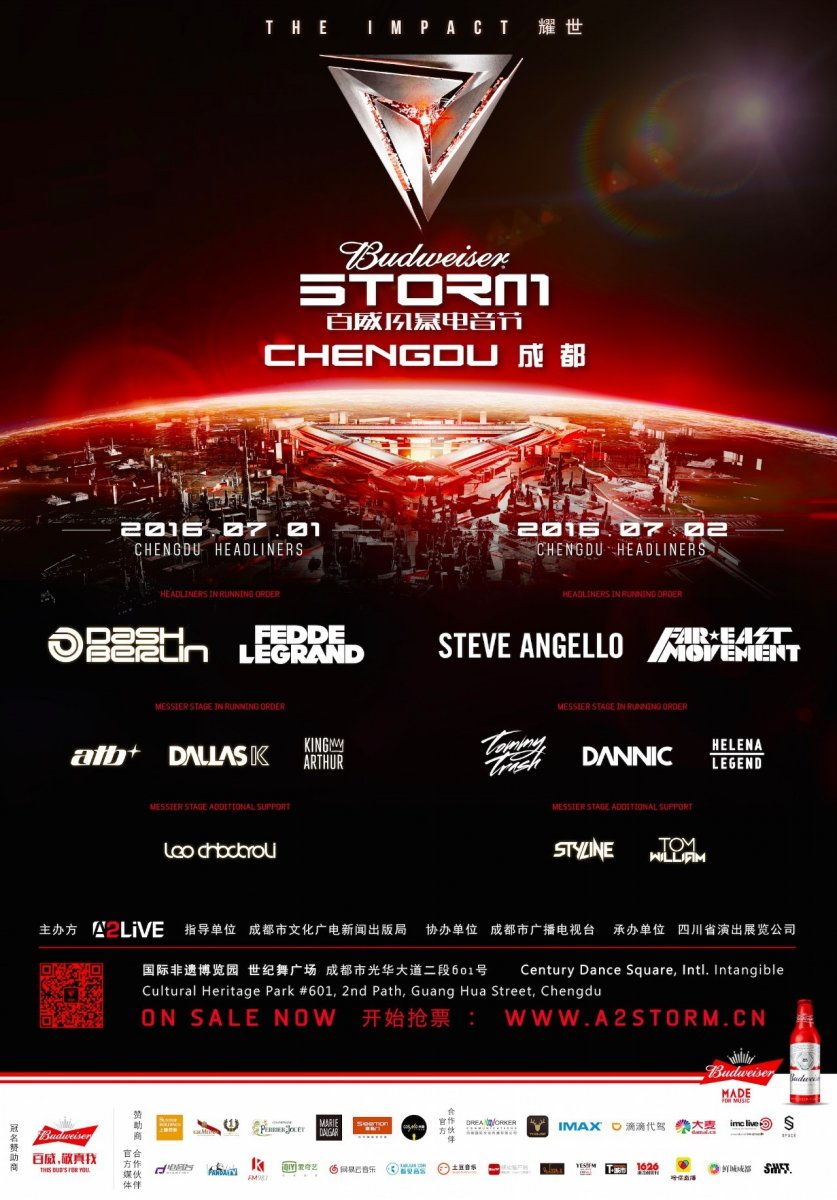 More discerning music fans will no doubt be excited for those DJ's, scoffing at mainstream act like Flo Rida all the while. And though the Florida bred rapper is by no means a hit with critics, (one reviewer wrote that "For every witty rhyme (Flo Rida has) enough cringeworthy couplets), more casual fans will be eager to flock to his show, given the 80 million records he has sold around the world on the back of huge hit singles like "Low," "Right Round," "Whistle," and more.
Born Tramar Dillard – in 1979 in Carol City, Florida – the would-be hit maker had to look no further than his brother-in-law for tips about mainstream rap success, considering that relative worked as a hypeman for party rap stars 2 Live Crew (according to his official bio). Many of Flo Rida's other relatives also showed a penchant for musicality, given the fact that most of his seven sisters (that's right, seven) sang in their neighborhood gospel choir. Flo Rida's amateur rapping caught the attention of the Hot Boys in the early 2000s, and that collective – who boasted burgeoning stars amongst their ranks like Lil Wayne and Juvenile – helped him move in some of the most exclusive southern rap circles. The buzz around him built quietly, then suddenly exploded in 2007 with his debut album Mail on Sunday and its lead single "Low," which, thanks to an earworm hook from then white-hot singer T-Pain, shot straight to the top of the pop charts.
Detractors would no doubt attribute Flo Rida's success to the range of fellow musicians who have collaborated with him over the years – be it T-Pain, David Guetta, or Kesha (who is also slated to perform in Beijing this fall). However, the rapper chalks up his success to good old fashioned determination, telling Music Connection magazine in 2012 "You can't have one doubt in your mind that you're not the biggest superstar in the world. I was rejected by some labels too, but that didn't detour my thoughts or anything like that because I always knew."
The Budweiser Storm Festival will take place from September 15-16 in Huairou District's Tong Ying Yan West Lake Golf Club . Two-day passes are RMB 680 presale, or RMB 380 for a single day. Click here for more information, or see the poster above.
More stories by this author here.
Email: [email protected]
Twitter: @MulKyle
WeChat: 13263495040
Photos: Baixarmusica, dahepiao.com

Visit the original source and full text: the Beijinger Blog