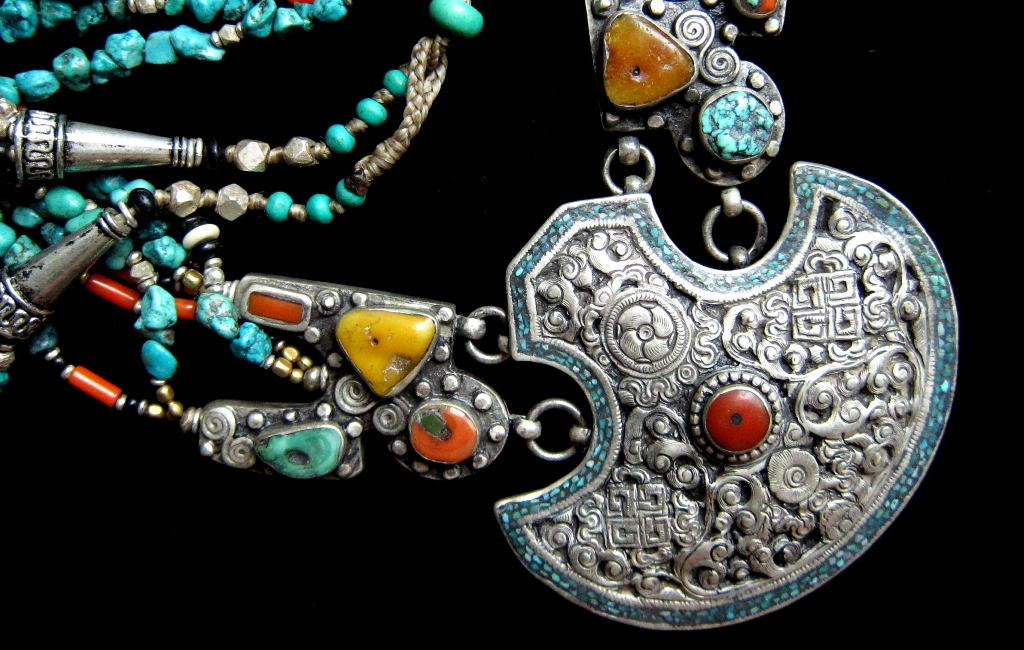 This September, artisans from all over China will gather at WildChina's Beshan Gai artisan bazaar. In total, over 60 carefully selected creatives, hailing from anywhere between Xinjiang and Yunnan, will carry their handcrafted treasures to exhibit and sell.
The event will have two parts: the foodie part, on Friday (Sep 23) at Rosewood Beijing, focusing on organic handmade crafts and treats. There will also be an especially put-together Beshan Gai menu at the Rosewood.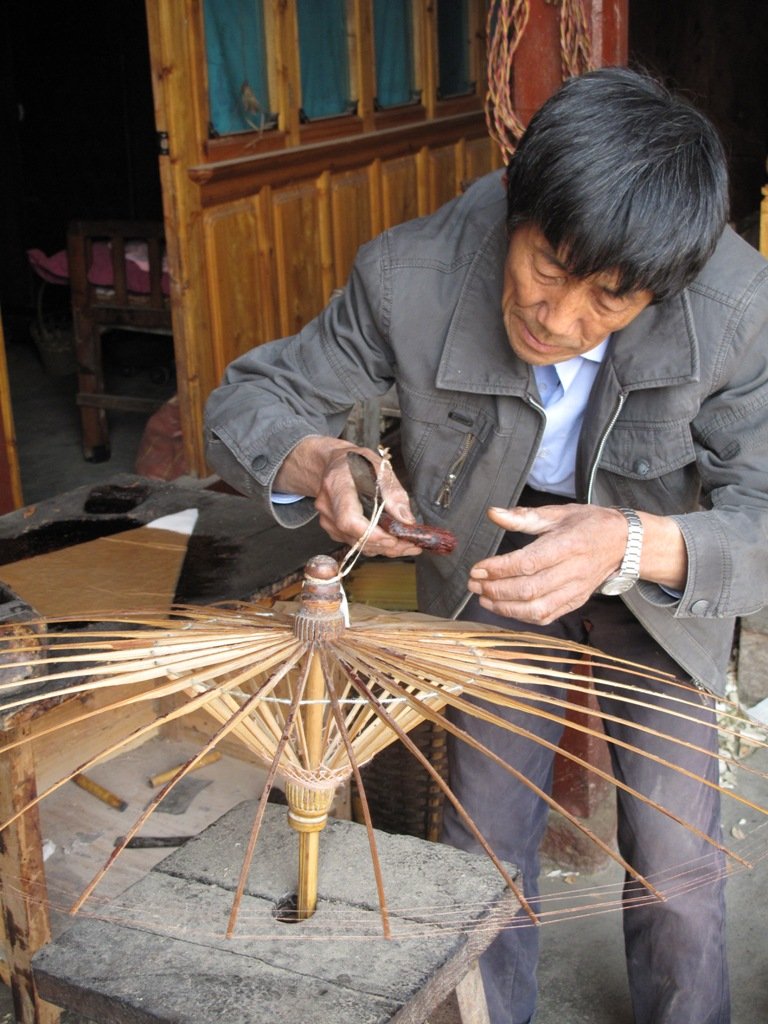 Then, during the weekend on Saturday (Sep 24) and Sunday (Sep 25), the participating vendors will converge on The Opposite House. The Opposite House lobby and sunken garden will be transformed into a rustic market setting and house anything from Xinjiang handwoven carpets to Tibetan jewelry, and local foods to Yunnan ethnic minority entertainment.
The fair has partnered with Farm to Neighbors to exhibit local products, and Beijing-based charity Roundabout will be running clothing drives across the event series, too. 
More stories by this author here.
Email: [email protected]
Instagram: s.xuagram
Photos courtesy of WildChina

Visit the original source and full text: the Beijinger Blog