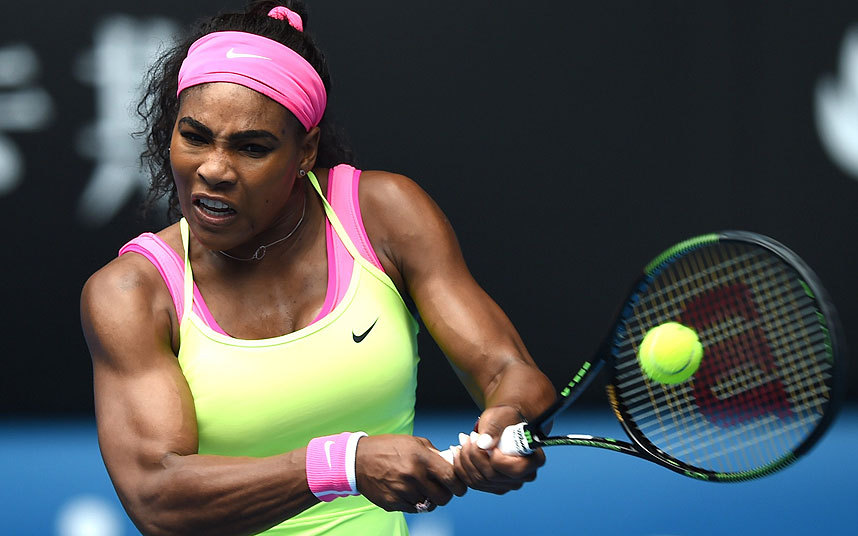 Between September 25 and October 9, the China Open, a combined ATP/WTA event, is back, with some of the world's biggest players set to attend this year's games in Beijing.
On the women's side, the line-up is looking pretty awesome, including Grand Slam champions Serena Williams, Petra Kvitova, Angelique Kerber, and Ana Ivonavic. 
As for the men, the current top two in the world, Novak Djokovic and Andy Murray, are set to return, as well as the current number five according to the ATP world rankings, Rafael Nadal.
Tickets are selling fast, especially for the final games, so make sure you get in on the action. For special package ticket deals, click here. 
Games are held at the National Tennis Center out by the Fifth Ring Road.
More stories by this author here.
Email: [email protected]
Instagram: s.xuagram
Photos: The Telegraph

Visit the original source and full text: the Beijinger Blog