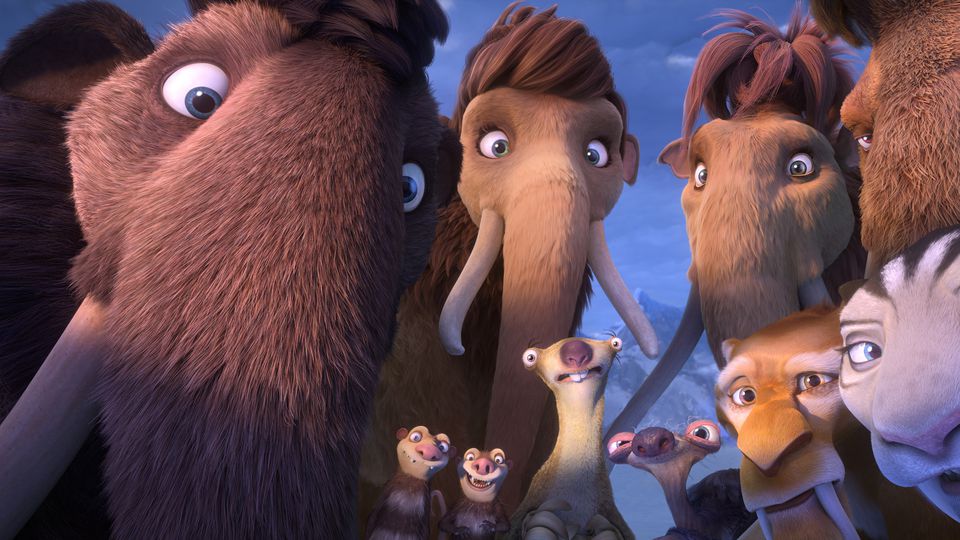 There are 16 new films out this week, but as far as most of the Chinese media is concerned, only Jason Bourne (谍影重重5) and Ice Age: Collision Course (冰川时代5:星际碰撞) are really worth seeing.
In fact, there's been a lot of hand-wringing in the Chinese press about just how bad local films have been lately. Even the People's Daily saw fit to launch a broadside against the film industry, blaming the sector's dramatic reversal in fortunes on "terrible" and "mediocre" films.
Of the 16 new films out this week, the weirdest has got to be New Happy Dad and Son 2: The Instant Genius (新大头儿子和小头爸爸2一日成才) in which a "small-headed father" imparts valuable paternal wisdom to his precocious, but mischievous "large-headed son."
Russian fantasy film He Is A Dragon (他是龙) is also out at cinemas at the moment. The film flopped in Russia only to unexpectedly became a viral hit in China after a pirated copy of the video appeared on the web. The movie made more money in a single day than during its entire run in Russia earlier this year.
Bourne and Ice Age which both open today (Aug 23) are being seen by many Chinese film fans as the only bright spots that could help to could revive China's box office fortunes.
Matt Damon was in town last week to give the Bourne franchise a final push. Fronting the press with a mysterious ponytail, Damon managed to send overseas tabloids into a spin.
The so-called 'man-bun' was painstakingly put together with hair extensions, no doubt in order for the star to squeeze in some extra filming for his role as a foreign mercenary in Zhang Yimou's The Great Wall.
There are still some other flicks out at the moment that are worth a look-in, but you'd better be quick if you want to catch The Secret Life of Pets (爱宠大机密), Born in China (我们诞生在中国), and Irish animation Song of the Sea (海洋之歌).
Finally and looking ahead, the Blake Lively shark-survival film The Shallows (鲨滩) we flagged in late June as probably coming to Chinese cinemas, now has a release date of September 9.
Photo: avclub.com

Visit the original source and full text: the Beijinger Blog