You don't need to travel all the way to Guilin to see stunning riverside rock formations. Sure, that southern tourist hotspot makes for an iconic backdrop, but a smaller and nearly-as-pretty locale sits a mere 100 km from Beijing. Indeed, the outlying Shidu Park has long been a major draw for Beijingers seeking an escape from the busy city.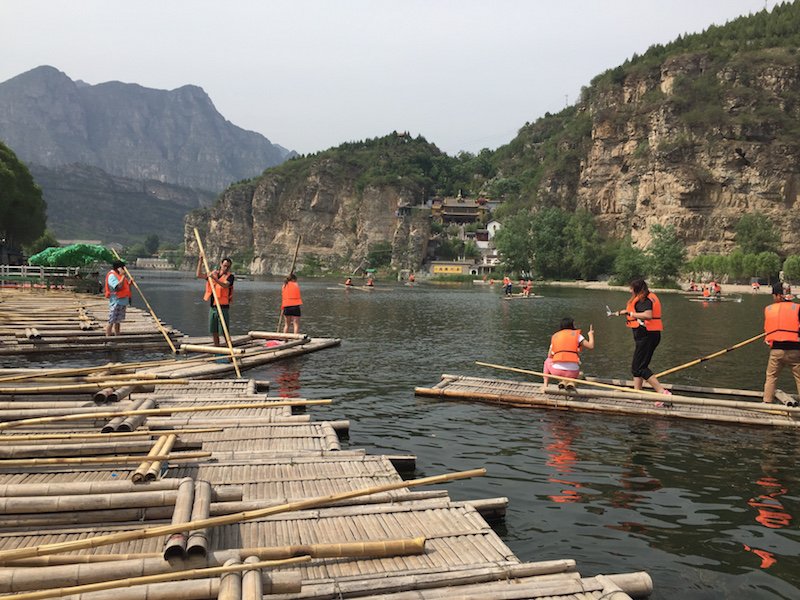 During this past Labor Day weekend Katie Brailsford, a teacher at the Canadian International School of Beijing, visited Shidu and snapped some breathtaking photos. The outdoorsy Canadian shutterbug had high expectations for the trip, but unfortunately she was a little disappointed upon arrival. "I read that it's called 'Shidu Natural Park,' but sadly nature is not a priority there," she says, bemoaning the onslaught of hawkers pushing cheap umbrellas, toys and other trinkets. "That kind of took away from the view. The mountains and water were absolutely stunning, but others parts of it were just so commercialized."
Brailsford was quick to concede that those vendors are only trying to make an honest living. And she and her friends began to have a good time after they boarded bamboo rafts (RMB 60 per hour) and rowed closer to the rock formations, before trudging up the nearby hills' paths and crossing a rope bridge befitting an Indiana Jones movie. They opted not to take the longer inflatable raft option (RMB 80), and didn't work up the nerve to try the bungee jumps (RMB 200 from either the 48m or 55m high cliff platforms), but Brailsford says their leisurely bamboo ride and their stroll up the nearby hills provided more than enough excitement. If she'd had a better idea of what to expect (and if 'Shi Du Natural Park' didn't have such a misleading official name) Brailsford would have enjoyed herself even more. She adds: "Overall it was super fun, and I'd recommend it to anyone looking for an adventurous day trip outside of Beijing."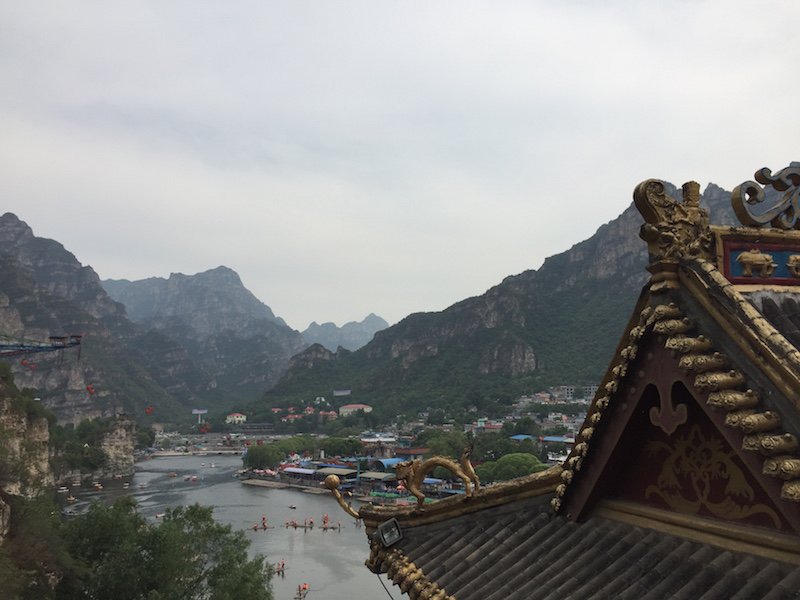 Getting there
By Bus: From Tianqiao, Guang An Men or Liu Li Qiao stations take either bus 917 or 836 for RMB 15. The commute will take about three hours. Many prior Shidu visitors say taking the bus is the cheapest and most convenient option.
By Subway (and bus): From Suzhuang station (at the end of Fangshan line) transfer to bus 917 or 836. The commute will also be about three hours.
By Car: Several tour companies offer guides and hired drivers, but most appear to be ridiculously overpriced (costing RMB 500 or more). Taking an Uber or Didi Kuaidi would be equally expensive. Instead, we recommend using Didi Kuaidi's Shunfengche carpooling feature, which can cost around RMB 100 if another passenger tags along. The commute will likely take three hours, but try to leave early in the morning to avoid traffic.
By Train (Option 1): From Beijing West Railway Station take the 9:03am daily train #6437 to Shidu station for RMB 6.50. Return train #6438 runs from 5.45pm-8.05pm. The commute takes 2 hours and 20 minutes.
By Train (Option 2): From Beijing Railway Station take the daily 9.03am-10.48am train #K5291 to Shidu for RMB 15.50. Return train #K5292 runs from 6.56pm-9.12pm. The commute takes 1 hour and 45 minutes.
This article first appeared in our magazine. Read the rest of the Beijinger July/August issue here.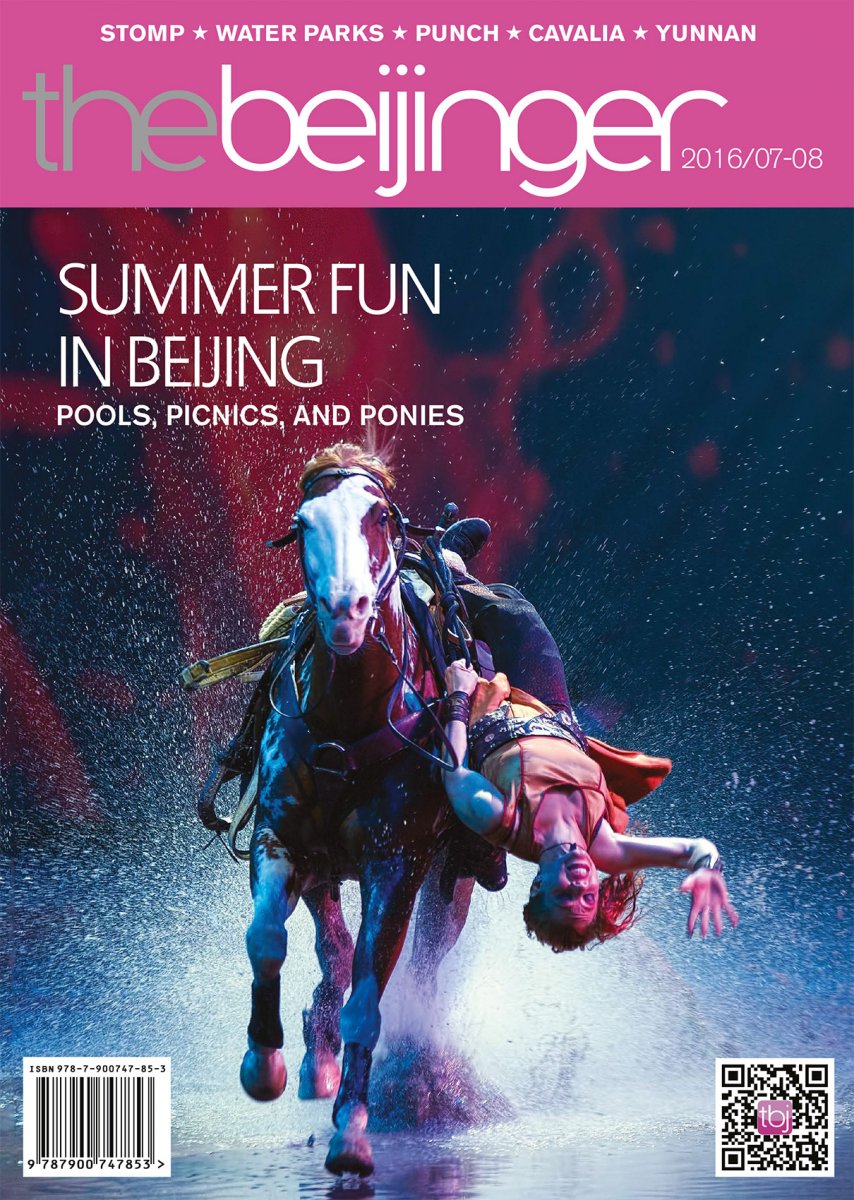 More stories by this author here.
Email: [email protected]
Twitter: @MulKyle
WeChat: 13263495040
Photos: Katie Brailsford

Visit the original source and full text: the Beijinger Blog