If you made it to our Foodie Weekend last week but still haven't gotten your fill then you're in luck as there's currently a summer matsuri running today (12pm-8pm) and tomorrow (Aug 20, 10am-8pm) at Sanlitun Soho.
Summer matsuri is a traditional Japanese festival that involves eating, catching goldfish, watching fireworks, and other performances. These are held throughout July and August, and encompass events such as the Sumidagawa Fireworks Festival, the oldest of its kind, having been held on the last Saturday of July since 1732, and the Tokyo Bay Fireworks Festival on the second Saturday of August.
There will be performances throughout Saturday, beginning nice and early at 10am, including a maidservants' dance (Otakus, get there early), kendo performances, and salsa, as well as some interactive gelato and bento making classes, as well as games involving beer.
RMB 30 will get you in and give you access to food and drink stalls selling Japanese food such as yakitori, tempura, tepanyaki, suchi, hotdog, beers and sake from establishments such as Moto, Haru Teppanyaki & Sushi Bar, Super Mix, Flow Brew, Strong Frog Brew, Yolanda's Secret, and Miao Ice Cream. If you collect 12 stamps from 12 different vendors, then you stand the chance of winning a special surprise gift.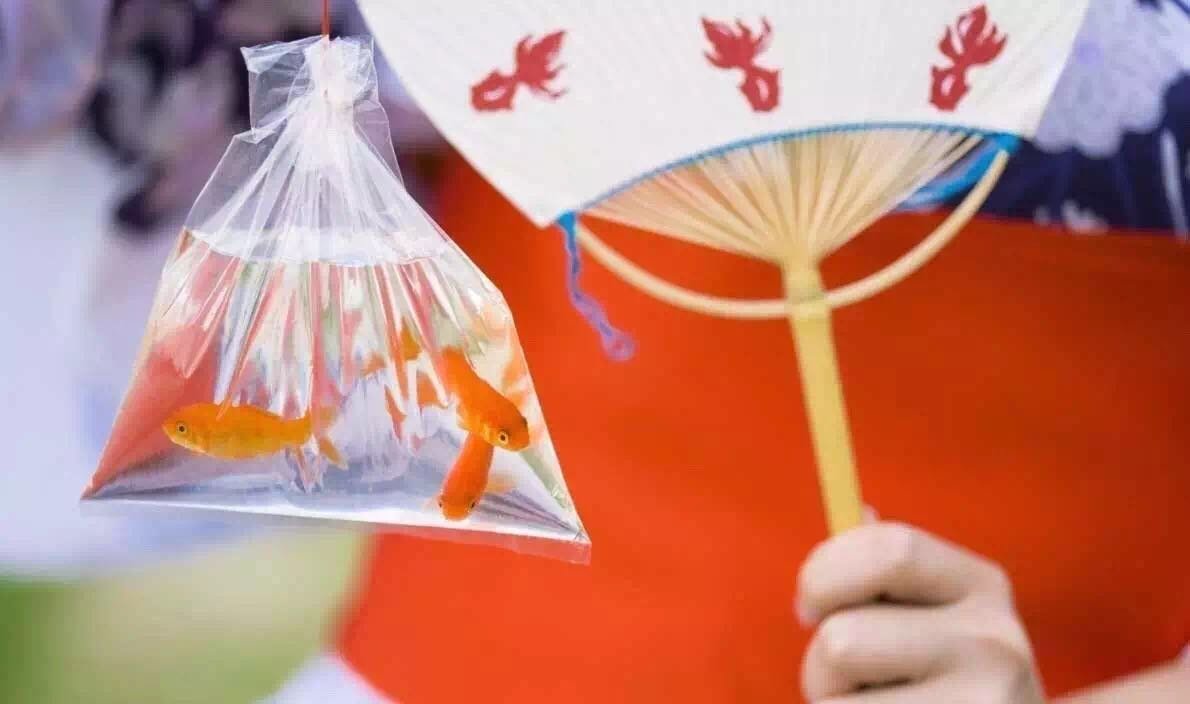 If that all gets too much then take it easy and catch some goldfish for the remainder of the festival, a popular pastime in Japan.
More stories by this author here.
Email: [email protected]
Twitter: @flyingfigure
Instagram: @flyingfigure
Photos: Toushier

Visit the original source and full text: the Beijinger Blog