Argh, we were just getting into those few days of comfortable sun and then bam!, back come the rainy days. There must be something that we could do while bidding farewell to our summer tans ...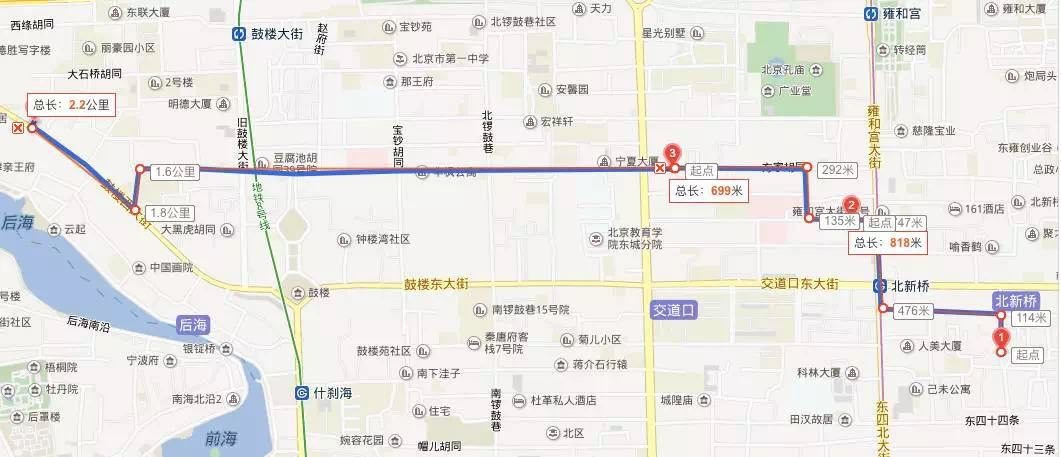 ... And that would be: the sixth Sunset BHS Beer Run on Thursday (Aug 18)! The beery tour starts at sunset and guides you through four Gulou bars: North Capital, Flow Brew, El Nido, finishing at Day and Night Bar. Gather at 6.30pm, before beginning the run at 7.06pm (the exact time of sunset) at North Capital. RMB 222 if you don't have a VIP membership. RSVP by WeChat (ID: BJbrew).
The 
Jing-A
team are currently brewing with Boneyard Beer and 10 Barrel Brewing in Oregon, USA. While we're still sad to have seen our favorite Hutong Clan disappear for what may be weeks (but which is now being brewed state-side at Boneyard Tanks – bring us some back!), Kris and Alex have been busy co-brewing with 10 Barrel Brewing (think Eightfold Path Imperial Stout and Pomegranate Beijinger Weisse), this time using brettanomyces (a wild yeast) with koji rice, but this will take approximately 8-12 months before it's ready to drink.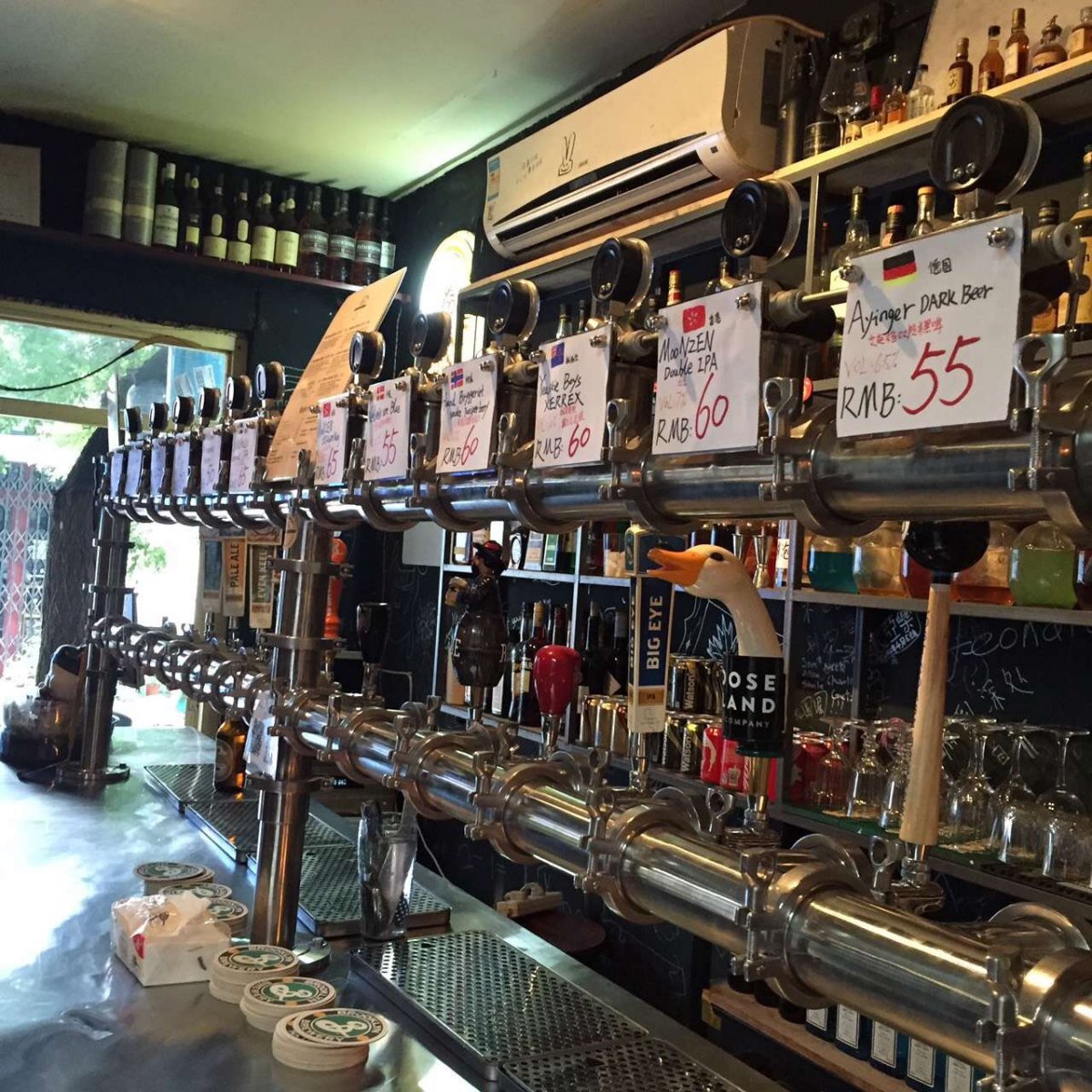 El Nido has upgraded their tap and now holds a whopping 15 draught beers, including Brooklyn IPA, Vio La Lager, Delirium Tremens, Cider Republic, My Antonia Pilsner, Omnipollo Imperial IPA, Moonsen Dragon King, Toøl Velvets Are Blue, Yestie Boys Xerrex, Haand Bryggeriet Smoke Juniper Berry, and Ayinger Dark Beer, with prices ranging from RMB 45-65.
Great Leap Brewing released their new beer, Fallen General IIPA (you're not drunk, there are two Is), an imperial IPA brewed to honor and remember an old friend of the team. It has notes of lychee and citrus and was brewed using plenty of American hops, coming in at 8.3 percent ABV. RMB 50 will get you a 440ml pint, available at all three locations.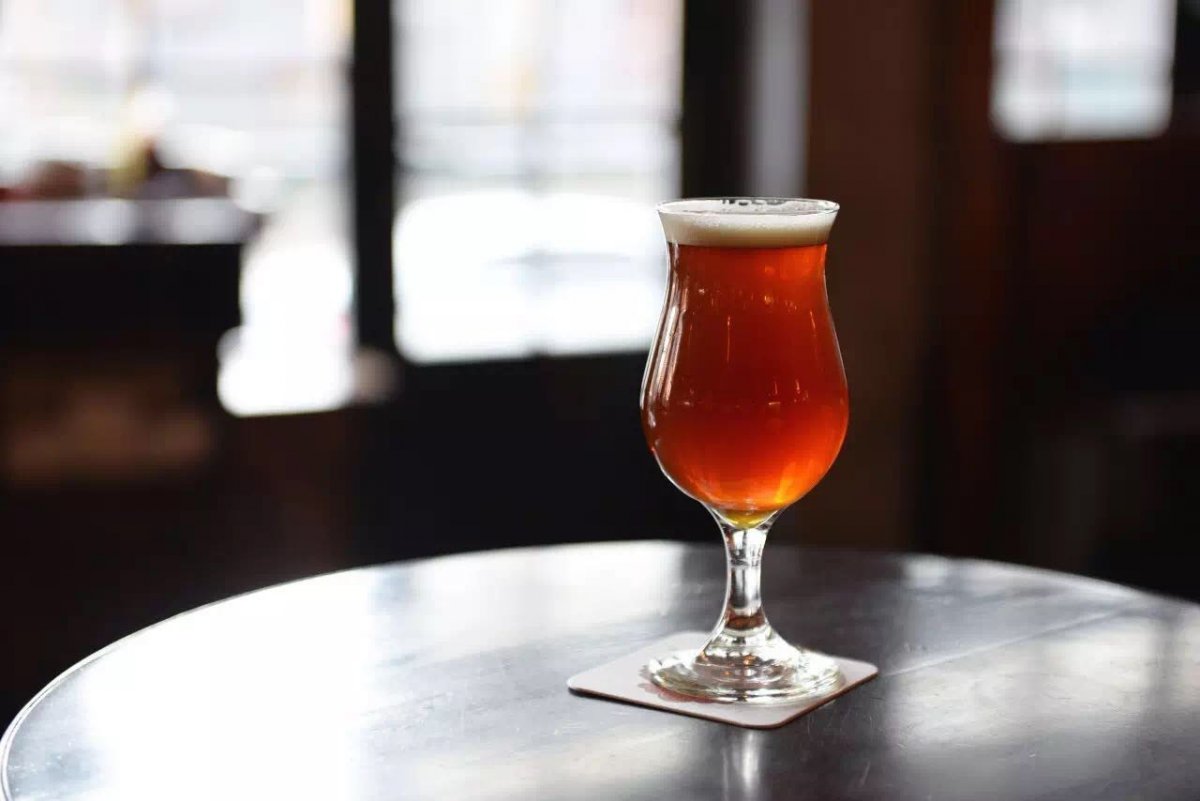 Finally, staying at GLB, Imperial Honey Ma is back on tap. This imperial version of Honey Ma Gold features the same ingredients – Sichuan peppercorns, honey, as well as a bunch of Qingdao hops (whole flowers) – giving it, you guessed it, an intense hoppy aroma and a strong ABV of 8.3 percent. Their co-brew, Leaping the Dog Barley Champagne, with Moon Dog features a light body and aromas of fresh green apples and grapes. This easy-drinking beer has become one of my favorites of the summer twilight. Its floral and hoppy taste comes from its fermentation with champagne yeast and Hallertau Blanc hops. Catch it at all three locations, both on tap and bottled. 
More stories by this author here.
Email: [email protected]
Twitter: @flyingfigure
Instagram: @flyingfigure
Photos courtesy of venues

Visit the original source and full text: the Beijinger Blog