This week, we're treated once again by Beijing's growing art scene with several photography and sculpture exhibitions on around town, including Nobuyoshi Araki's Struggle, Keld Helmer-Petersen's Danish Cool and Liu Jin's New Clothes for the Fairytales, as well as New Sculptures 2016. Even more art events can be found here.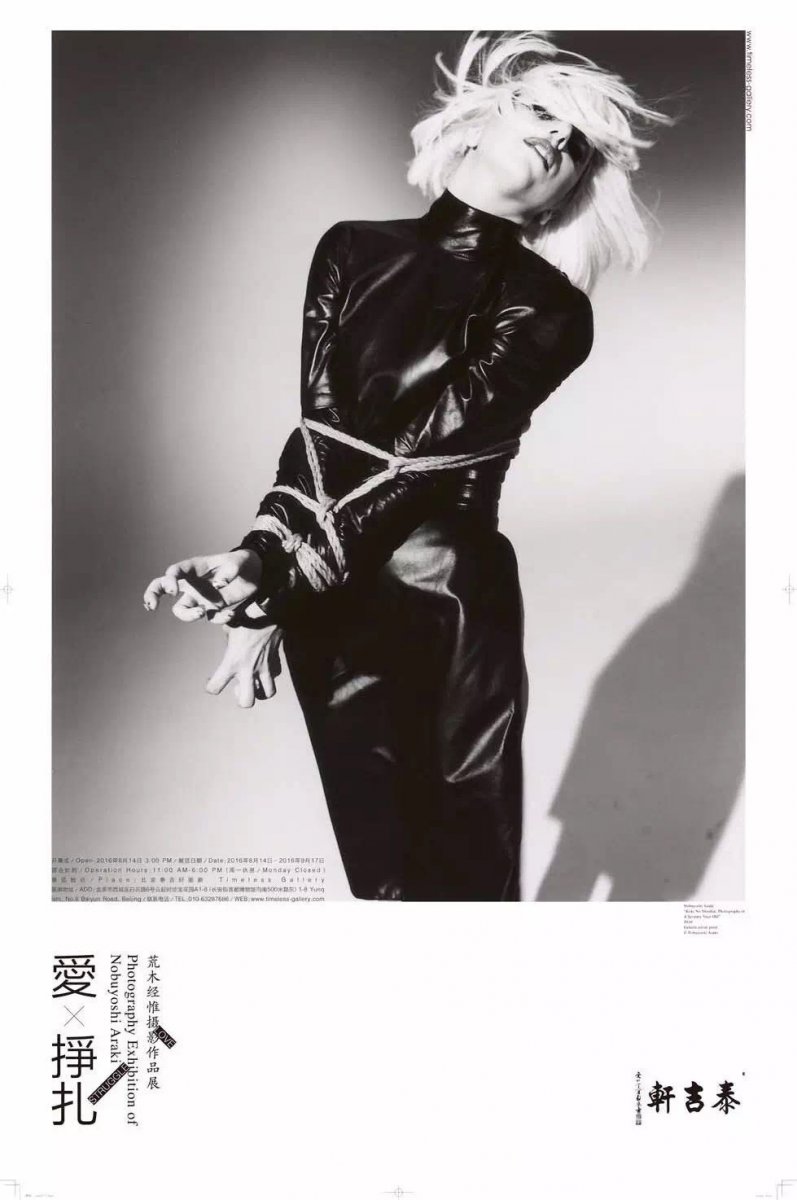 Until Sep 17: Struggle: Nobuyoshi Araki's Photography Exhibition
Born in 1940, Nobuyoshi Araki is a contemporary Japanese photographer known for his prolific artworks and erotic imagery.  Graduating in 1963 from Chiba University, he worked as a freelancer before publishing his first photography book Sentimental Journey in 1971, including Xeroxed Photo Album, Sentimental Journey, and Tokyo Lucky Hole. Tue-Sun, 11am-6pm. Timeless Gallery
Aug 6-Sep 7: New Sculptures 2016
New Sculptures 2016 contains work from 26 young artists made from various materials, such as wood, bronze, PVC, resin, and stainless steel. This is the third year that this project has been held at the Hi Art Center. Tue-Sun, 11am-6pm. Hi Art Center
Until Sep 18: Danish Cool and New Clothes for the Fairytales
Two exhibitions are currently showing at the Danish Cultural Center: Danish Cool: Keld Helmer-Petersen, Photography and the Photobook and New Clothes for the Fairytales by Liu Jin. Keld Helmer-Petersen was a Danish photographer who published 122 Color Photographs in 1948, regarded as bringing modernism to Denmark.
Liu Jin is Chinese contemporary artist, photographer, and sculptor from Jiangsu. His latest exhibition posits him as a "ghost" traveling in Denmark, using his newly-found spectral body to explore different aspects that foreign land. Tue-Sun, 10am-6pm. Danish Cultural Center
More stories by this author here.
Email: [email protected]
Twitter: @flyingfigure
Instagram: @flyingfigure
Photos courtesy of organizers

Visit the original source and full text: the Beijinger Blog