This Thursday, August 18, the aptly named I Love Beijing will be that first salvo in a campaign that is aimed at changing the dreary perception of our city. The event, to be held in Element's Room 79, will merge fashion and style, ideas and creativity into a cosmopolitan display of Beijing beauty. Event organizer, Simonas Tamulionis, a native of Lithuania, described his vision for the event, billed as a creative hairstyle and fashion show that he believes will help alter the views that many residents have of the city we live in.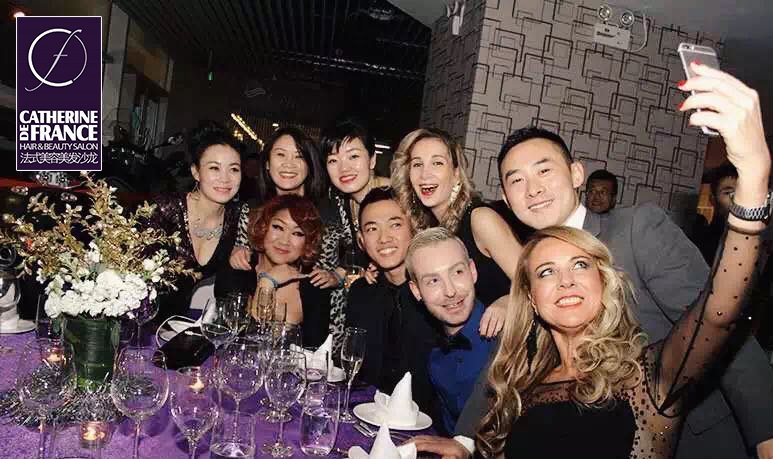 With 19 models expected to emblazon the catwalk, the event will feature six unique shows – so unique that they won't be unveiled until the event itself. We can reveal however that beauty salons Catherine de France, Moga Salon (work pictured at top), and Top Star, along with designer Han Dong Yang will be the impetus behind much of the evening's artistry, a designer group likely to draw Beijing's top socialites; Tamulionis also hinted that celebrities may also be in attendance.
Seating for the event is limited but if you aren't able to grab a ticket, catch all the action via the livestream on YY直播. The show commences at 7.30pm, which will be followed by an epic afterparty beginning at 9.45.
To buy the tickets, please contact WeChat ID: 13121401149
Photos: I Love Beijing, Catherine de France, Moga Salon

Visit the original source and full text: the Beijinger Blog