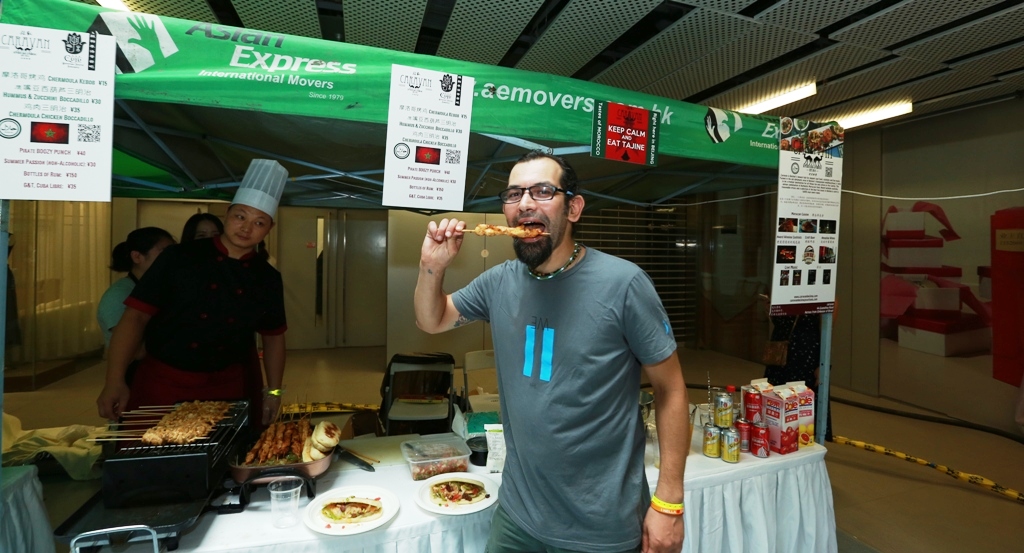 Outstanding Sports Bar of 2016, Cuju, will close as in its current iteration on September 9, after just over four years on the local rum and sports scene, owner Badr Benjelloun announced Monday via a WeChat post.
"It's time for this hutong privateer to put up the sails one last time and sail into a bar sunset," he wrote. 
Benjelloun cited "no landlord issues, no bad blood, no weird stories. It's just a realization that after four years, the time has come to move on and bring something new and equally exciting to Xiguan Hutong. And it's gonna happen sooner rather than later." 
Upon opening in late summer 2012, Cuju, which derives its name from an early Chinese incarnation of football, established itself for having a collection of 100 rums from various parts of the world, along with a willingness to show just about every sporting event imaginable at any ungodly hour of the night or early morning. 
During its time, Cuju hosted not only sporting events and rum tastings, but also literary events and gatherings of groups including local supporters of former US Democratic presidential candidate Bernie Sanders.
Cuju's final event will be the kick-off of the US National Football League (NFL) season on Friday morning, September 9, when the Carolina Panthers face the defending Super Bowl champions the Denver Broncos. 
Sports fans should fear not as Benjelloun's other space, Caravan, will for now take over Cuju's role, providing a comfier environment to watch games, with more seats, more screens, and (private) bathrooms, although of course you'll have to make your way over to Ritan Park to do so. As for the Xiguan Hutong location, we're excited to see what this former Beijinger staff member has in store next.
More stories by this author here.
Email: [email protected]
Twitter: @greatwriteshark
Weibo:​ @SinoScuba潜水
Photo: Trip Advisor

Visit the original source and full text: the Beijinger Blog