Having called on all you hungry shutterbugs to snap the most delicious-looking pictures of what you've been munching on, we can can now announce the two lucky winners of our first ever #TBJFoodie Instagram competition, ahead of today and tomorrow's (Aug 13-14, 11am-8pm) International Foodie Weekend at Sanlitun Soho. 
Check out fiofeimill and lovetravelhateeggs' drool-worthy photos below, and add them to perhaps catch a glimpse of what they'll be eating at our Foodie Weekend over the next two days [VPN required]:
RELATED: 10 Instagram Foodies You Need To Follow
fiofeimll


Fiofeimill is unmistakenly a burgeoning foodie photographer, capturing a range of dishes on her account – everything from Chinese dumplings to western desserts. The one feature that ties all of her photos together, however, is how each and every one of them is vibrantly colorful. We can't wait to see what she photographs next, because her pics are always as eye-catching as a rainbow.
lovetravelhateeggs


Aside from having a funny name, lovetravelhateeggs applies equal amounts of creativity to their dishes as well as their photography. This rising Instagram star's account is chock-full of a range of dishes which capture the tempting textures of every finished plate – from the cumin sprinkled on a couple of chuan'r sticks, to the enticing grooves in the bread of a roujiamo sandwich.
Jealous? You should be. These photographers clearly have a gift for capturing the essence of deliciousness. However, there's no need to fear: you can easily up your Instagram game and compete with likes of fiofeimll and lovetravelhateeggs at the Foodie Festival this weekend (whether you attend today or tomorrow) by trying the tips and tricks outlined below:
Set the scene: That's at least one of the most useful tips to be gleaned from Olive magazine's recent Instagram hack article, which says foodie photographers should never: "just point and shoot; set the scene first. Your dish doesn't necessarily have to be in the center of the frame, nor does it have to look perfect. You could always take a couple of bites out of that pie first, or include cutlery in the photo." From there, the article goes on to give a piece of advice that might seem like common sense, but is in fact an all-too-common error: "Be aware of what's in front of you. You don't want a dirty napkin in the background (or the edge of a magazine, even if it is Olive!). Move items in and out of the frame until you're happy with what it looks like."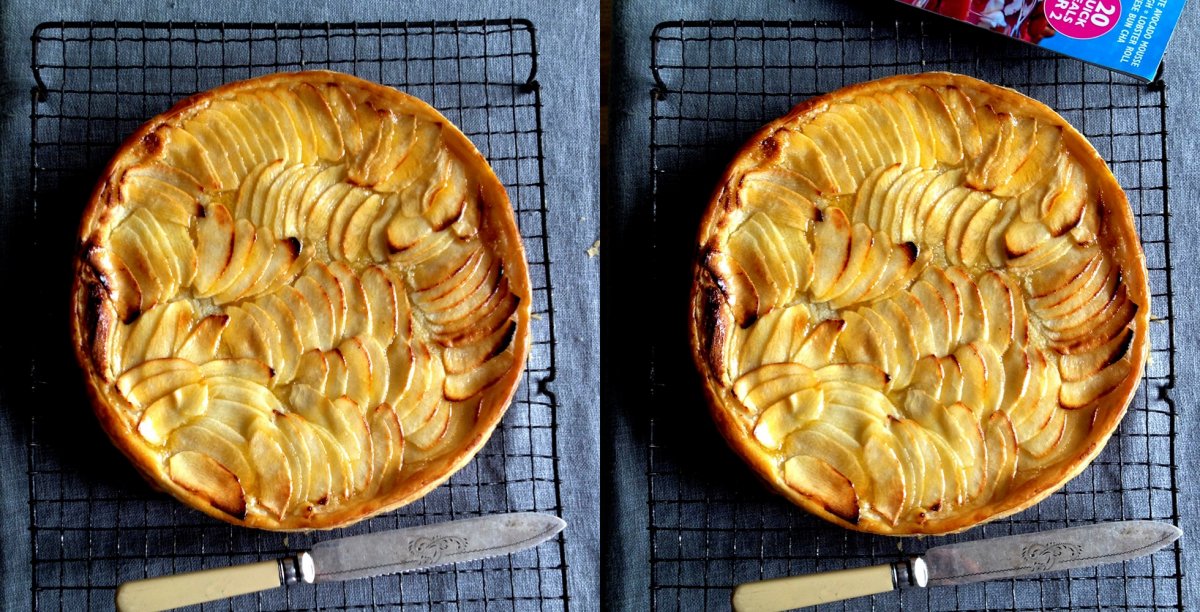 If you have Instagram related advice of your own, feel free to let us know in the comments section below.
Photos: Fiofeimll, lovetravelhateeggs, Olive

Visit the original source and full text: the Beijinger Blog