Whether your preference is house, tech house, acid house, Detroit techno, balearic, deep house, diva house, big beat, Chicago house … 
... funky house, microhouse, outsider house, big room house, tribal house…
… Gregory House M.D., ambient techno, techstep, electro house, dub techno, ghettotech, or even New Beat, the Beijinger has you covered for wonderful clubbing recommendations for this wonderful weekend from both of the wonderful clubs in this wonderful city! 
Except if you like minimal techno, then EFF YOU, you can just get the hell out of here with that noise! Get some taste already! 
Shall we? 
Friday, August 5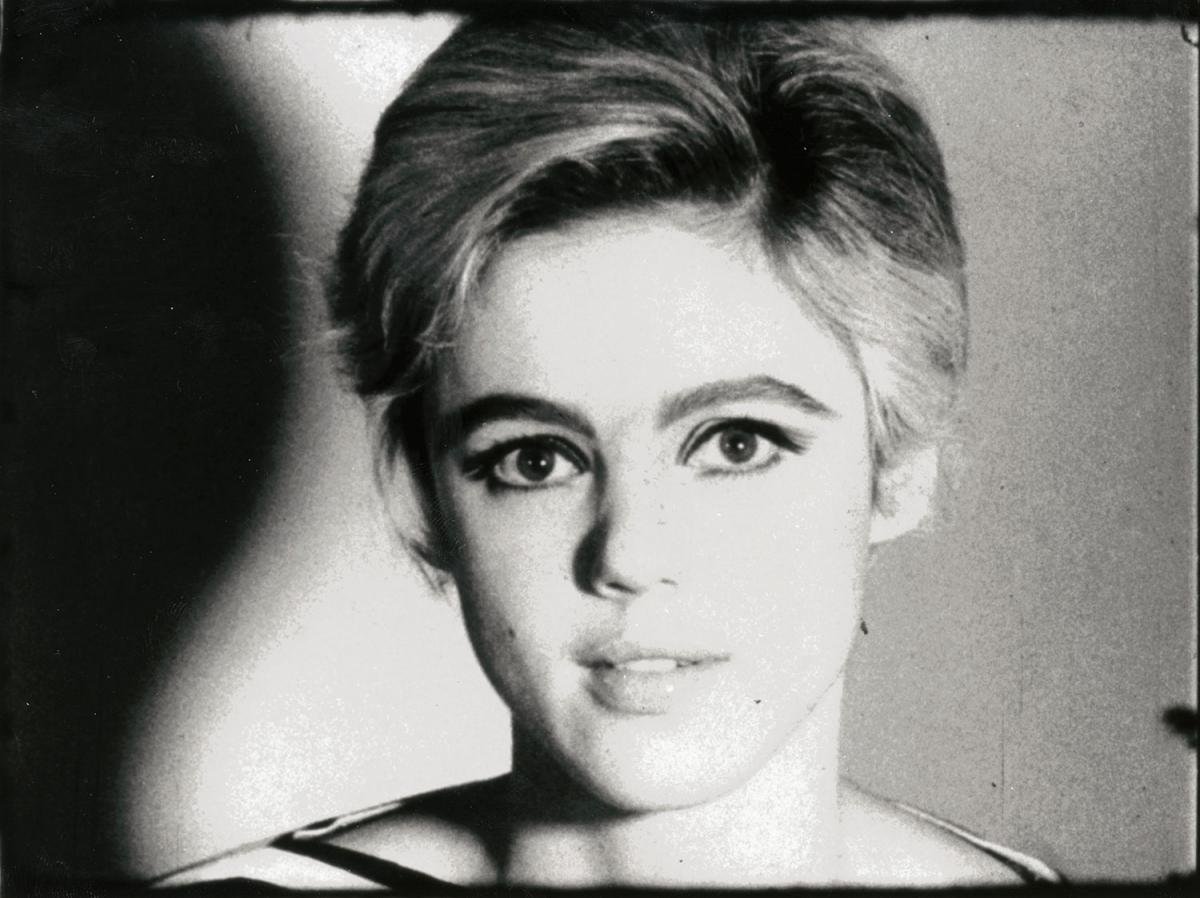 Andy Warhol Exhibition Opening at M Woods
Beijing loves Andy Warhol and also loves not loving Andy Warhol, and the best place to do both is at M WOODS' exhibition opening out at 798 Friday night. 798, incidentally, is also the best place in town to walk around looking for some damn Andy Warhol exhibition going "Shit, I think it's down here? I haven't been here in forever. Is it at the back where that old steel factory thing is maybe? Shit. Is that a sign over there? Is that a sign for this thing? Shit, man. I don't know where it is. Call someone who's already there. Text someone. Maybe they can send a location point." Enjoy yourself. 140 rambos to get in which includes some stuff.
8pm-11pm. RMB 140.
Hootie and the Blowfish at Volvo Cars Stadium in Charleston, South Carolina
Darius Rucker and crew are live on stage, kicking out their brand of easy-going blues-rock this Friday night at the Volvo Cars Stadium in Charleston, South Carolina. Known for their string of rocking Top 40 hits in the 90s – "Let Her Cry," "Only Wanna Be With You," and "Time" – the quartet is back together again after taking a bit of a break in the mid-00s, and on tour all summer long in the southern States. Yes, Hootie is back! The early reviews are in and fans couldn't be happier to learn that the college rockers have lost none of the charm and poignancy in their music. Don't miss Hootie and the Blowfish for their Friday night performance in Charleston, SC at the Volvo Cars Stadium. 
7.30pm. USD 29.50-53.50.
Peng Label 10-Year Anniversary at Migas
Beijing minimal techno crew and zany animal mask enthusiasts celebrate 10 years of playing that nnn tsst, nnn tsst, nnn tsst music all over this city's clubbing landscape. They're back up at Migas to RAGE – hey, maybe they'll have a cake – with an all-night shaker. Which is how they roll. Maybe to mark the occasion someone will gift promoter Pancake Lee a non-bonkers name. 
Like "Steve." What's wrong with Steve?
RMB 60. 10pm.
Saturday, August 6
Can't Stop, Won't Stop: Dance Marathon for Pulse at The Hatchery
"In the wake of the devastating violence of the Pulse Nightclub shooting, we wanted to do something that would comfort, empower, and bring the community together, and honor the victims' memory with action. Can't Stop, Won't Stop: Dance Marathon for Pulse will do just that!
Participants sign up in advance, pledging to dance for 12 hours straight, and friends and family can sponsor their efforts and donate!
Proceeds from the dance marathon will go directly to the Pulse Victim's Fund, which, in turn, will distribute the money directly to victims and their families."
You should do this one, for real. Great cause. Terrific people involved. It's a feel-good affair. Drinks from Más, Cheers, Vedett. Snacks from Miss Muesli and Beyogurt. It runs from 1pm to 1am at The Hatchery, which is a very nice restaurant and also the last level of Super Contra.
But that's neither here nor there! 
Have a good weekend, my lovlies!
Photos courtesy of the organizers, AV Club

Visit the original source and full text: the Beijinger Blog