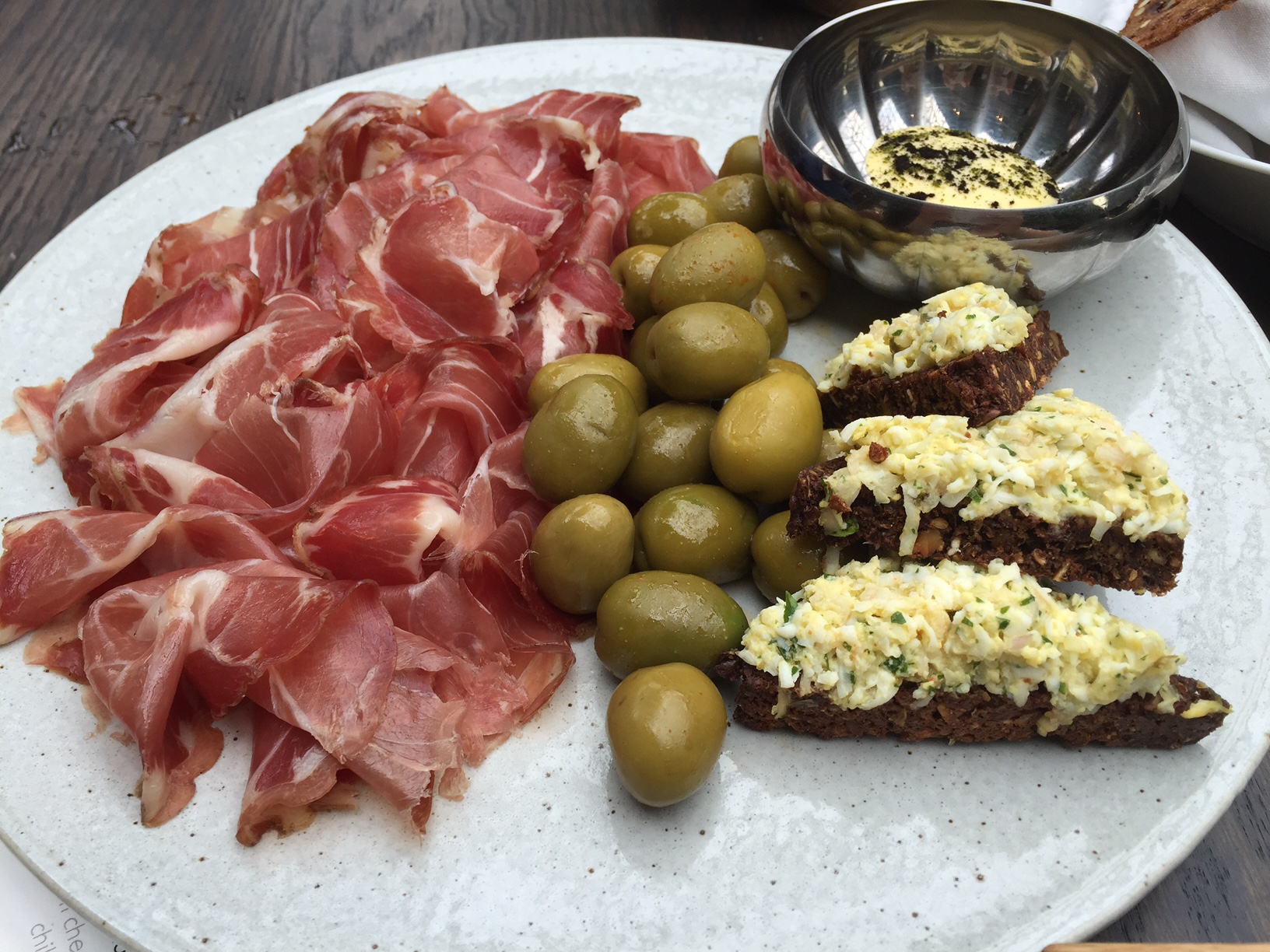 Last weekend we finally made it to The Georg's 'beats, rhymes, and brunch,' as they've named their brunch concept. The menu is set (RMB 350 per person, add RMB 148 for a glass of champagne and RMB 55 for free flow Voss water), and is an impressive array of dishes; from breads, to poached eggs, charcuterie, remoulade and rosti, and dessert.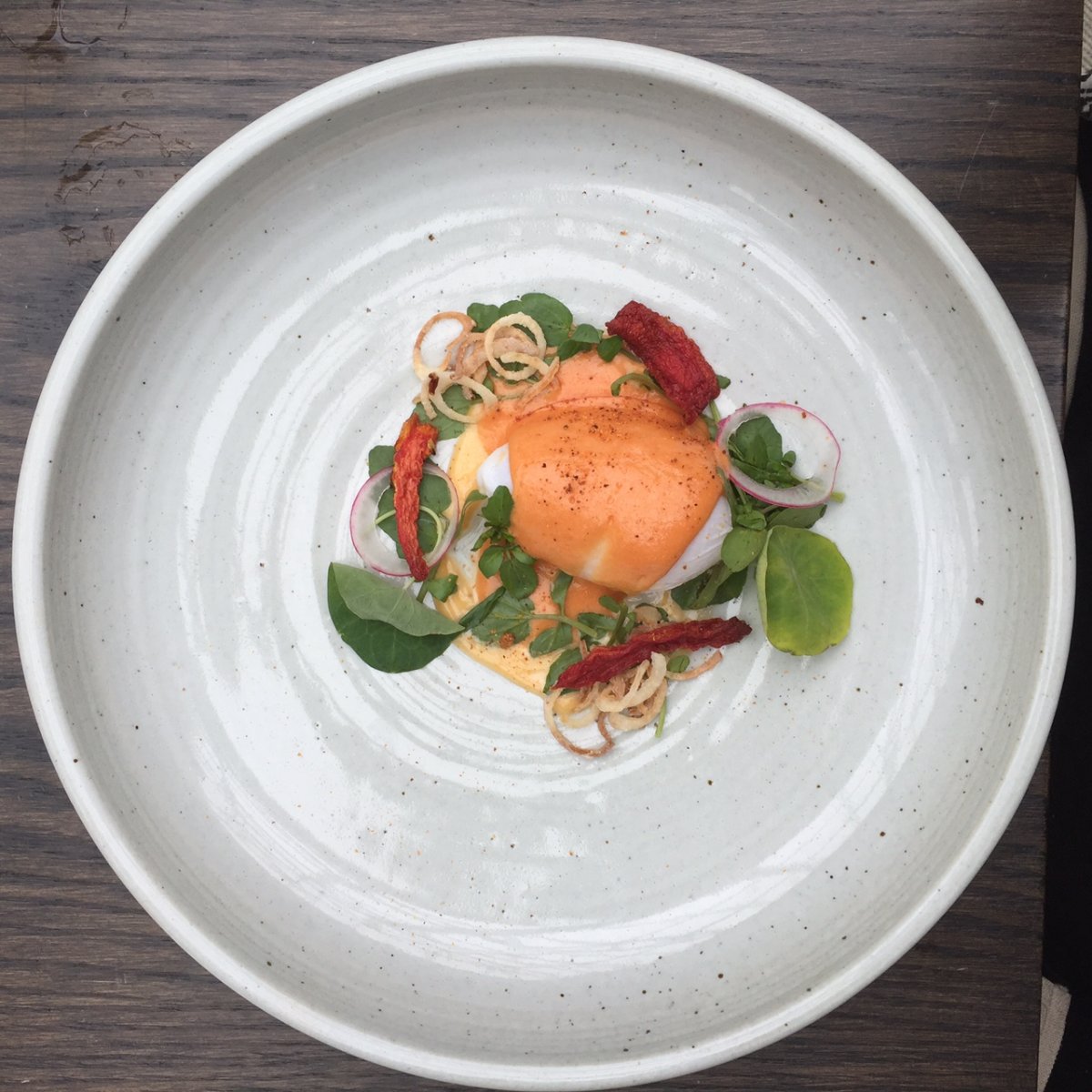 Clear favorites was the poached egg, pictured above, and the remoulade and rosti. The potato rosti, pictured below, came topped with a juicy mixture of smoked brisket, and mushrooms as well as a side of delicious parsley remoulade. 
All courses were presented beautifully, as we have come to expect from The Georg, and don't forget to come hungry because the food will just keep coming.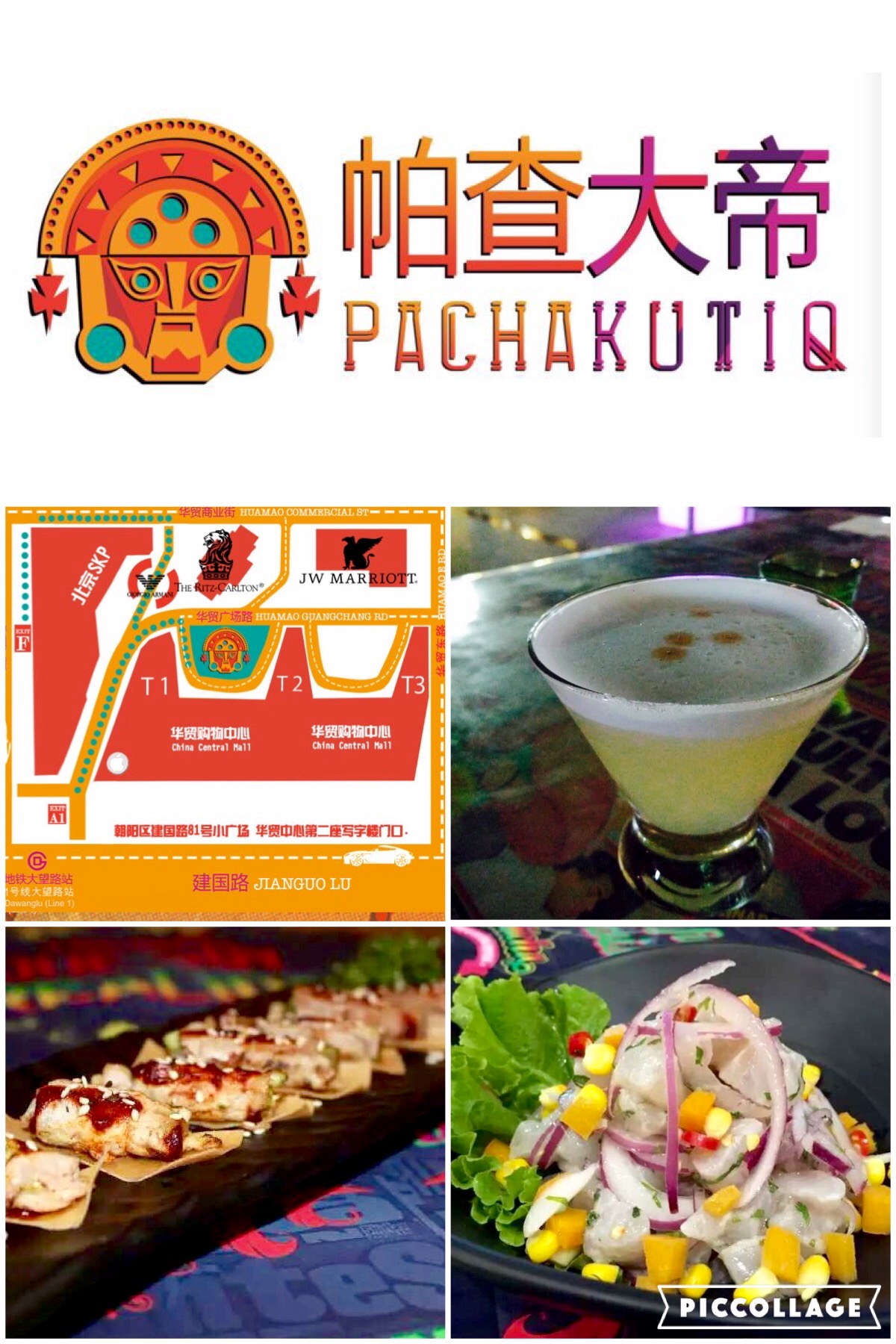 If you're keen to get into the kitchen and learn more about making your own food, head to the Peruvian pop-up Pachakutiq, occupying China Central Mall's Cafe Flatwhite this Sunday (Aug 7). They'll be teaching budding cooks how to make such Peruvian staples as salmon ceviche and their beef avocado rolls. The session costs RMB 300, which includes a glass of wine and nachos to fuel you throughout. To sign up, call 131 2169 1411.
We're assuming that by now you've heard that we, unfortunately, had to move our 2nd International Foodie Weekend to the weekend of August 13-14. We, however, have absolutely zero plans to scale back, so don't forget to grab your pre-purchased tickets here or scan the QR code below to make sure you have a spot at the foodie event of the year.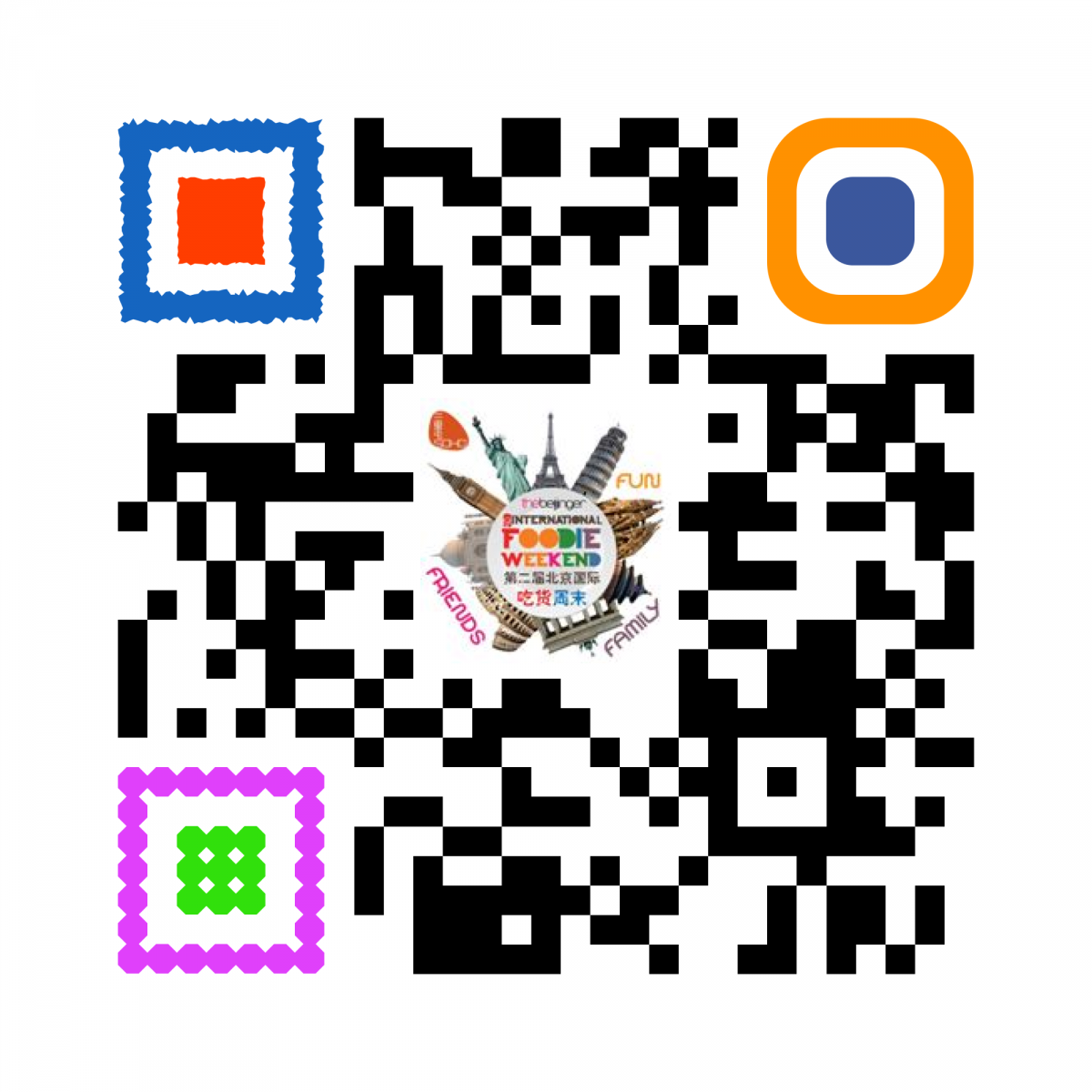 In preparation for the event, we're calling all Beijing foodies to post on Instagram with the hashtag #TBJFoodie. If you need some inspiration, check out these beautifully curated international instagram foodie accounts, or check out our account here. The top shutterbugs to tag their photos before midnight on Wednesday, August 10, will take home free tickets to the Foodie Weekend, so make sure you don't forget to snap your food before you dig in!
More stories by this author here.
Email: [email protected]
Instagram: s.xuagram
Photos: Margaux Schreurs

Visit the original source and full text: the Beijinger Blog