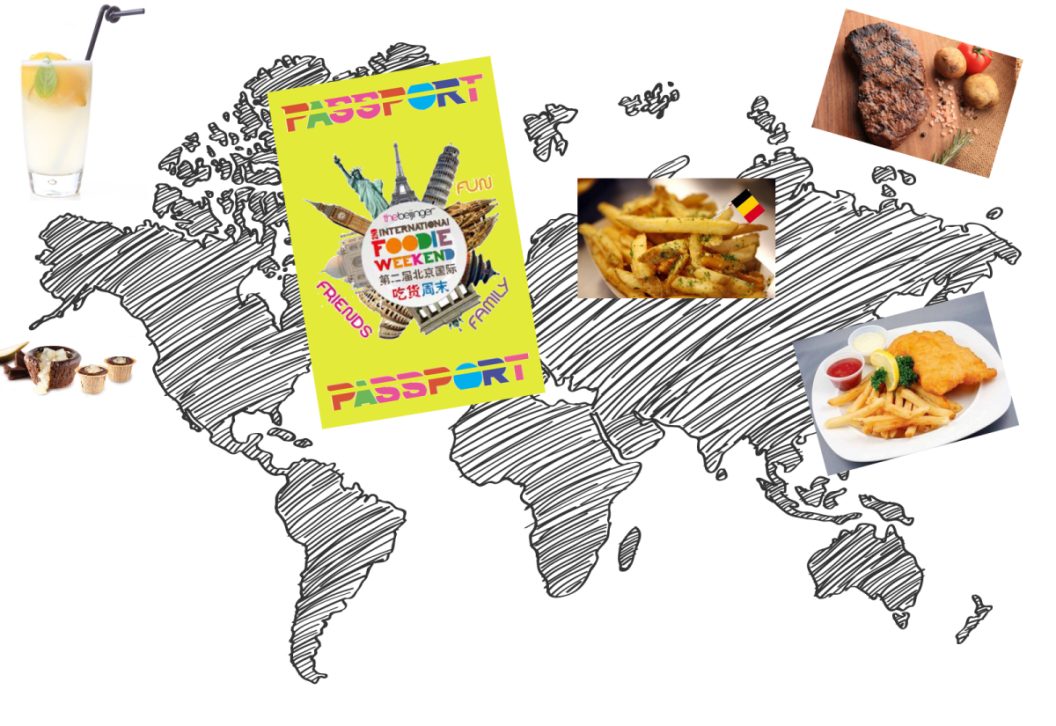 Your culinary journey is about to begin! the Beijinger's 2nd International Foodie Weekend (happening Aug. 13-14 at Sanlitun Soho) will not only feature 67 vendors with cuisines from over 20 countries. You, our dear foodie explorers, will also be given a passport to document each and every palate event at this festival of deliciousness.

RELATED: The Beijinger's International Foodie Weekend Postponed One Week to Aug 13-14

Attendees who get a stamp on every page of their passport (each of which represents a continent or cultural region) will be given an apron worthy of any great foodie. Several funny designs adorn these aprons-- from a Sailor Moon getup, to a naked buff body-- making the time you spend in your own kitchen less laborious and more hilariously stylish. It'll be tough for anyone to resist kissing the cook once they get a glimpse of these debonair aprons.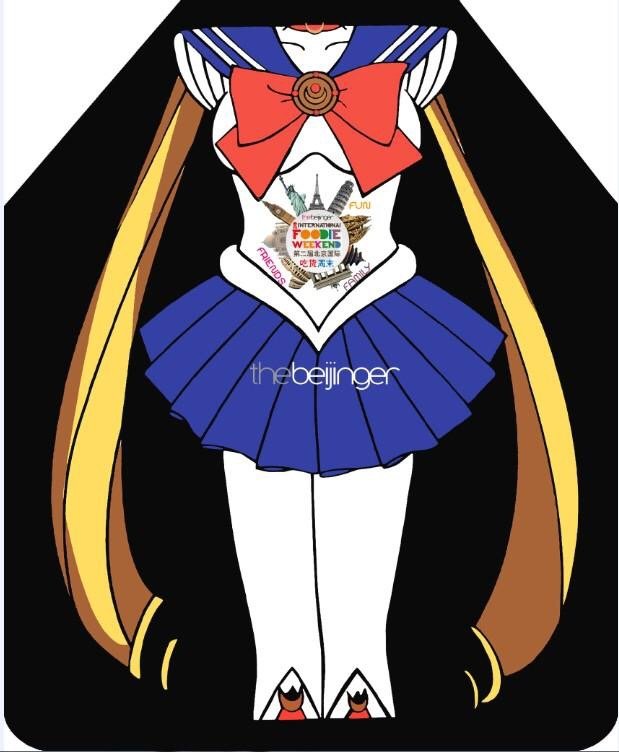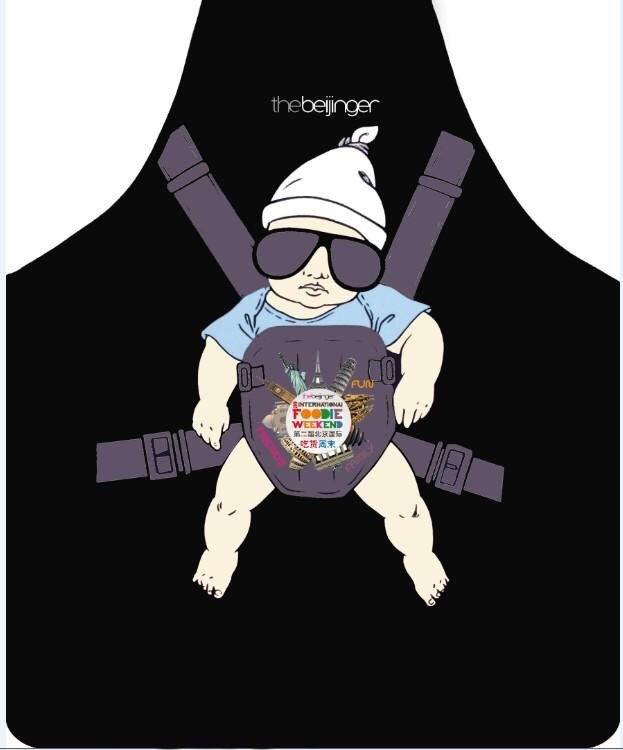 Who knows? Maybe after sampling the different regional cuisines from this globe spanning festival, and donning one of these good humored aprons, you'll be inspired to rep your homeland's eats by opening your own restaurant and manning a booth at next year's International Foodie Weekend.

The passport will also be fun for parents and children, working as an ideal way to teach youngsters about geography and culture, so that the lesson sticks in their minds and to their ribs as they chow down dishes from every corner of the atlas.

Advanced tickets for the Beijinger's Aug 13-14 Foodie Weekend at Sanlitun Soho can be purchased via YooPay at a 40 percent discount of the door price. If you have trouble paying online, you may book tickets by visiting Beijing Sanfine Hospital, our offline ticket payment partner.
If you have yet to buy a ticket, and still want to benefit from early bird discounts on single day and two-day passes, then you can click here or scan the QR code below: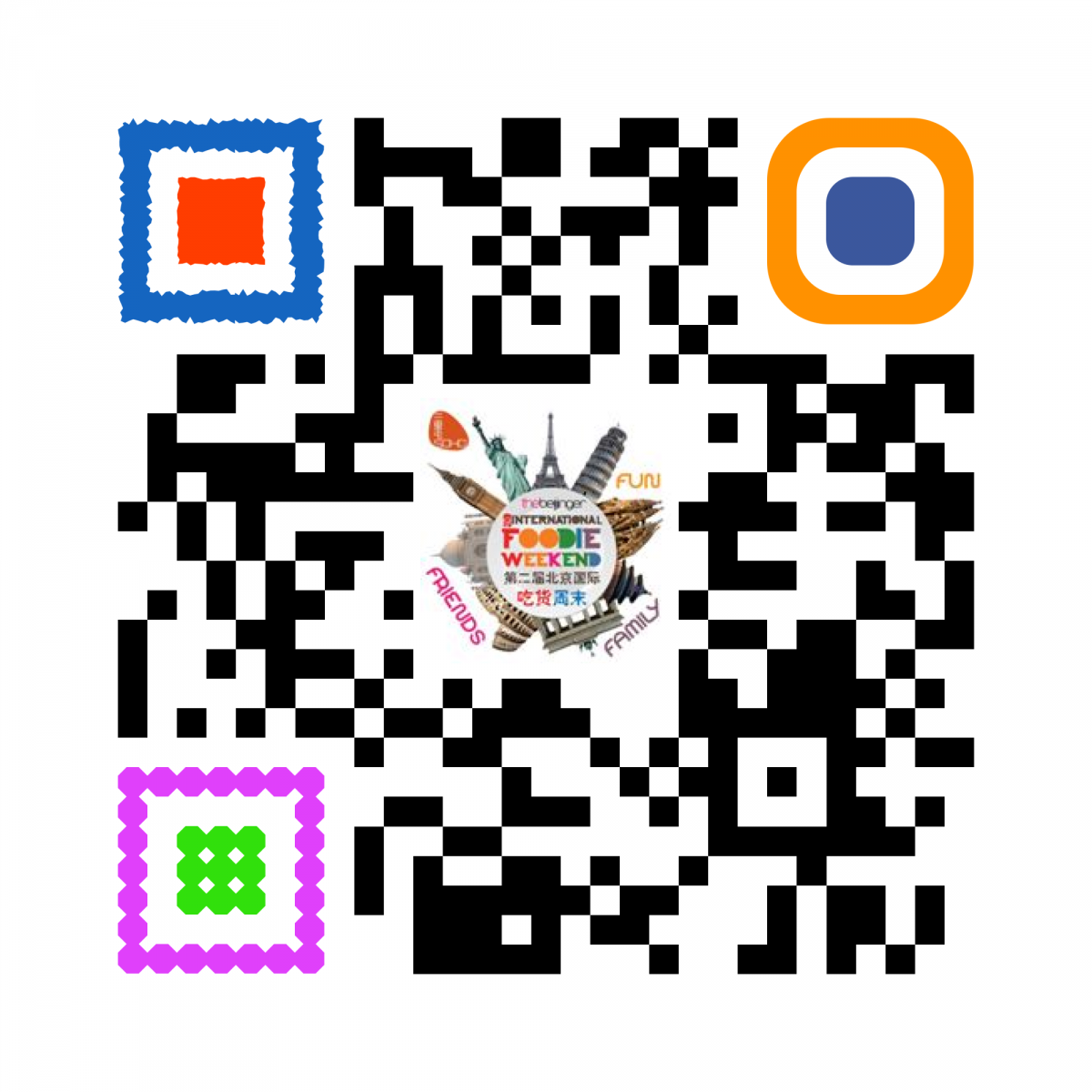 The 2nd International Foodie Weekend is proudly sponsored by Need Nutrition, Sherpa's, Berlitz, YooPay, Lonely Planet, XianCheng, and Asian Express.

Visit the original source and full text: the Beijinger Blog