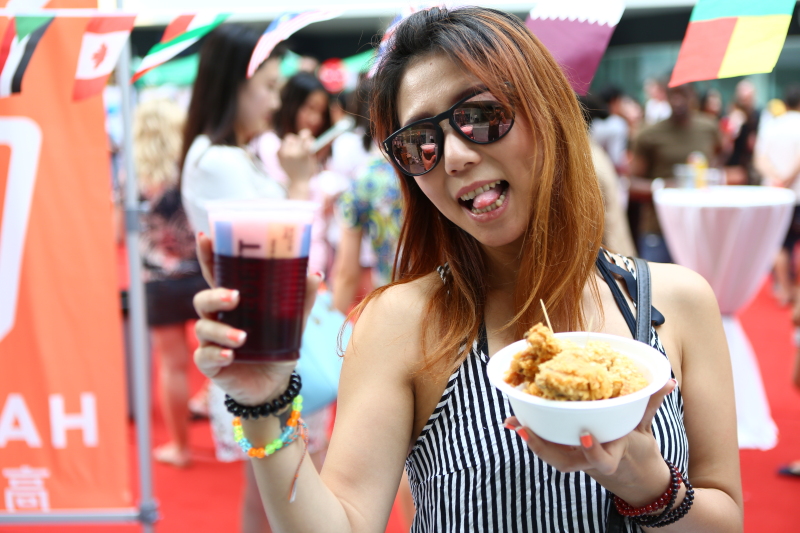 For reasons beyond our control, the Beijinger's 2nd International Foodie Weekend has been postponed by a week to the weekend of August 13-14. It's a bitter-tasting decision, but one that was made due to our dealings with Beijing's Public Security Bureau. Nevertheless, we have no plans to scale back – the event will still be held in Sanlitun Soho, and as expected, it's still going to be Beijing's largest food event, ever!
If you already pre-purchased a ticket, despair not, as our event is still going to be everything promised (and more), the only thing that will change is the date.
Note: If you pre-purchased a ticket through our YooPay page, the e-ticket you possess is still valid for the new dates. If, however, you are unable to attend our event, please notify us at [email protected] and we'll be sure to refund you the ticket in its entirety.
If you have yet to buy a ticket, and still want to benefit from early bird discounts on single day and two-day passes, then you can click here or scan the QR code below: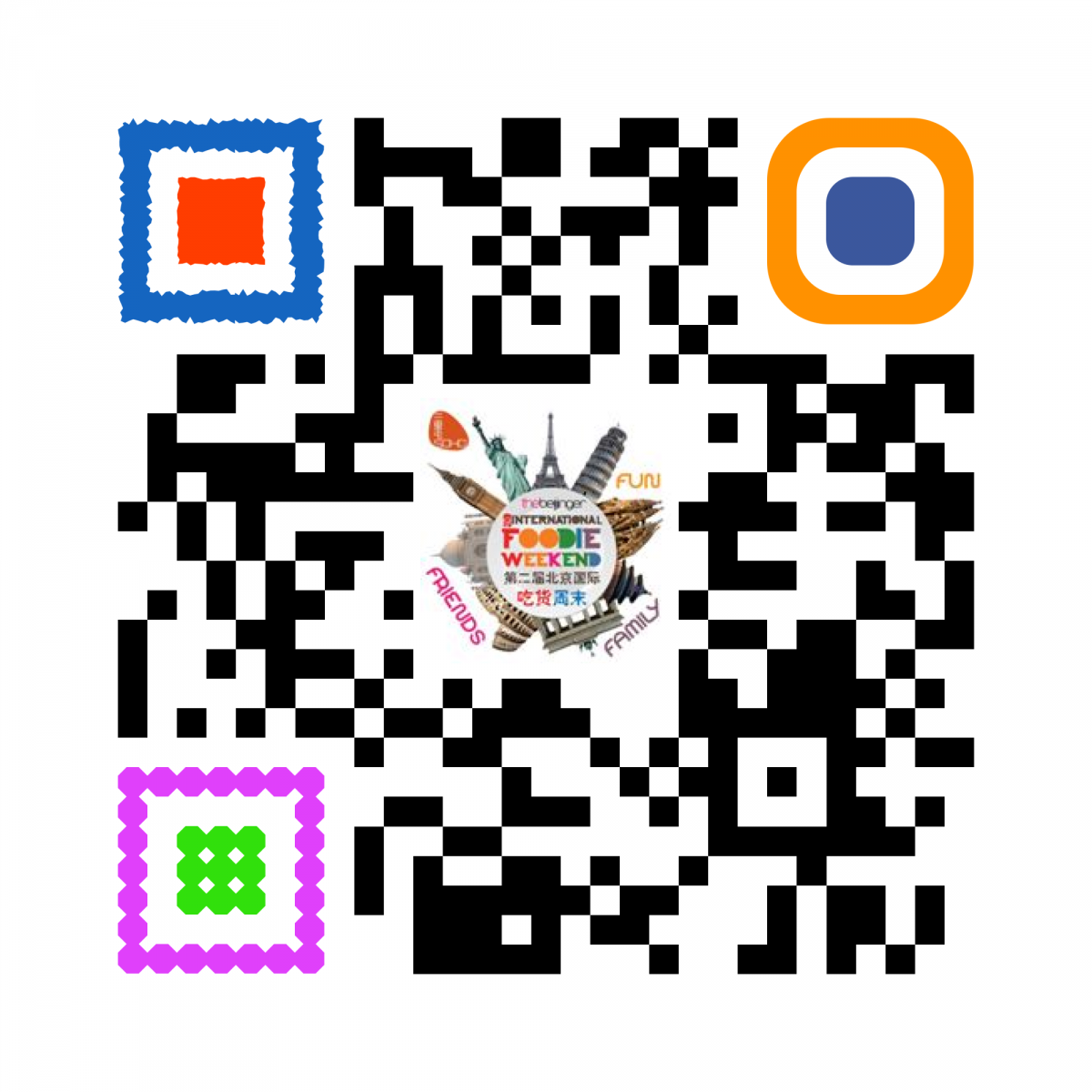 Images: Ken, the Beijinger

Visit the original source and full text: the Beijinger Blog