With 67 vendors (you read that right, sixty-seven) already signed on for the Beijinger's International Foodie Weekend, the event of the year (food-related or not) will be an absolutely self-indulgent, sin-fueled party (gluttony, after all, is a cardinal sin). Attendees will be treated to a globe spanning range of cuisines from at least 20 different countries, with vendors from more locales continuing to pour in.
We know that many of you can't wait for the event to start… so here's a tease of some of the dishes that will be present: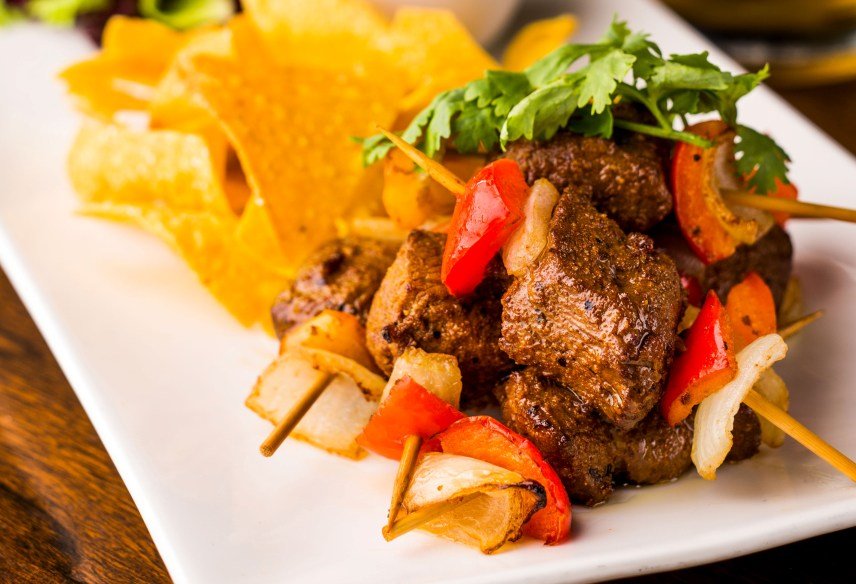 We apologize for causing you to salivate… but just note that the photos above represent a mere 10 of our vendors. We still have 57 more restaurants to show you, and we'll be doing just that in the coming days.
So if you liked what you saw, and plan on attending, it's best to pre-purchase your tickets now: As you'll save with a 40 percent discount, and more importantly, you won't have any problems getting in. Simply scan the QR code below, or click here and you'll be well on your way to foodie paradise (and yes, China UnionPay, Alipay, and WeChat Wallet are all viable payment options). If, however, you're more accustomed to paying in cold, hard cash, there's also the option to buy tickets at the reception desk of Sanfine International Hospital.
Photos: Courtesy of Participating Restaurants
The 2nd International Foodie Weekend is proudly sponsored by YooPay, Lonely Planet, XianCheng, Asian Express, Wall Street English and Sanfine International Hospital
 

Visit the original source and full text: the Beijinger Blog