Every month we tally the hits from thebeijinger.com and bring you the top five most viewed blogs.
A visa sting in the guise of a casting call led to the detention of a 
gaggle of foreign models who were allegedly without proper working visas. The casting call was held at Chinese agency M3 in Jianwai Soho, according to The Business Model, which said that as many as 60 models were in custody and faced fines or possible deportation.
Thousands of ducks on poultry farms in suburban Beijing died mysteriously sparking fears they may have contracted bird flu. One farmer claimed to have lost 7,200 ducks on his farm. In an attempt to save his ducks, another farmer claimed to have tried 30 different medicines, all to no avail.
The China edition of the business biweekly released its list of China's 10 Most Powerful Celebrities last month. Topping the list was Fan Bingbing who pulled in an estimated RMB 122 million in 2013, mostly from endorsements of 
cosmetics and other beauty 
products. Other celebs in the top ten include Andy Lau, Jay Chou, and Li Na.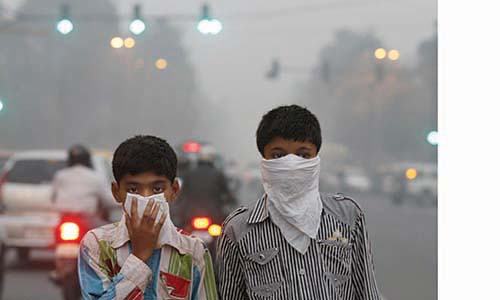 The World Health Organization (WHO) officially designated New Delhi as the city with the world's worst air pollution. However, the Beijing air quality data was from 2010 whereas India's data was from 2012 according to Reuters. While some countries set standards for PM 2.5 particulate matter levels, including China, the WHO says there is no safe level for PM 2.5.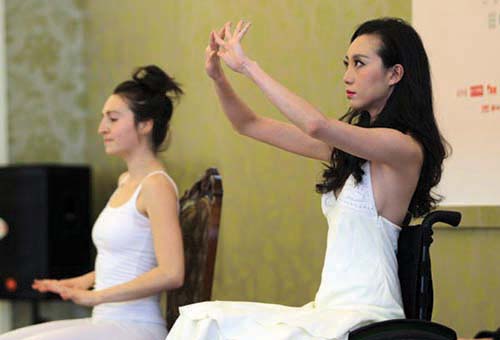 Liu Yan was set to dazzle the world at the opening ceremony of the 2008 Beijing Olympics, but a fall during rehearsal left her 
paralyzed from the waist down. On May 15, she returned to the stage for the first time for the world premiere of The Read Thread at the Poly Theatre as part of this summer's Croisements Festival which runs through July 10.
Photos: Courtesy of pichost.me, China Radio International, Alanpaul.net, New York Daily News

Visit the original source and full text: the Beijinger Blog