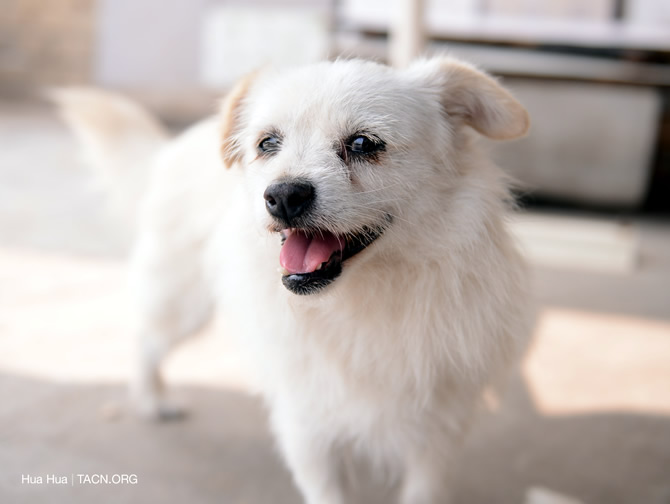 For those Beijingers looking for companionship (in the form of cute, adorable doggies and moggies), it's not just cool to adopt, it's the compassionate, ethical (and cheaper) thing to do. This Saturday (Jul 23), from 2 to 5pm, Together for Animals in China (TACN) will host a relaxed get-together for animal-lovers and those considering adopting a lovely four-legged family member.
The gathering, held at Gangcuo Cafe in Shuangjing, will be more than just an opportunity to interact with some adorable dogs (many of whom have been rescued from the controversial dog meat trade), but more importantly, an event to learn valuable insights into pet welfare. TACN will have speakers and veterinary specialists on-site to share their knowledge regarding: 
• Pet Adoption in Beijing – preparation, adoption, and post-adoption
• TACN's International Adoption Programme – adoption of pets abroad
• Departing from China with Pets – step-by-step guide for pet owners
• Veterinary Advice – animal care, well-being, and tips
• Available Pets for Adoption – show and tell of current available pets for adoption in Beijing
• Q&A and discussion – guests are free to ask questions and exchange their experiences of being a pet owner
RELATED: Kombucha Yappy Hour at Xian Bar, Jul 23
To register for this heartwarming event, simply click here.
Photos courtesy of TACN (Hua Hua, featured at top, is up for adoption)

Visit the original source and full text: the Beijinger Blog