In two-and-a-half week's time, Sanlitun will bear witness to the single greatest food spectacle the city of Beijing has dared to take a bite out of. No baloney! The second International Foodie Weekend at Sanlitun Soho on August 6 and 7 will be huge, and like all the events we organize at the Beijinger, you can expect the revelry (and perhaps the gluttony) to be taken to epic proportions.

Importantly, we've taken the step of partnering with YooPay, in offering discounted pre-purchase tickets to all our readers. Simply click here and you'll be well on your way to foodie paradise (and yes, China UnionPay, Alipay, and WeChat Wallet are all viable payment options). If, however, you're more accustomed to paying in cold, hard cash, there's also the option to buy tickets at the reception desk of Sanfine International Hospital.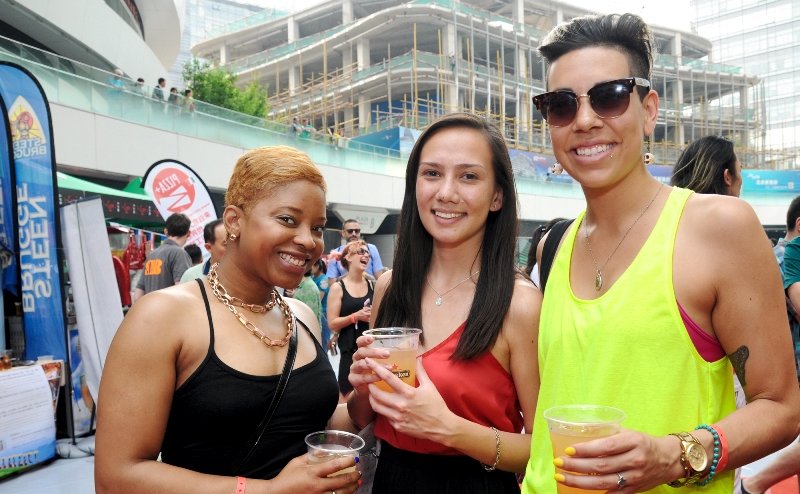 What's the rationale behind pre-selling tickets? Simple: to hopefully mitigate the swarms of people who'll show up. (Our last organized event, the Burger Festival, was shut down by the police due to crowd control issues.) So in order to not just witness, but also partake in this overindulgent foodie jamboree, we suggest you purchase your ticket ahead of time so that we can look forward to seeing you all on the right side of the fence!
Photos: the Beijinger

Visit the original source and full text: the Beijinger Blog