It may seem like Cantonese food is easy to come by in Beijing. However, the Wanli Restaurant at the Renaissance Wangfujing is an ideal introductio to the cuisine and all its angles. Aside from the delicious dishes, the venue also boats a stylish décor including both historical artifacts and contemporary influences.
Guangdong native and Executive Chinese Chef David Liang introduced us to some of the dishes, and their origins. When putting together the homemade poached chicken (RMB 128), he and his staff "use chickens that are between one year and one and a half years old," he says. This means that the flavors are deeper and the chicken is juicier. Served alongside soy sauce with chili, and completely bone-free, this cold dish is a good option for the warmer summer months.
If you dare to venture into more traditional Chinese ingredients, the marinated sea cucmber with homemade sauce (RMB 118), in all its slithering smiley glory, has been used to allegedly battle cancer, arthritis, and other diseases for centuries. Other studies suggest that its fatty acids play a role in active tissue repair. Regardless of how you feel about these creatures, in a cold vinegar sauce, the flavors are inoffensive, if not overly enticing.
However, the dim sum and other fried dishes on offer are simple but delicious, with fresh ingredients, lots of vegetables, and no crazy additives or unnecessary kerfuffle. Liang's skills also shine through in the dim sum: he is a 13-year veteran of Cantonese cuisine who used to work at high-end Cantonese favorite Lei Garden. The steamed shrimp dumplings (RMB 28) and pan-fried pork dumplings (RMB 26) topped the list, with both sporting fresh fillings. The fried dumplings' pork mince mixture reminded us of soup dumplings, with a small amount of soup gracing you with its presence.
For dim sum, go on Monday to Friday for all-you-can-eat for a mere RMB 188. That's a whole lot of dim sum. Even better, if you're looking for a staycation this summer, especially with visitors from out of town, half of the luxurious hotel rooms actually look out over the Forbidden City and Jingshan Park for the ultimate Beijing break.
This article first appeared in our magazine. Read the rest of the Beijinger July/August issue here.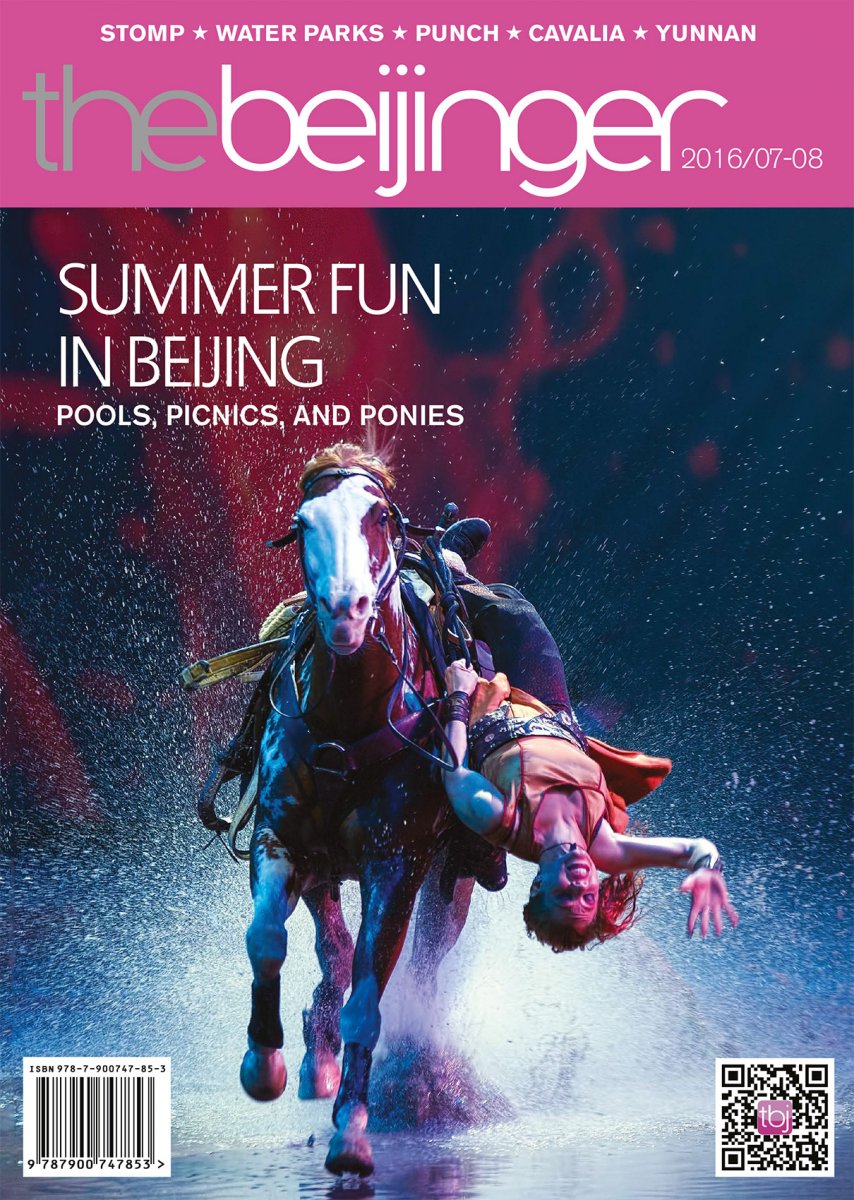 More stories by this author here.
Email: [email protected]
Instagram: s.xuagram
Photo courtesy of Wanli Restaurant

Visit the original source and full text: the Beijinger Blog