We're well into summer, but these are by no means dog days. For proof, look no further than this rundown of red hot events, which include a water gun doused kegger, a CD and cassette themed concert, an LGBT friendly soiree, and more.
Friday, July 15
 

Hard rock, folk and funk at DDC
Another weekend, another eclectic roster of musicians set to take the stage at this dynamic livehouse. The lineup includes gritty 80's style rockers OOC (Out of Control), funky bluesmen Latitude-30°N,folk accordion dynamo Wanjianguo, and the indie styling of Liuxingke. RMB 50 presale, RMB 60 at the door. 9pm-11.30pm. DDC



Club Paradise DJs at Modernista
Kick off the weekend at this chic hutong bar with Club Paradise DJs, who will be spinning some summery disco and funk LP's. Free. 10pm-Late. Modernista
Saturday, July 16

Les Booze Queer Girl Party at Chill Cafe Bar
This event series is billed as a an "inclusive and open event for queer women and their friends" to drink, mingle and enjoy a summery Saturday night. If you're interested but can't make it this time, fret not-- these parties are held on the first Friday and third Saturday of every month. Free. 9pm-Late. Chill Cafe Bar



Jing-A event with Stevie Mac and the Mac Daddies at Hot Cat Club
What better way to beat the heat on a summer Saturday afternoon than a water gun war? That's right-- water guns, splash pools and more will be on hand, along with tasty BBQ. Free beer will be offered to anyone wearing a bikini or Beijing bikini (the local practice of rolling up one's shirt to cool off the midsection).

Then, Craft beer and creative cover songs will flow in abundance in the evening. The 10 member strong Stevie Mac and the Mac Daddies describe themselves as a troop that gives contemporary pop and jazz a classic twist. The music is meant to celebrate the recent availability of two Jing A brews at Hot Cat, which has prompted the brewery to offer a free keg of their Flying Fist IPA for attendees to fill their cups with. That means you should get there on time, because every drop in that complimentary keg is bound to be drunk up quickly (it's big enough to sustain about 50 pints). Both free. Afternoon BBQ: 4pm-8pm. Band and kegger: 9pm-Midnight. Hot Cat Club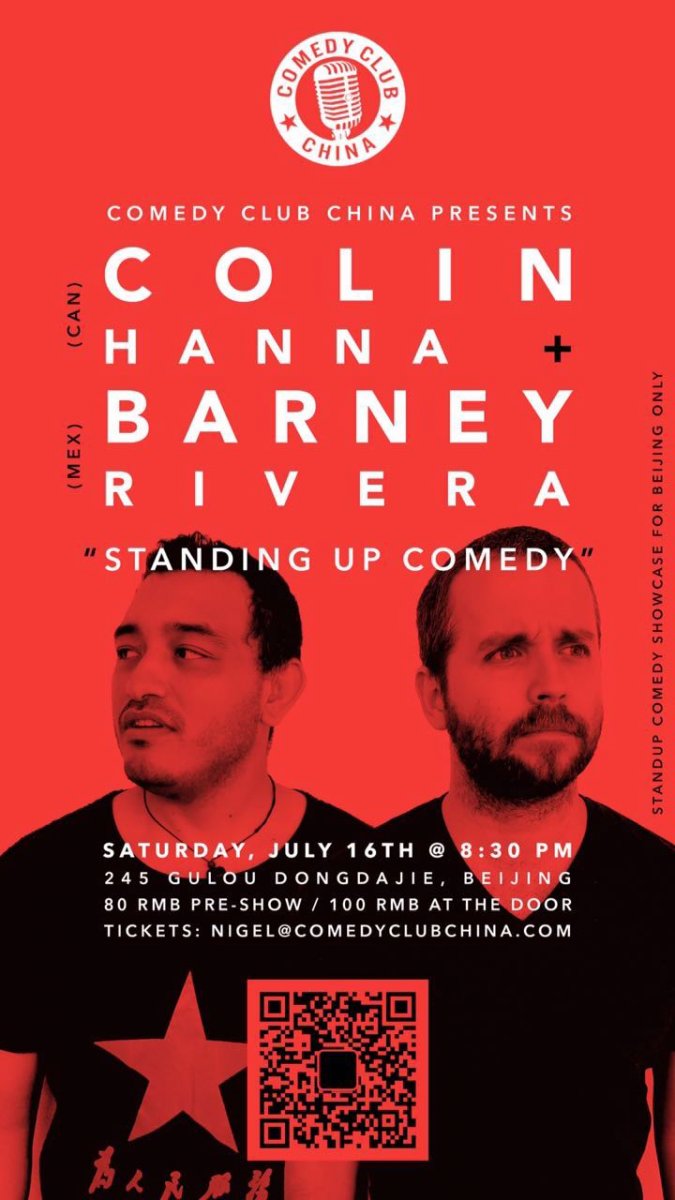 Comedy Club China Presents: Stand Up Comedy with Colin Hanna and Barney Rivera at Cheers Gulou
Two seasoned jokesters will perform back-to-back. Barney Rivera is an up-and-coming Latino comedian that has performed several sets around the world. He'll be followed by Canadian comic Colin Hanna, who is making a name for himself in Shanghai's standup scene. RMB 80 presale, RMB 100 at the door. 8.30pm-10.30pm. Cheers Gulou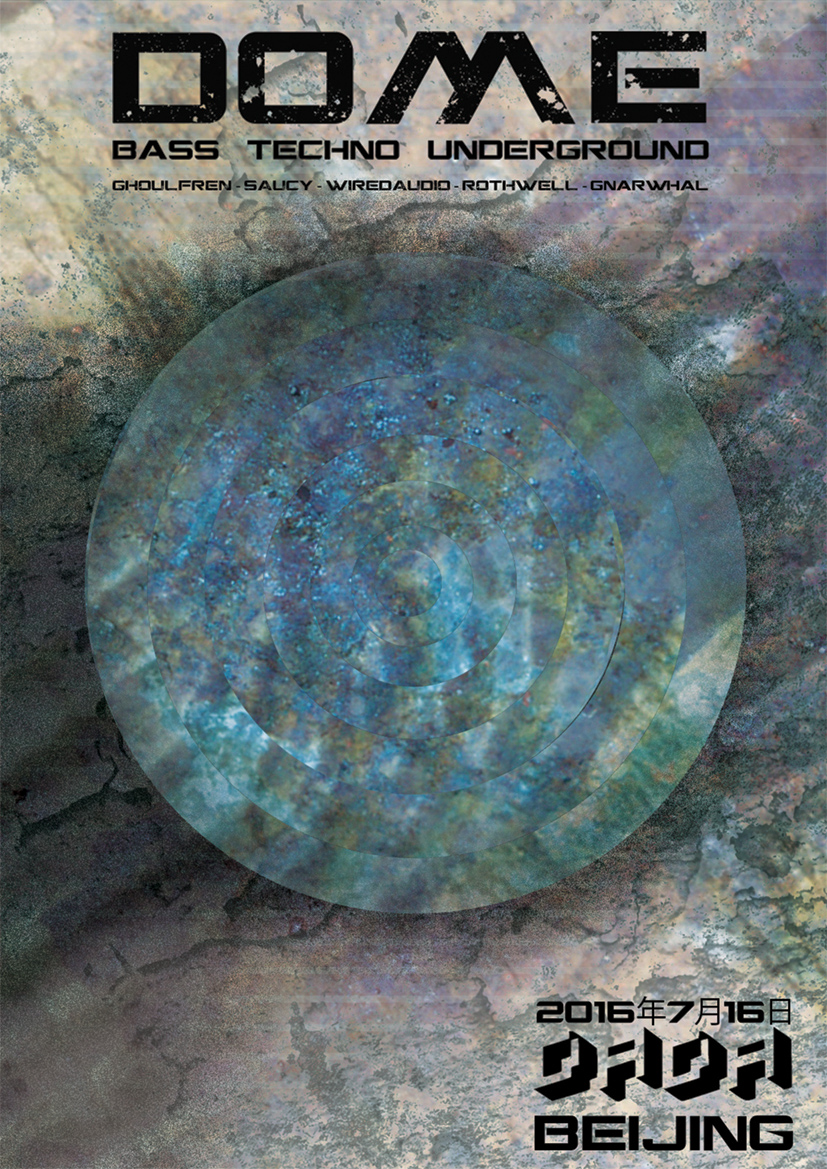 DOME at Dada
They consider themselves experts in electro, techno, underground, and especially dark and dirty bass. And after you witness the DOME crew perform, you won't be able to argue with that claim. Don't miss out on this killer DJ set! Free. 10pm-5am. Dada
Sunday, July 17

Retro-Future Music Fair at School Bar
Anyone else anti-digital? The low quality audio of streaming and downloading is bound to make many of us music fiends nostalgic for tangible tunes. Thankfully, those days have returned with this Retro-Future Music Fair, which features local acts selling their songs in CD, album and cassette formats. Locally designed music themed t-shirts will also be on sale throughout the afternoon, as DJ masters DJ Compact Dicks, DJ Chairman WOW, and DJ Bamume Du sountdrack your perusing. That night, the bands who were selling their tunes in vintage format will grace School's stage: Brit-pop indie rock threesome Elenore, electronic tinged indie rockers The Hotline, and beloved alt-rockers The Peppercorns. RMB 50. Market starts at 3 pm on the roof. Band starts at 8pm. School Bar

Heard of any other hot events not listed here? Feel free to weigh in in the comments section below.
More stories by this author here.
Email: [email protected]
Twitter: @MulKyle
WeChat: 13263495040
Photos courtesy of the organizers

Visit the original source and full text: the Beijinger Blog