It has been a year since we saw the first Beijing flea market and its subsequent success, and this weekend, that will be celebrated with the Beijing Flea Market's One Year Bash!
This time, the event will be hosted at both The Bookworm and Pop-Up Beijing, from 11am to 5pm. This means there will be more faces, more new vendors selling locally made design and clothes, and an even bigger selection of food and drink deals.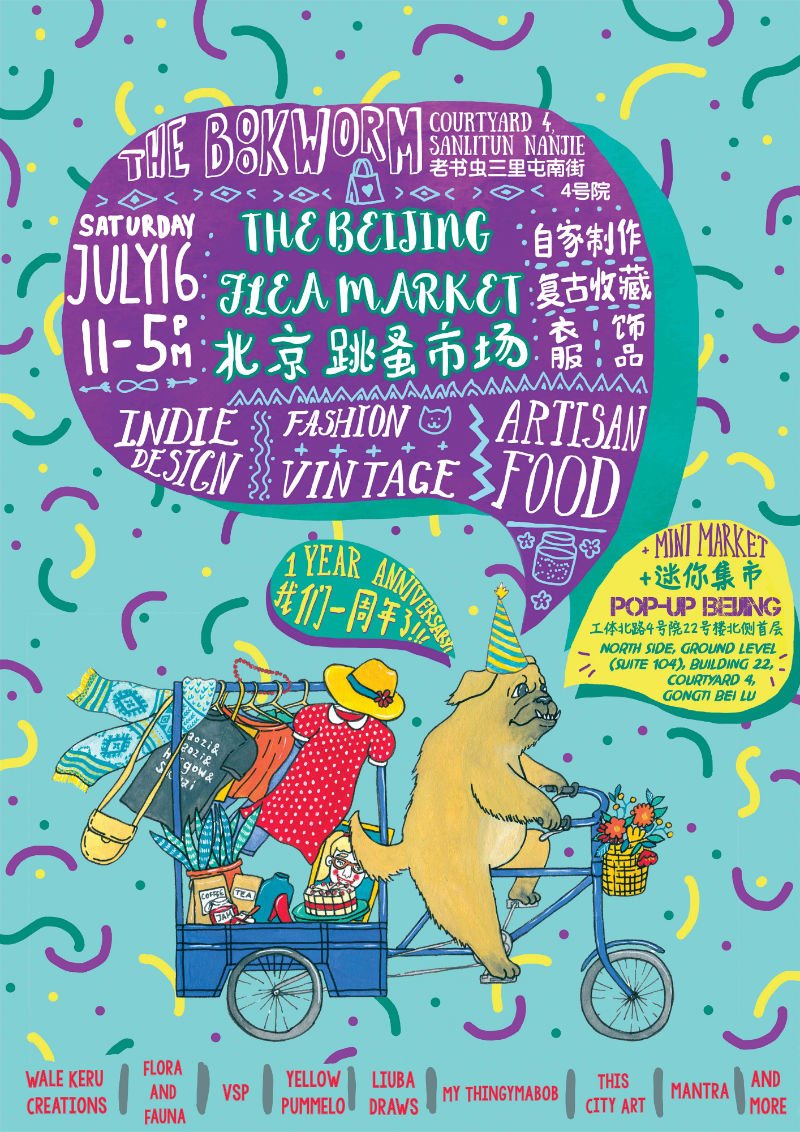 Vendors at Pop-Up Beijing include Hoki, The Green Room, My Thingymabob, Good Works China, and more. At The Bookworm, expect Culturally Confused Design by Hannah Kay, Lily's Handmade, Miss Muesli, Viking Salmon, Shangrila Farms, Two Guys and a Pie, Liuba Draws, Mantra, and The Yoganda Project, as well as many more.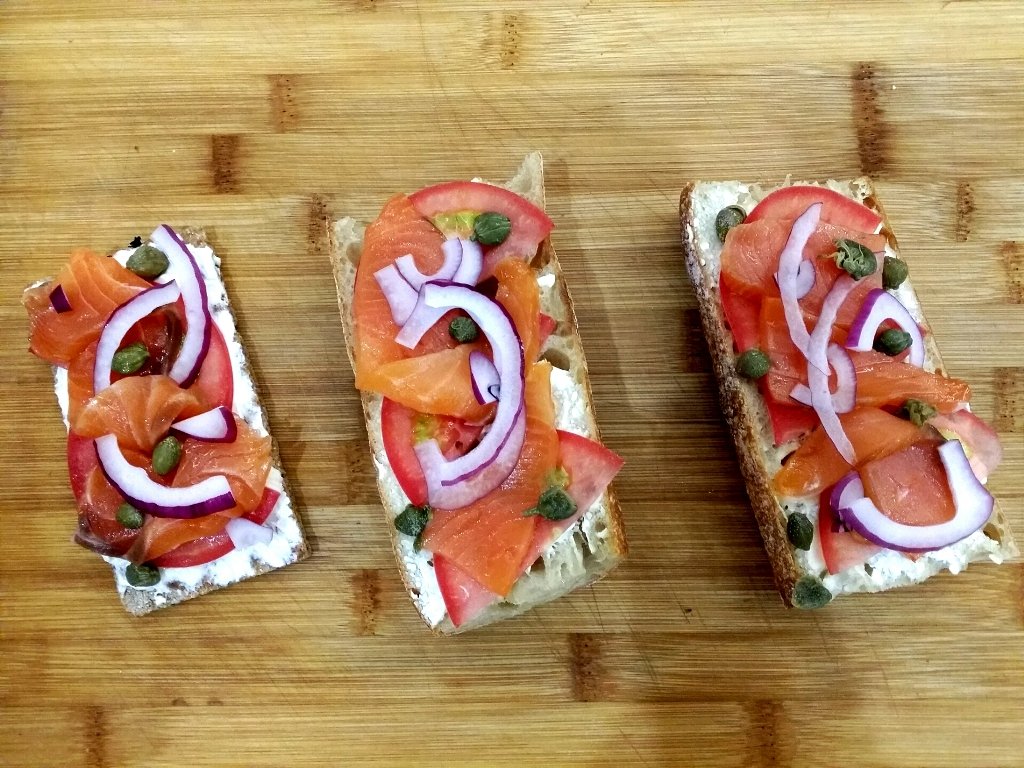 Whether you're looking for a fun day out with friends, or you're heading home for summer soon and haven't stocked up on enough original souvenirs and presents to take back, this is the place to spend Saturday afternoon.
More stories by this author here.
Email: [email protected]
Instagram: s.xuagram
Photos courtesy of the Beijing Flea Market

Visit the original source and full text: the Beijinger Blog