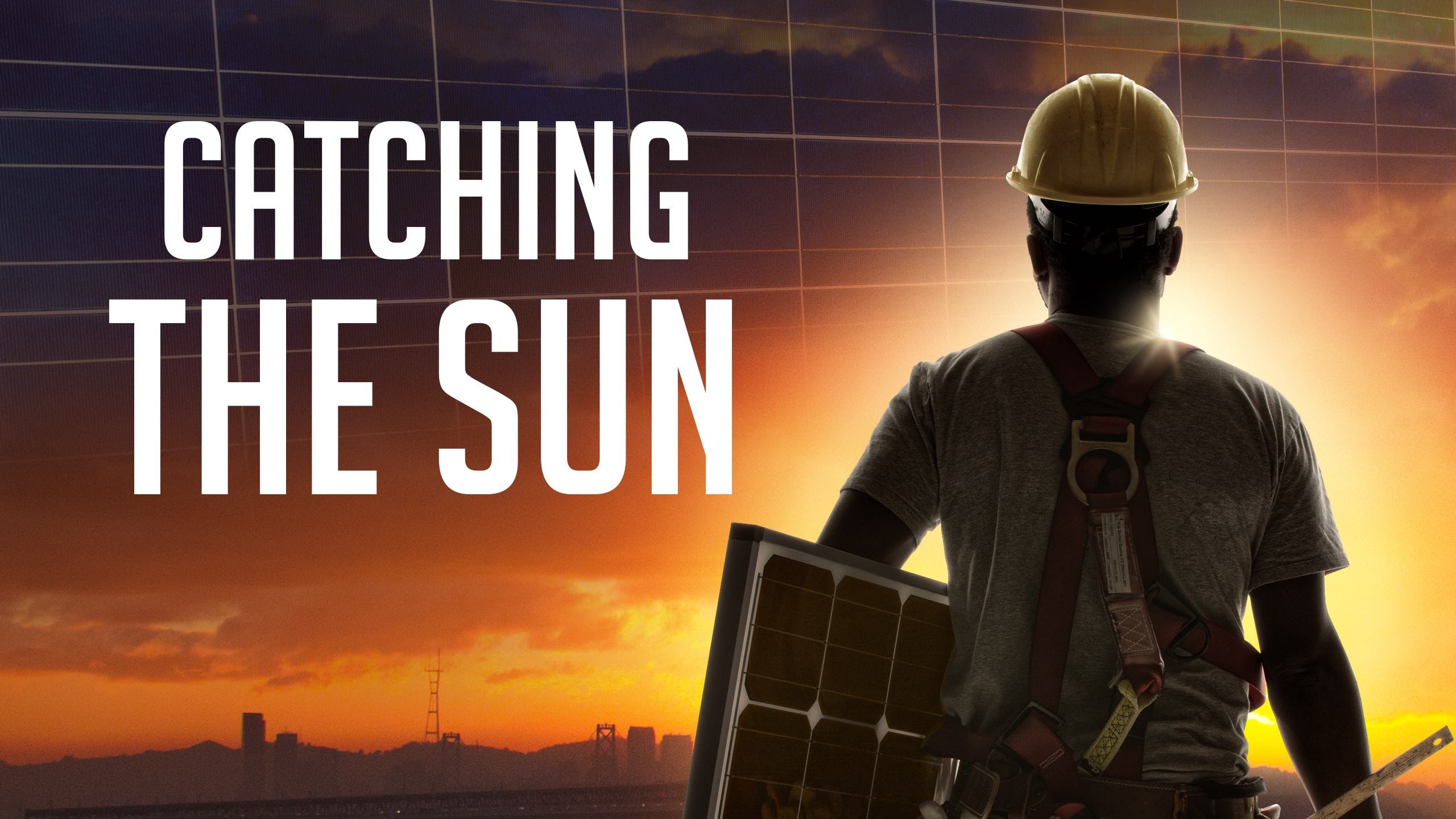 The Beijing Energy Network has a special screening of the documentary Catching the Sun at Dongzhimenwai's Abella Italian Restaurant at 7.30pm tonight.
The film, which debuted at the Los Angeles Film Festival, profiles solar energy entrepreneurs, activists and workers in the US, China and Germany.
Unlike many documentaries about climate change, Catching the Sun apparently takes on a sunnier, pro-active approach to the problem.
The debut feature by New York director Shalini Kantayya was placed on the New York Times Critics' Pick List in March 2016.
The Times review of the film points to its 'fascinating portraits' including Zhongwei Jiang, a Chinese entrepreneur who lived without electricity until he was 7, but went on to found a thriving solar business.
Attendees will have the opportunity to take part in a 'virtual' Q&A with the director. You may as well enjoy some dinner while you're there too.
For more info on the documentary and a peek at the trailer, check out the official website here.
Photo: youtube.com

Visit the original source and full text: the Beijinger Blog