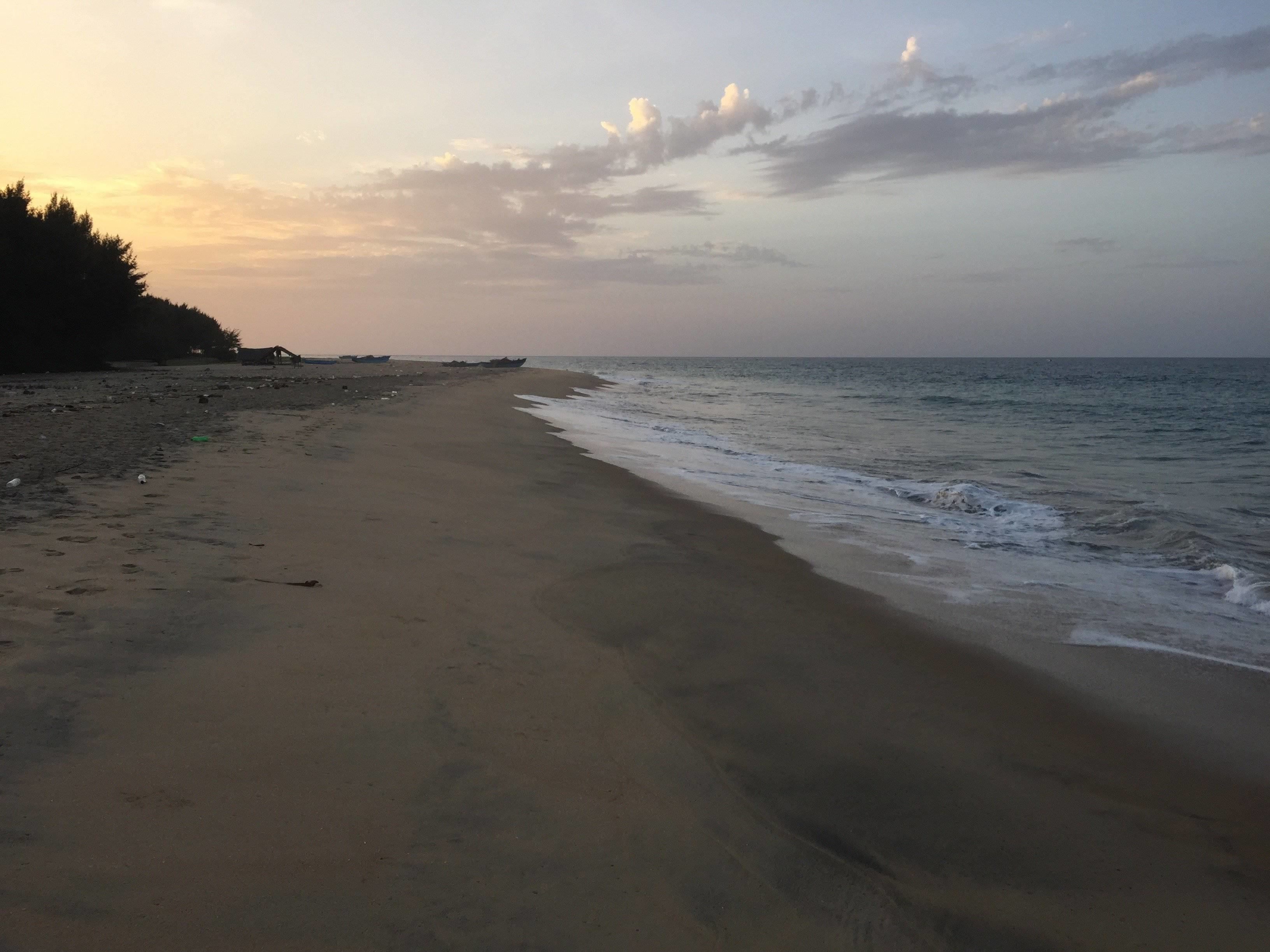 I expected to write about Sri Lanka for this edition, but something has happened that I did not anticipate: I'm still not sure how I feel about the place. I was there to do something very specific (technical diving), so my experience is not likely to translate directly to other travelers. But some of the other things I did and saw may appeal to others looking to visit this emerging travel destination. Let me mull it over another couple of days and then I'll have more later in the week.
Having now traveled the less expensive route to Koh Samui from Bangkok I suggested in an earlier post, I can say that it took about five hours from when I landed in Surat Thani to when I arrived on Koh Samui, and cost THB 400, or a bit less than RMB 80. One thing to be aware of: the ferry from ST arrives at Nathorn pier, on the west side of Koh Samui. Take the shuttle bus offered by the ferry company (THB 150) to somewhere closer to where you're staying if that's not your final destination, as it's a THB 800 taxi ride otherwise. If you're going on to Koh Phangan or Koh Tao, or if you've arrived on Samui by ferry from either of those places before, then you've most likely done that via Bangrak Pier, which is very close to the airport and to the more popular tourist areas, like Chaweng Beach.
Closer to home, The Peninsula Beijing has undergone an eye-watering USD 123 million renovation, one that has seen its 520 rooms become 230, in order to expand each to 65 square meters. Competition at the upper end of Beijing's luxury travel segment continues to increase. We'll have to bop over there for high tea someday soon and check out the new look.
Finally, Ovation of the Seas, Royal Caribbean's latest cruise ship, has taken up nearby Tianjin as its home port. The ship carries almost 5,000 passengers and more than 1,000 crew members. It's like a floating small town, or in Beijing terms, a floating residential complex. It's part of a very serious push by the cruise line to make China a primary market.
More stories by this author here.
Email: [email protected]
Twitter: @greatwriteshark
Weibo:​ @SinoScuba潜水
Photo: Steven Schwankert

Visit the original source and full text: the Beijinger Blog