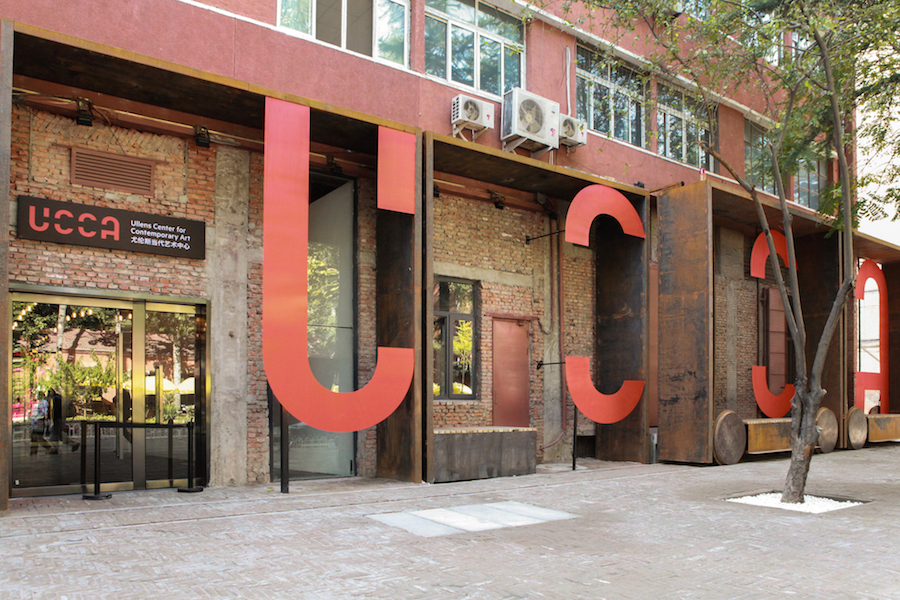 Belgian billionaire Guy Ullens announced yesterday that he's looking for a buyer for his Ullens Center for Contemporary Art (UCCA) in 798 and is also preparing to sell of his holdings.
The Ullens will also be selling their art collection of over 2,000 works through private sales and at auction later this year, according to a joint statement from the UCCA and the Guy and Myriam Ullens Foundation.
"I have been a patron of the arts in China for over thirty years and have found this a hugely interesting and fascinating experience," Guy Ullens said. 
"I'm now in my eighties and need to look at how to hand over the stewardship of the UCCA and my art collection to younger patrons of the arts."
The official press release said that the UCCA will "continue to run as normal under its current leadership" and will continue to hold exhibitions. 
It's not the first time the influential institution founded by Guy and Myriam Ullens in 2007 has faced an uncertain future, with rumors swelling five years ago that the Ullens were planning to sell up.
RELATED: 'Rauschenberg in China' on Display at the UCCA Until Aug 21
May Xue, CEO of UCCA, thanked Mr Ullens and said she respected the decision to sell.
"We will continue to operate the Centre as usual and, as always, work to elaborate an inclusive cosmopolitan vision of China in the world," she said.
Photo: wikimedia.org

Visit the original source and full text: the Beijinger Blog