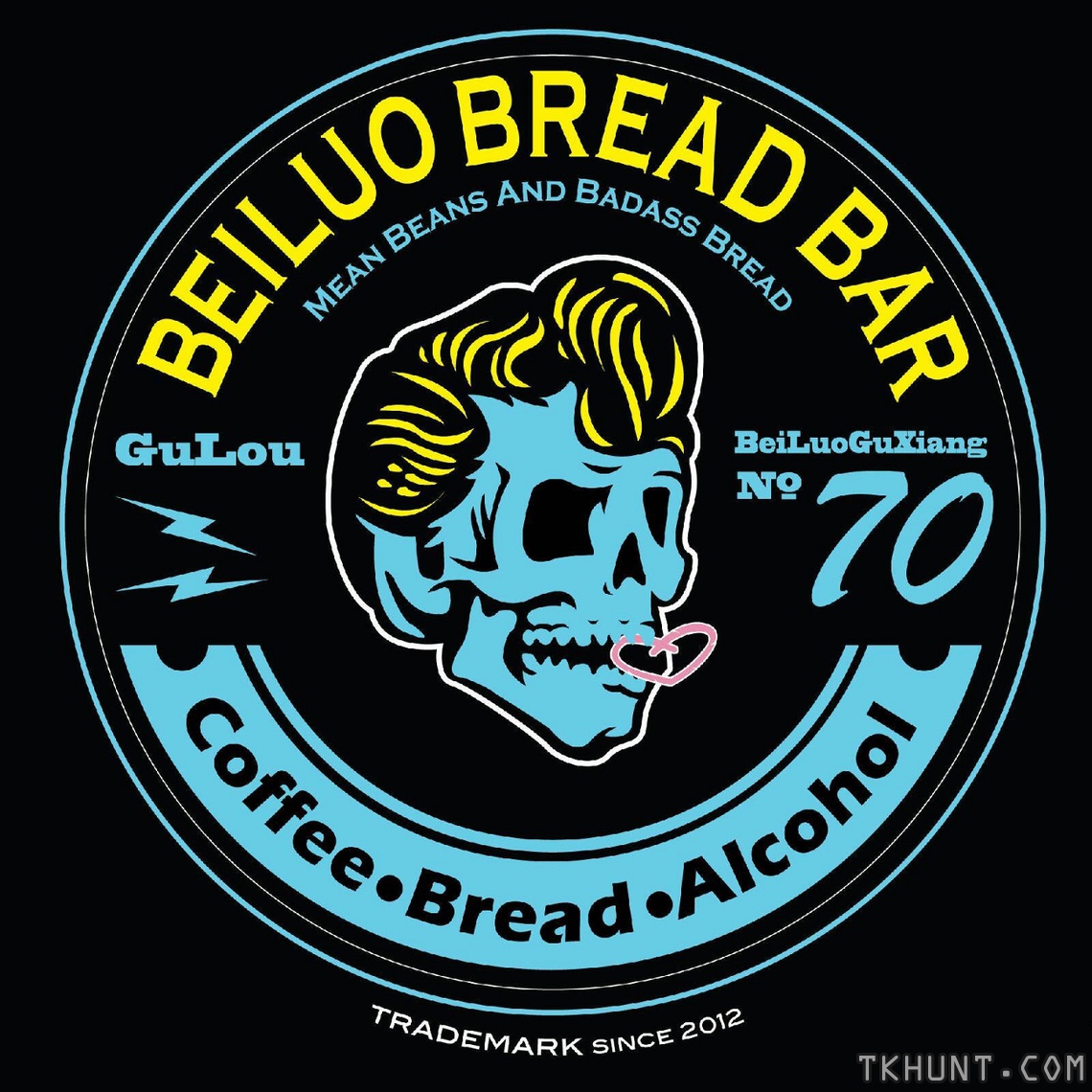 Gulou's go-to spot for "mean beans and badass bread," will be closing its doors today. So run over to Beiluo Bread Bar as quick as possible to get your last taste of their scrumptious loafs, pastas, pizzas, and other café fare.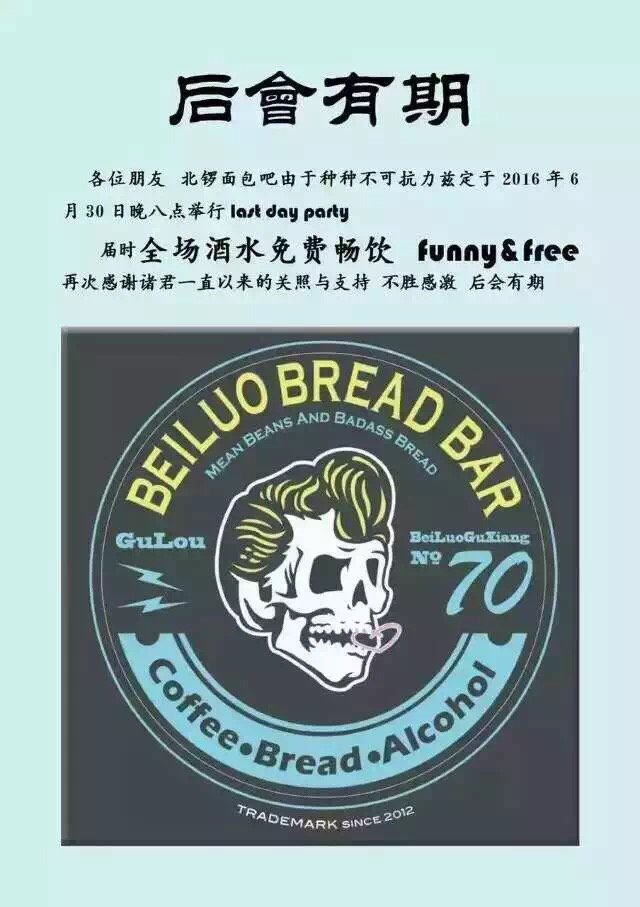 It seems like they are just getting the word out today, but in addition to their standard offerings, they will be giving everyone who shows up free booze till they run out. Let us repeat ourselves; that's free booze for everyone! They must have been forced to close in a hurry because all of their inventory needs to go quick, and what better way to do this than with a giant farewell party.
Start your thirsty Thursday off right with the gents behind this coveted spot, before it turns into something a lot less shufu. We guess it will turn into something along the lines of a cat café before long. Due to rising rents and forced renovations, it's becoming a lot more difficult for entrepreneurs of modest means to edge their way into nightlife or food scene in Gulou. We'll keep our fingers crossed though that this magnificent space won't yet be ravaged with kitten spray or kitty litter.
RELATED: What's Up in Beer For All Your Suddy Needs
Lately, a lot of hutong café's and bars have been having licensing trouble as the authorities are trying to crack down on noisy businesses in these old residential areas. As far as we know, Mado excluded, most of our favorite places are safe from this threat, but we have the feeling these sorts of closures will be more common in the months to come. Remember that nothing, even your favorite hutong drinking spot, is sacred. Bye Bye Beiluo!
More stories by this author here.
Email: [email protected]m 
WeChat: kippwhittaker
Weibo: @KippWhittaker 
Instagram: @KIDDWHIZ
Photo: Beiluo Bread Bar

Visit the original source and full text: the Beijinger Blog