An incident near a bus stop in Haidian District just north of Liudaokou has left one person dead, and two injured, as reported by Beijing News.
Yesterday (Jun 27), at around 2pm, an incident near Haidian District's Xueqing Lu and Jingshuyuan bus stop lead to the stabbing of one person. The incident began when a few men started verbally fighting, which allegedly started after one of the men stepped on another man's foot. Yikes.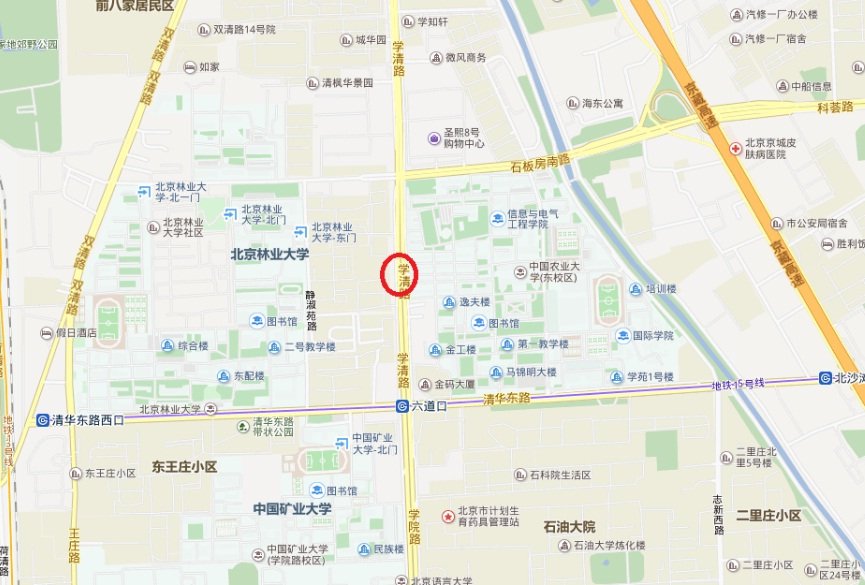 Witnesses said that there was then a lot of commotion at the bus stop, when one of the men pulled out a knife and stabbed three people. One of the injured died, and two were taken to hospital, including one that attempted to chase after the suspect.
The site was then cordoned off by the police.
RELATED: Girls Order Food Delivery in Tuanjiehu, Are Taken Hostage Instead
Currently, the police have yet to release an official statement regarding the incident, and the suspect is still at large. The injured remain in hospital after being taken from the scene by ambulance. 
More stories by this author here.
Email: [email protected]
Instagram: s.xuagram
Photos: bjnews.com.cn

Visit the original source and full text: the Beijinger Blog