With the rising heat in Beijing, everyone is unconsciously looking for something lighter and fresher. Conveniently, Award-winning Comptoirs de France have launched their new summer menu, focusing on fresh seasonal ingredients, used in three new salads, two sandwiches, three hot sandwiches, and five juices (RMB 36) as well as five varieties of homemade ice-cream, such as vanilla, chocolate, caramel, lemon sorbet, and mixed berry sorbet.
RELATED: In Case You Missed Them: Beijing's Newest Healthy Eats
We tried two of the most popular new items: avocado mixed berry salad (RMB 50) and quinoa tabbouli (RMB 50). Quinoa has been trendy among fitness maniacs (no offence) for a while now, and it tasted pretty good coupled with Comptoirs' mix of lettuce, tomatoes, and served alongside a slice of walnut toast. The avocado mixed berry salad was nice and light, featuring fresh avocado, sliced strawberries, blueberries, and mixed lettuce.
We also tried the croque madame (both RMB 50). As a lover of cheese, the croque madame could not be more pleasing, with three layers of Swiss Valmartin cheese, ham, as well as sliced egg.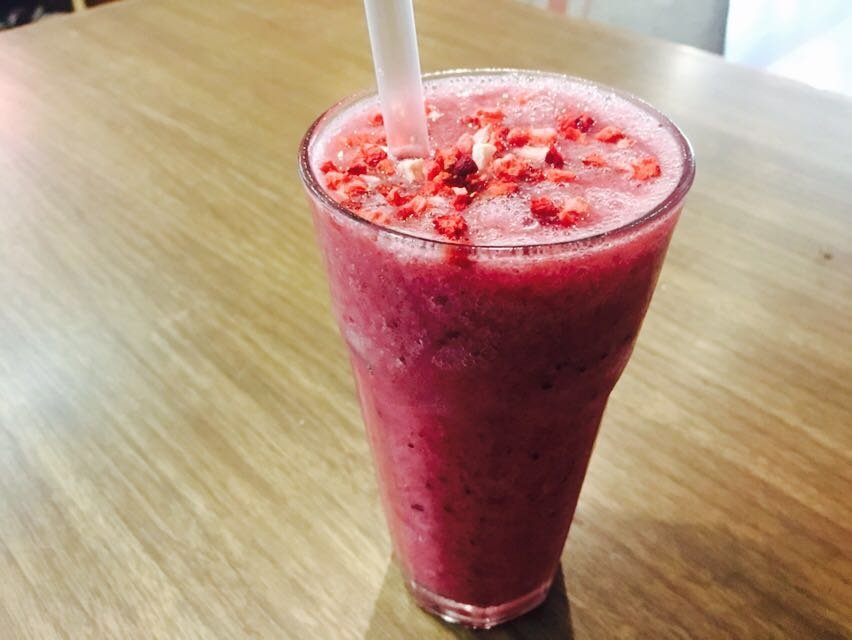 The staff also recommend we try the mixed berry shake – when on such a health kick who could say no? The shake is adorned with chopped dry strawberries, a nice touch to a refreshing summer drink, with Vina Wei, head of PR, commenting: "Even though it tastes sweet, we don't add sugar to it."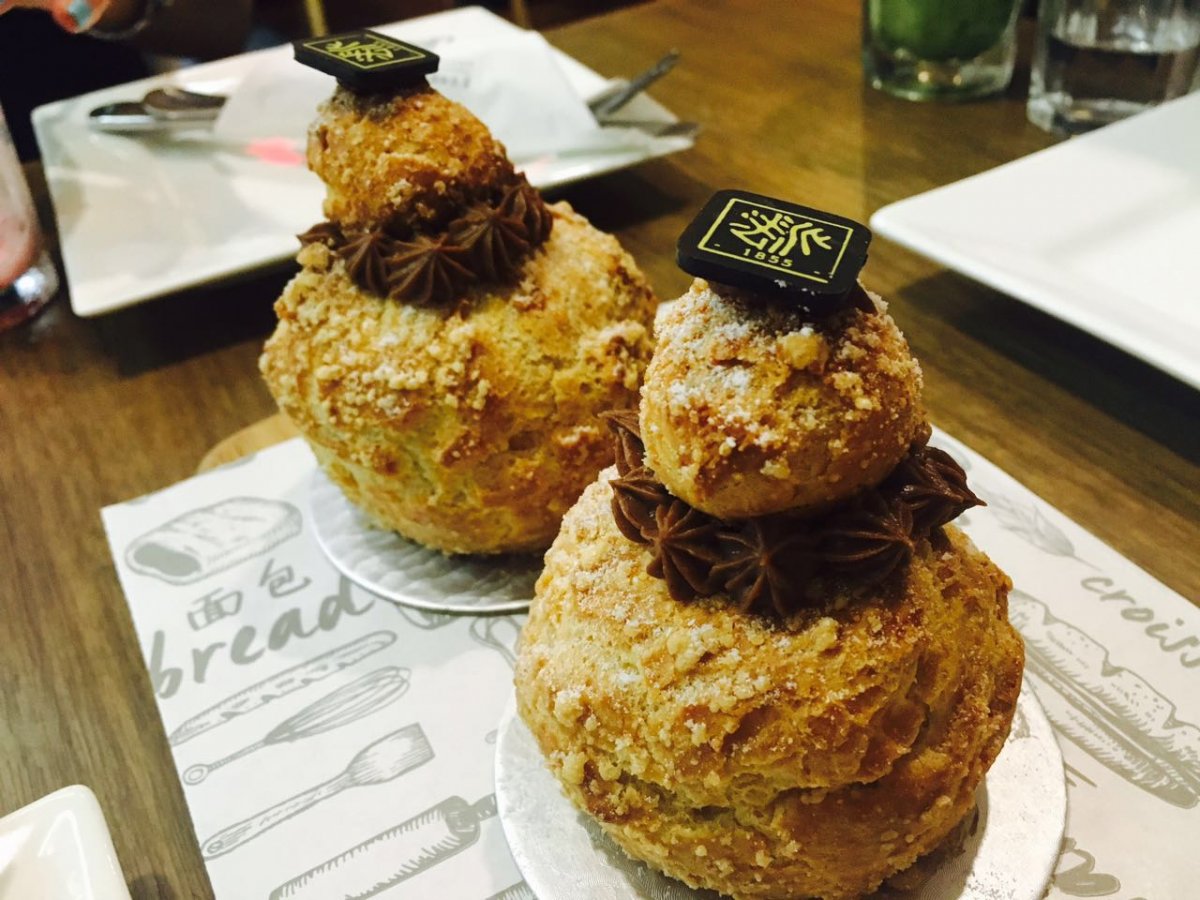 We also tried the new desserts: religieuse praline and coconut mango mousse. Be careful, the religieuse praline is a touchstone for any dessert enthusiast. Made of imported milk, butter, and hazelnut paste, it was heavy, sweet and truly impressive. For those looking for something not-so-sweet, the coconut mango mousse provides a lighter option, full of fresh coconut and mango flavor. For those trying to avoid unwanted sugar spikes throughout the day, Comptoirs have also released a series of sugar-free desserts: cheese cake (RMB 36), strawberry cheese cake (RMB 38), and hazelnut cookies (RMB 12).
Comptoirs de France now boast 12 branches across Beijing having just opened their newest store by the IBCC (the Israeli Chamber of Commerce) and Cafe Flatwhite in 798 just this week.
More stories by this author here.
Email: [email protected]
Twitter: @flyingfigure
Instagram: @flyingfigure
Photos courtesy of Comptoirs de France, Tracy Wang

Visit the original source and full text: the Beijinger Blog