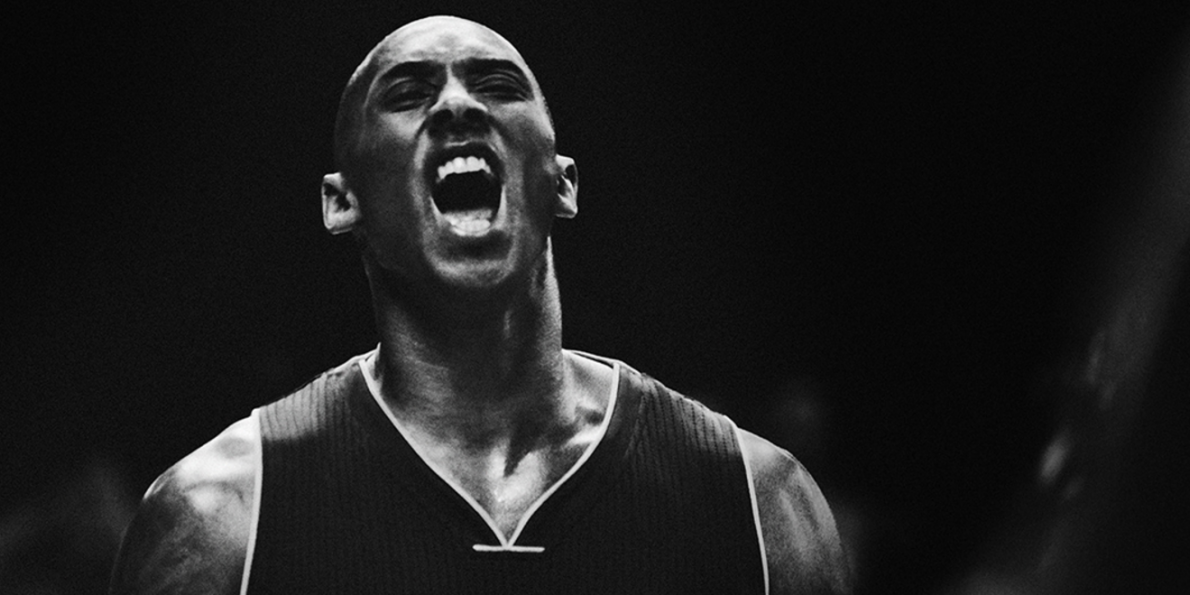 Retired NBA superstar Kobe Bryant is pretty popular in China. In fact, you might even say Bryant is revered in an almost god-like way by many Chinese NBA fans.
Last December, students at Beihua University in Jilin paid tribute to the former LA Lakers player, painstakingly shovelling snow off a basketball court to render a massive portrait of him.
The adulation for the athlete is so intense that he even made an advertisement with Nike in April imploring his fans to stop loving him, and to hate him instead.
"You love me," Bryant says in the stirring ad. "But you shouldn't. You should hate me."

Visit the original source and full text: the Beijinger Blog