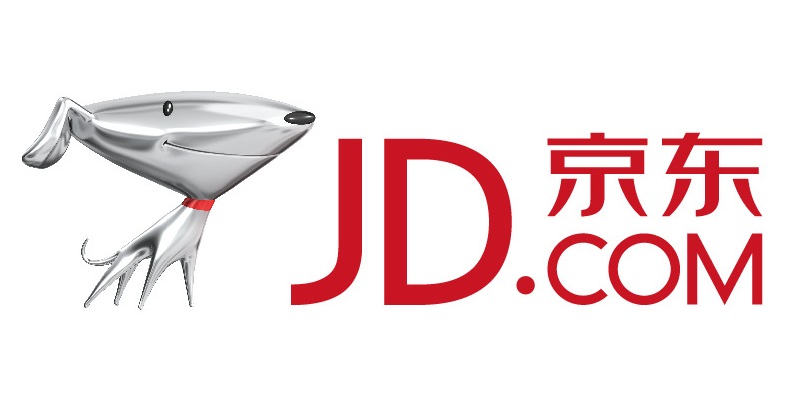 Do you Alipay, or don't you?
The struggle is real for those of us who have trouble setting up an Alipay account. This means depending on others to order stuff online (our poor colleagues and flatmates ...), unless you can find a way to pay on delivery. Thankfully JD offers this option.
This guide will demonstrate how to set up an account, through the purchase of a fan (because it is very hot and not all offices are equipped with awesome high-tech air-conditioning units that actually function).
1. Go to www.jd.com and click the register button.
2. Enter your username, your password, verify your password, and your phone number. You should receive a text message with a verification code to confirm your phone number, after which you enter the code in the final box and press the big red button.
3. When your registration goes through, you'll be directed through to the homepage. Enter what you want in the search bar – in this case a fan (fengshan, 风扇). Boom! Fan city.

4. We went with this RMB 59 model because we like staying cool in the office but don't like blowing the bank. Once you've chosen the one you like, press the red button to add it to your cart.

5. Press the red button again to go through with your purchase. And again.

6. If you are purchasing for the first time, a window will pop up for you to enter your details. First, enter your name, then fill in your city, district, which ring road you are near, your address (or ask someone to do it – you'll only have to ask once!), and finally, your phone number.
7. The last step is easy. Confirm that your address details are correct at the top, select the first option (货到付款) for cash on delivery. The big green circle at the bottom shows how much delivery will be (RMB 5 in this case), and when your delivery is expected (between 9am and 3pm on May 20 – we may have bought them all so they need to restock, sorry).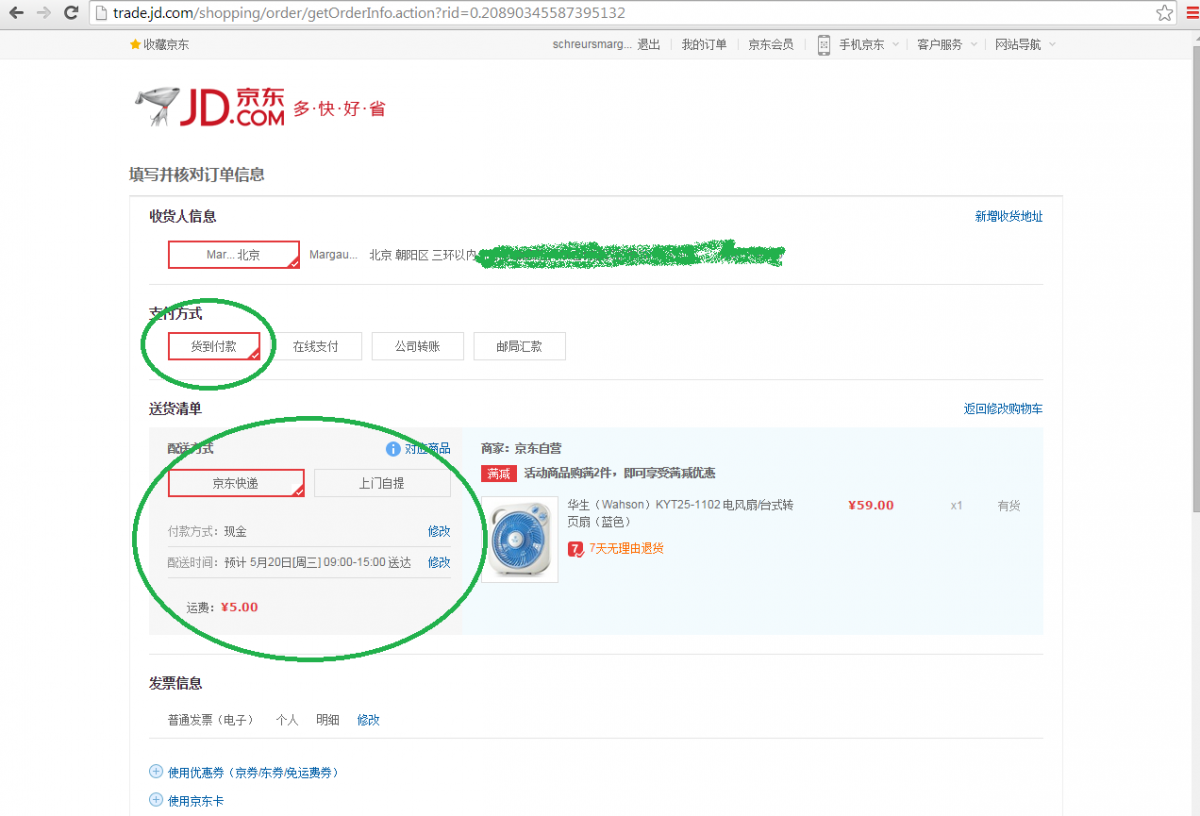 Et voila! If you order early enough your delivery can even come on the same day. So, next time your friend is moaning about how his soggy jianbing and his life in China generally sucks, tell him: "That's very interesting and all but I'm sorry, I'm too excited for the delivery of my fan in three hours and its imminent cooling relief to give two damns."
More stories by this author here.
Email: [email protected]
Instagram: s.xuagram
Photos: logok.org, Margaux Schreurs

Visit the original source and full text: the Beijinger Blog