We told you last week that Mega Mega Vintage has turned into Mega and gave you a sneak peak of the doings of Sinotronics co-founder Markus M. Schneider. Now you'll have plenty of new gems to look for the next time you're in the Gulou area, but in case you can't bear to leave your flat in this gloomy, cold weather, there are boutiques who have got your back. Trash 'n' Diamond in Shuangjing just began advertising that they'll accept orders for users with Paypal or Alipay accounts and will ship to addresses in Beijing and Tianjin. Add their WeChat (Trash&Diamond) to browse which products are available for delivery.
Meanwhile, multibrand e-commerce shop AnyShopStyle.com is now featuring local designer NEEMIC's latest Cocoon collection; made of comfy, natural fabrics and upcycled materials in icy colors, these sweaters can be found alongside the contemporary and cozy cashmere collection from Candy and Caviar.
Now that it's 2014, it's time to start filling your closet with Year of the Horse products (obviously). And there are plenty of them. On the luxury side of things, designer Carolina Herrera has squiggled a horse-like shape on her line of red and gold bags, while DNKY's special collection features a similar gold mustang design on a red dress. Swiss watch and jewelry company Chopard came out with a new watchface decorated with a pony of gorgeous turquoise, purple and blue; along the same beat, we're waiting for Swatch to follow suit like they did last year with their watercolor Year of the Snake edition.
Gucci takes second prize for the "most clever spin on Year of the Horse fashion" with their golden horse bit design decorating the front of a patent red bag collection. First prize: Vans. The American skate shoe company is celebrating the year of the horse with red horseshoes subtly placed at the on the soles of their sneakers.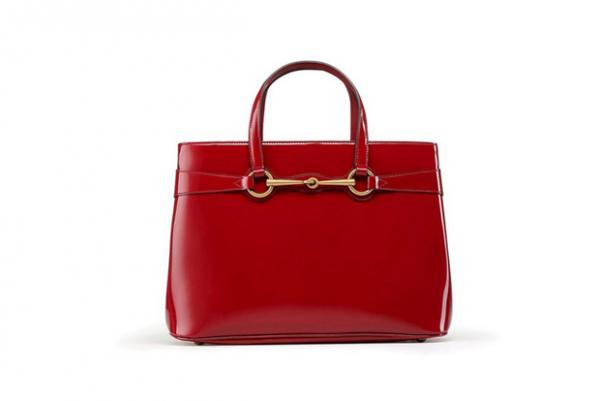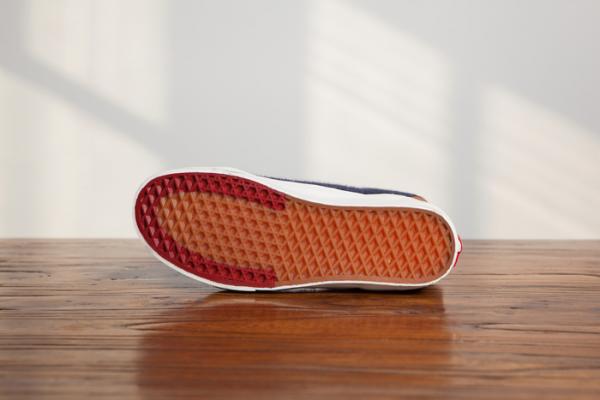 If you're not willing to pony up and pay for high-end labels, Yetang has an entire section on their website dedicated to more affordable spins on the horse theme as offered by local designers. These include zebra-striped shoes by IDX, silver rings adorned with galloping steeds, and seahorse shirts by Almost Tee.
Have you seen any more horse-worthy items to add to the list? Let us know by dropping us a comment below.
Email: [email protected]
Instagram: @jrapppp
More stories by this author here.
Photos: Yetang.com, Trash 'n' Diamond, AnyShopStyle.com, Jing Daily, and FashionOne.com