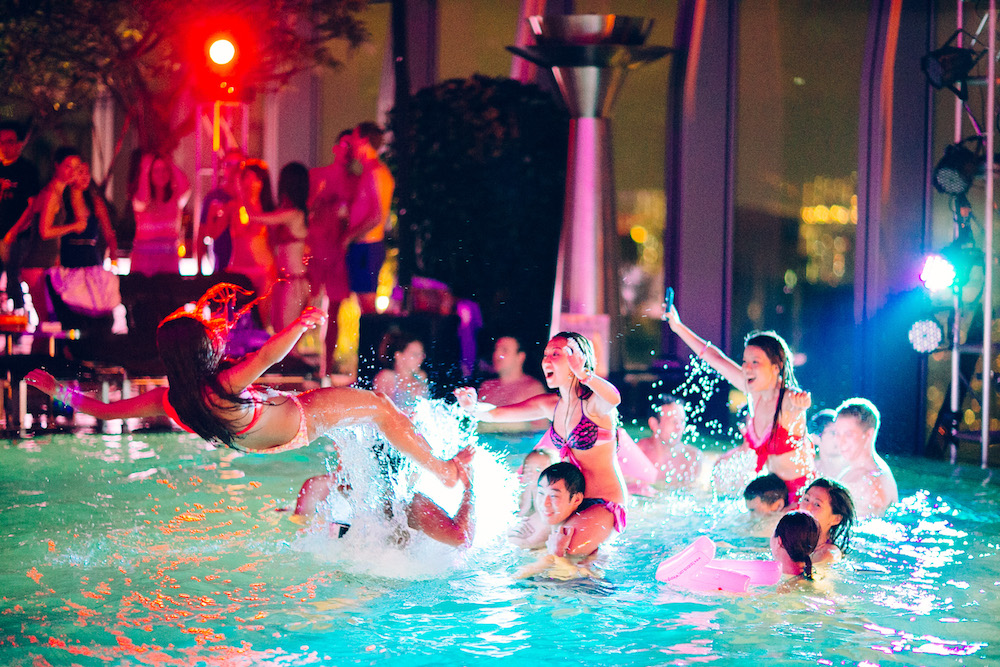 Prepare to journey down the rabbit hole of chlorinated fun with NB Noise and Peng as they bring you Summer Wonderland on June 25. This is likely the most epic pool party to come across our listings desk in years.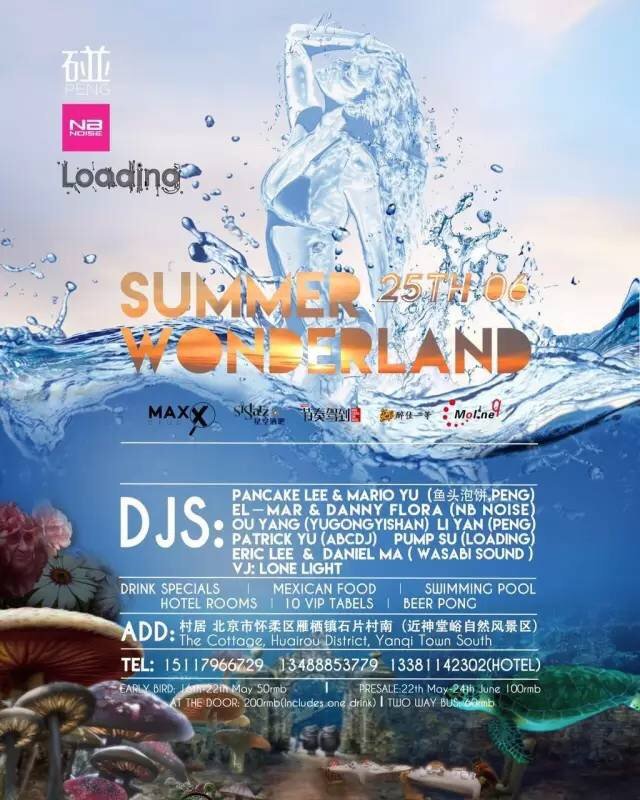 They will be holding this ambitious soiree at The Cottage in Huairou, a picturesque venue surrounded by hills and valleys, which also happens to contains a rather spacious swimming pool for optimal chicken fighting, Marco Polo, or other pool-related horseplay. The event organizers were also keen to tell us that there will be plenty of inflatable objects around to play with along with video projections in the evening. Our imagination is running wild. You can also partake in some delicious south-of-the-border concessions provided by Dr. Cactus.
Throughout the day there will be a huge lineup of DJs including Pancake Lee, El Mar, Patrick Yu, Eric Lee, and the list goes on. The party begins at 2pm in the bamboo forest dancefloor, which we assume is near the pool and after 2am the festivities will move over to an underground bunker so as to not disturb anyone else in the neighboring vicinity. But that shouldn't be a problem as it seems like these party crews are renting out the entire complex, along with the private villas for this massive event.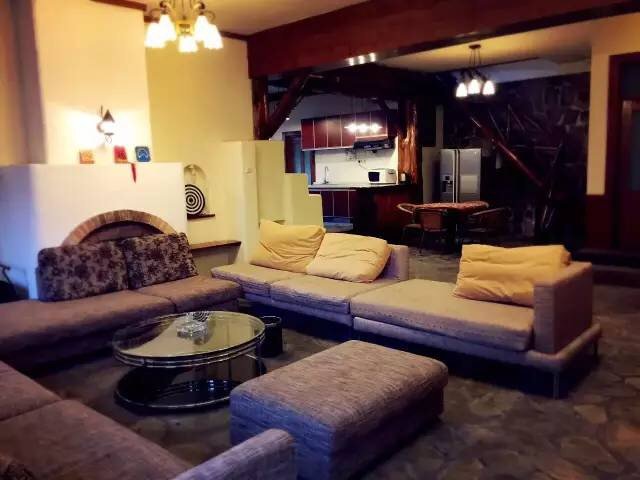 There are lots of group deals you can get in on that offer not only transportation, but also lodging, plenty of drinks, and food. The breakdown of prices is as follws: for RMB 12,000-19,800 you can get a villa, wine, whiskey, beer, trips to the buffet, and one VIP table, or for standard entry it's RMB 100 (advance) or RMB 200 (door). More info on other ticket options and prices can be found here.
We've been encountering a lot of pool parties lately and doubt this will be the end as the summer is long and filled with fun opportunities to keep cool. We are just happy to see an event of this calibre that expects to keep the party going until morning and beyond.
More stories by this author here.
Email: [email protected] 
WeChat: kippwhittaker
Weibo: @KippWhittaker 
Instagram: @KIDDWHIZ
Photos courtesy of organizers, hk-magazine.com

Visit the original source and full text: the Beijinger Blog