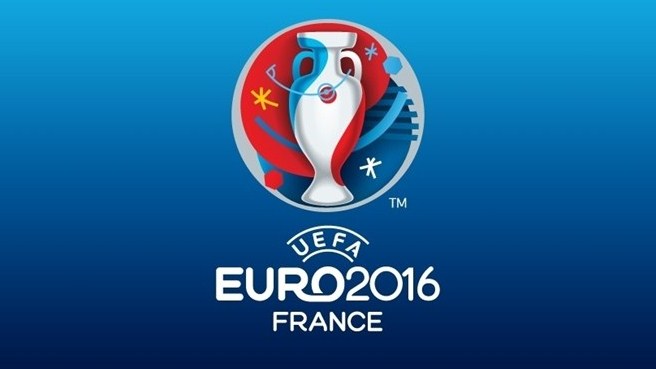 The month-long UEFA European Championship is sure to rev up all-things football in the capital; with a multitude of establishments showing each and every game, don't be surprised if your office – owing to the six-hour time difference between Beijing and France – is enveloped by an extra layer of drowsiness.
Regardless of whether you hail from Europe, Euro 2016 is the ideal backdrop for a healthy dose of camaraderie, sporting drama, and of course, drunken revelry. Not every night has to be bender (unless you're a football fanatic that is); the key to enjoying yourself lies in finding that perfect party from the onset, whereby fans and flag-wavers can indulge in the shared belief that their squad might just go all the way. Want a party that encapsulates just that? Look no further than what Interns In Beijing has in store for you this Saturday, from 4pm onwards, at the Beijing Marriot Hotel Northeast.
For the casual fan, the party is bound to slide tackle the humdrum aspects of watching a football match; for the serious fan, the viewing experience will only be that much better (there's even football trivia, à la pub quiz, to help separate the rookies from the pros).
Here's just a snippet of what can be expected:
Free-flow of beer, wine, and sangria (4pm-10pm)
All-you-can-eat Mariott buffet (6-8pm) 
3 vs. 3 live football (register here)
FIFA Playstation Tournament
DJ
Amazing prizes: Flight to Europe by Qatar Airways, dinners by the Marriott, and more
Simply put, Interns In Beijing is hosting arguably the best party in town for a very reasonable, all-inclusive presale price of RMB 200 (it's RMB 250 at the door). We just hope you aren't as blind to this offer as the FIFA refs who officiated this World Cup game.
Click here to purchase your ticket in advance; or simply add the following WeChat ID: Swiss54

Visit the original source and full text: the Beijinger Blog