Fitness and fun need not be mutually exclusive. This is the message at the heart of Tribe's June 18 The Beer Friends Festival (henceforth The BFF). Indeed, now that the restaurant and nutrition brand has become known for providing hundreds of conscientious Beijingers with healthy eats, its owners want to celebrate with those patrons at their chic new Tribe Lido location.
To toast the occasion, Tribe has partnered with Arrow Factory Brewing, which will serve up suds that are as carefully crafted as the restaurant's organic dishes at Tribe Lido for the occasion. The restaurant's staff has meticulously paired those tantalizing pints with some of its most popular current dishes for The BFF. Tribe Vice President of Sales and Marketing Timothy Chia says those combinations, as outlined below, help Tribe and Arrow bring out the best in each other's offerings.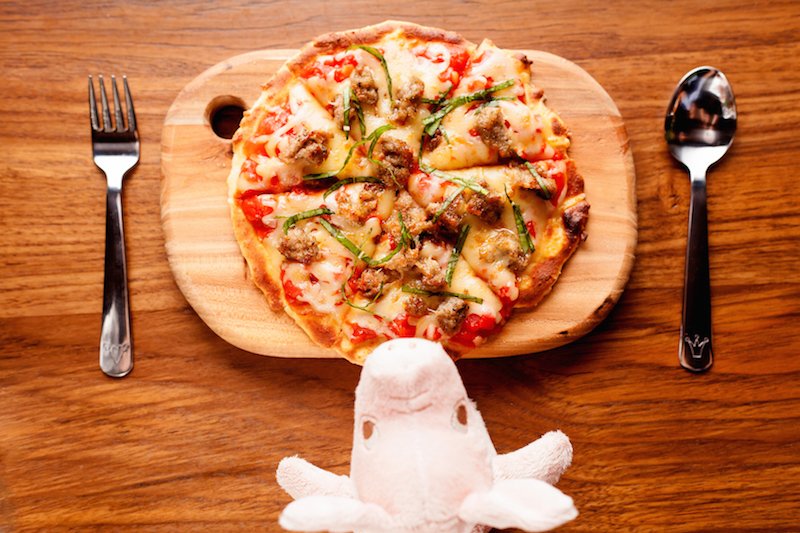 Tribe's Timothy Chia outlines The BFF's beer and dish pairings
"Tribe's Almond Flour Crust Pizza with Sausage (RMB 88) has a rich, meaty flavor, yet also boasts a slightly sweet aftertaste. It goes really well with Arrow's Blonde On Blonde Belgian Blonde (RMB 40) which is a "lighter" beer that finishes sweet and slightly peppery."
"Our Inspiring Burmese Vegetable Curry (RMB 88) is intensely spicy, and the Guanxi Pale Ale (RMB 40) – with its crispness – makes for a delightful counterbalance to the curry's spiciness."
"The Beetlovers Vegan Beet Burger With Sweet Potato Fries (RMB 78) is a match made in culinary heaven when paired with A Whiter Shade of Pale Hefeweizen (RMB 40). This beer has very light banana and clove flavours, and together they are a real party in your mouth, we assure you!"
"Speaking of partying, our Partytime Shaoxin Wine Lamb Shank With Spring Vegetable Cous Cous (RMB 158), when paired with the intensely flavourful, strong and hoppy Seeing Double IPA (RMB 45), is a real heady combination for those who like their food and drink strong and tasty!
Aside from the beer and dish pairings, Chia is also quick to tout two new shandies that Tribe will debut at The BFF. These shandies will both be made with Tribe Lido's cucumber lemonade, but will each feature a different Arrow beer – one using the A Whiter Shade of Pale Hefeweizen and the other featuring the Two Birds Lager. The venue's bartender is also finalizing a few Arrow beer-based cocktails for the event. 
John Hanrahan, who heads up marketing and PR at Arrow Factory Brewing, points out that the Guanxi Pale Ale, Seeing Double IPA, Blonde On Blonde, and Hefeweizen have already been on tap at Tribe Lido for awhile, before adding that he is very excited to bring two other beers to The BFF: the Dry-hopped Sour Saison and the Two Birds Lager. Hanrahan says the hoppy, bitter-yet-fruity Saison is perfect for an outdoor day drinking event like The BFF, mainly because of its light, more-than-manageable 5 percent ABV. He says: "You can crush these all day long to feel hydrated, refreshed, and only a little buzzed."
Hanrahan adds with a laugh that Tribe and Arrow's partnership is "a little bit of opposites attract." He explains that Tribe is "all about light and healthy clean living, while we make beer and gut busting sausages. But we have so much in common, which organizing this event has shown us. The main thing we share is a desire to just make people feel good. Actually, we want people to feel great when they enjoy the food and drinks we serve."
In Hanrahan's view, Tribe Lido is a prime spot for both serving quality craft beer like Arrow, and also hosting an event like The BFF. He loves the venue's front deck and the cafe vibe at its entryway, but says he is even more impressed by the cocktail lounge feel that patrons can experience after rounding the corner on their way to Tribe Lido's bar. In Hanrahan's view, that part of the venue is an ideal place to enjoy a drink, or dance along with the DJs that Tribe Lido regularly hosts. He says that few other Lido venues can boast such a trendy setup, and he feels that Tribe has set a new standard for ambiance, events, and drink options in the still burgeoning neighborhood.
Those attributes and more make Hanrahan and his Arrow cohorts excited to team with Tribe for The BFF. But aside from that event, Hanrahan says both brands also have a far deeper kinship in terms of ethos, attitude and long term goals. He explains: "We both put a lot of passion into what we serve, the ingredients that we use, and the process of what we prepare. And we see Tribe as really pushing the boundaries of eating and living, especially in how they partner with gyms, put on activities, and coordinate a delivery service. But of course there's still room for beer and a little indulgence in all of that that too."
Chia is equally quick to praise Arrow, explaining that Tribe was eager to work with the brewery because they both "cater to customers that are discerning about their consumption, whether it's organic food or craft beer." He adds that that savvy clientele "know what they want and they're willing to take the time and effort to get their fix. As a fellow Beijing brand, we can identify with how Arrow offers a wide variety of beers that are exceptional in their flavour, and also cater to both an international and local crowd that appreciates the finer things in life."
Aside from the variety of beers on tap at The BFF, and the creative ways that they will be paired with several dishes, Chia says he and his Tribe brethren are also excited to coordinate fun games and activities for the event, including beer related feats of strength like stein holding and burpee contests. He says attendees will also enjoy the DJs and bands that have been invited to soundtrack the festival. It is sure to be the first of many such successful Tribe happenings, which Chia says will help make the Lido venue a Beijing nightlife and dining fixture.
"Tribe Lido is not just a healthy place to eat but is also conducive for enjoying a good drink with your mates in the most comfortable surroundings," he says, adding: "Our extensive range of tasty beverages, which use only the most natural ingredients is sure to please even the most fussy drinker. On weekends we book some of China's best DJs to play quality dance music, to get you in the mood for a big night out. You're most welcome to dance around Tribe too as well if you so desire!"
Tribe and Arrow Factory Brewing present The Beer Friends Festival, a brand new craft beer and organic food-based festival. It will take place at at Tribe Lido on Saturday June 18 from midday-5pm (with an awards ceremony at 3pm).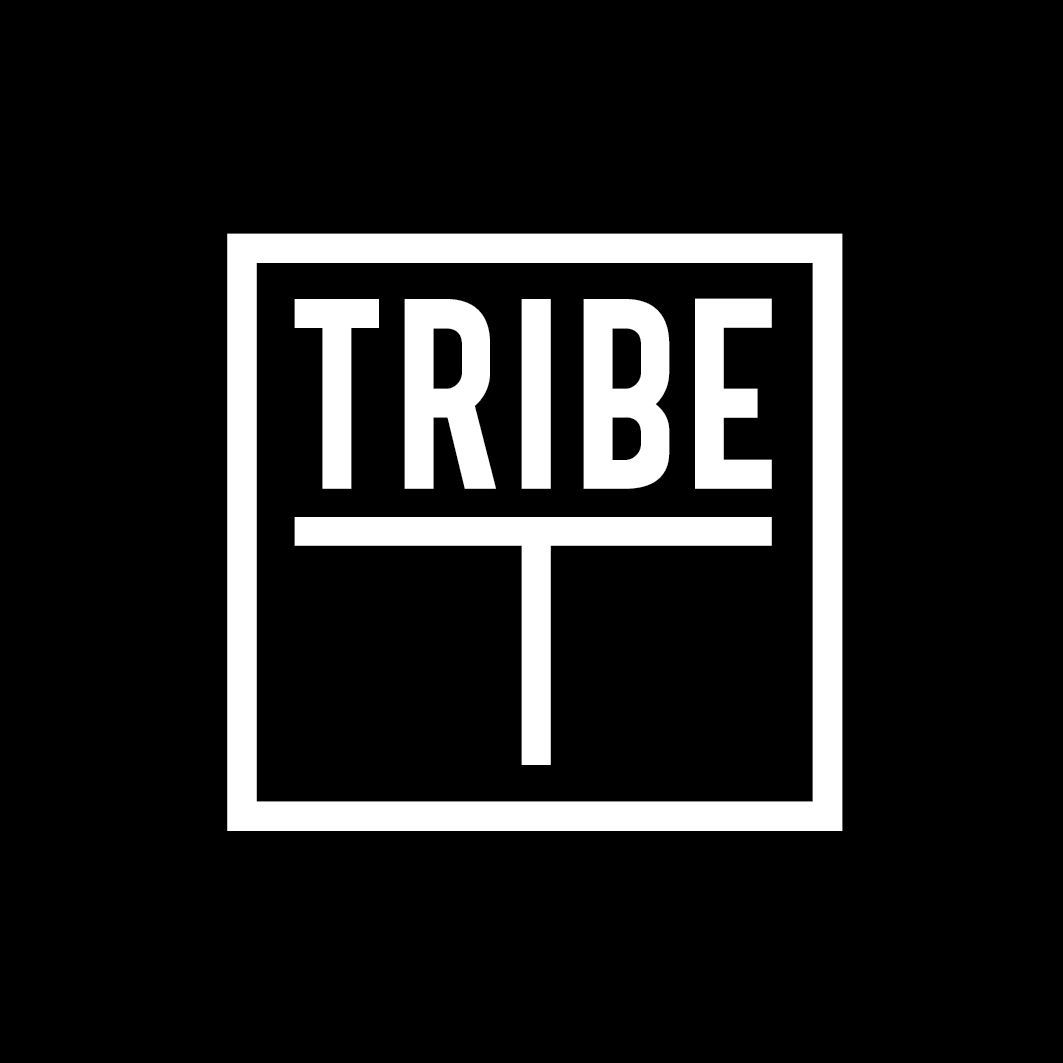 This blog series is sponsored by Tribe Lido, Beijing's hottest new dining and  nightlife venue. 

Photos: Tribe Organic, Arrow Factory Brewing

Visit the original source and full text: the Beijinger Blog