On June 1, the ever-popular Italian restaurant Annie's officially opened its new concept store Antipasteria at their Guanghua Lu branch, seating around 30 people. The space is separated from the regular Annie's restaurant by a different chef, kitchen, and menu. They also have an al fresco area in the backyard of the quiet Capital University of Economics, which can seat 20 people.
RELATED: Annie Lee: Beijing's Pizza Queen Dispels Myths About Her Name and Her Delivery Service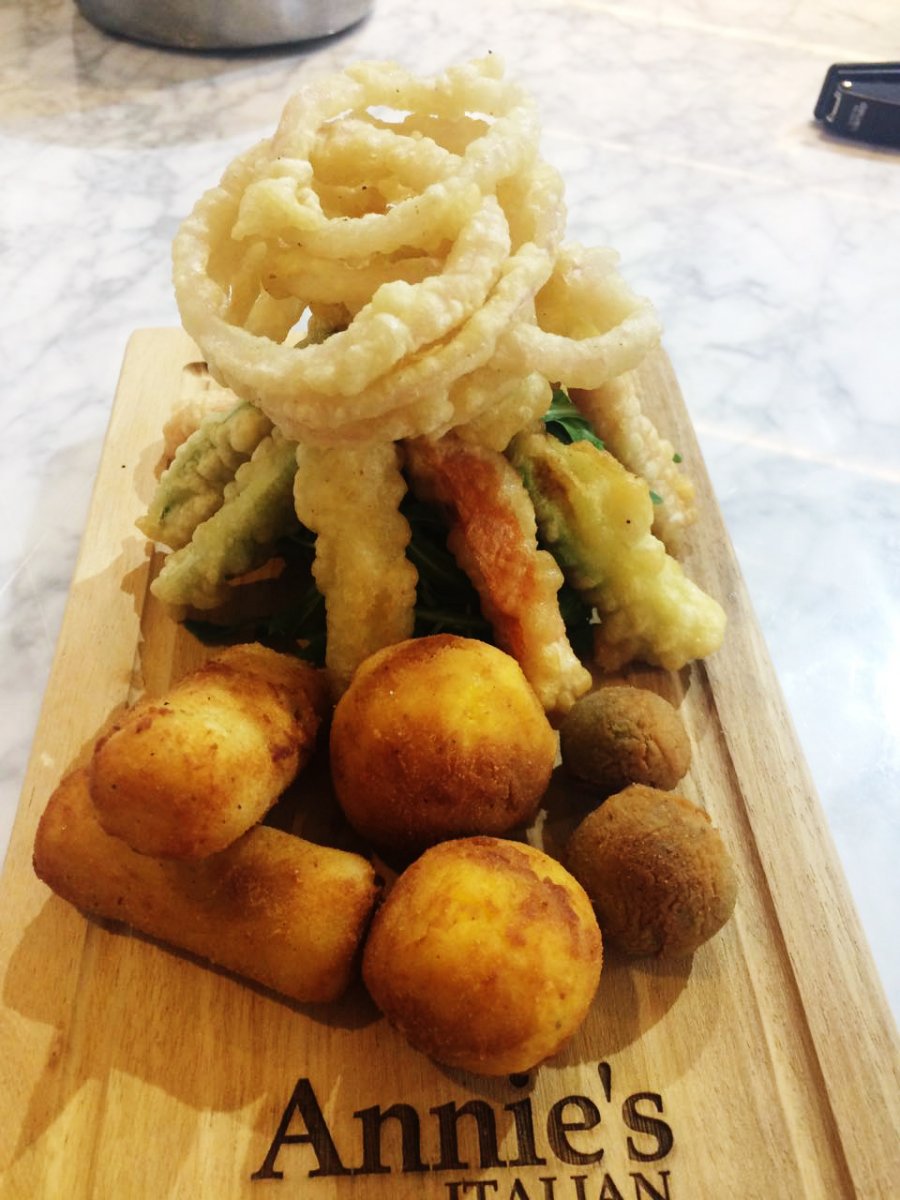 Entering, it's cozy and bright, you would feel it's somewhere between Kempi's Deli and a fancier version of April Gourmet, with a lot of antipasti, cheeses, and cold cuts that can be bought by the gram.
One downside is that you can't order food from Annie's and eat it here (but you can do the reverse). That won't stop from getting drawn in by their delicious cold cuts and cheese plates (RMB 49-139), Italian sandwiches (RMB 38-59), salads (RMB 28 per 100g), and Italian desserts, such as lava cake with pistachio mousse and strawberry (RMB 59), Italian rum baba with Chantilly cream (RMB 49), and several different flavors of ice cream.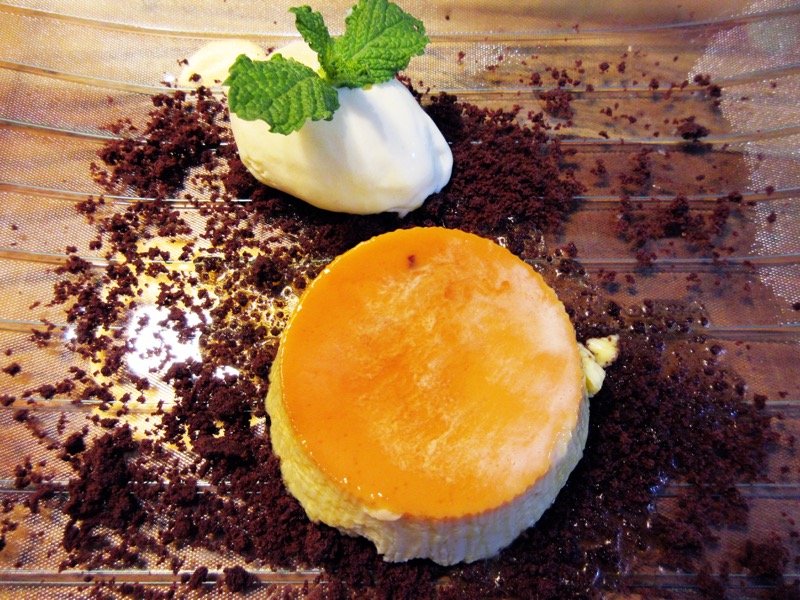 Stefania Pujia, marketing manager at Annie's, told us that "there are different options of bread and that homemade by our baker Filippo Mazzanti is very traditional, a little more crusty than the usual bread found in Beijing, but that we want to offer to our custoemrs the chance to taste the real Italian flavors," great news for those looking for authentic tastes of Italy. Now all we need is for them to jump onto Annie's delivery system, and we'll be sorted.
More stories by this author here.
Email: [email protected]
Twitter: @flyingfigure
Instagram: @flyingfigure
Photos: Annie's

Visit the original source and full text: the Beijinger Blog