Can any old entity successfully sponsor an employment visa extension under the Immigration Arrangements for Non-local Graduates?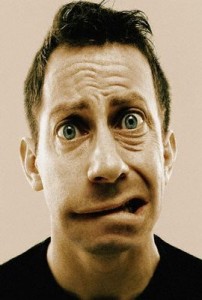 QUESTION
I am currently in Hong Kong on IANG Visa.
My company would need to help me to sponsor the IANG visa once my limit of stay is within 4 weeks of expiry.
I do understand that the remuneration for the job needs to be at the market level and the job should be commonly taken up by the graduates.
What I would like to know is that is there any minimum standard regarding the size, revenue and/or profit that the company must satisfy in order to sponsor the IANG visa.
In other words is there any minimum standard for the financial standing of the company for it to be eligible to sponsor the IANG Visa?
Copy Standard List Requirements Referenced in the PodCast Answer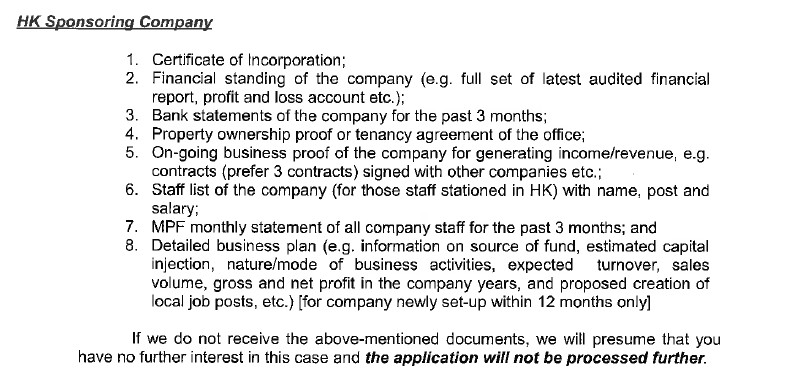 More Stuff You May Find Useful or Interesting
What's a suitable Hong Kong visa & immigration strategy for a highly accomplished professional trailing unmarried partner?
Eligibility criteria for the Hong Kong working holiday visa scheme
I want to live in Hong Kong with my boyfriend – is the working holiday visa a viable option?
The Travel Pass used to keep a family together in Hong Kong – quite lawfully!
The Hong Kong Immigration Department – what an efficient organisation they really are!
| | |
| --- | --- |
| | |
| PODCAST ANSWER | |

Visit the original source and full text: Hong Kong Visa Geeza