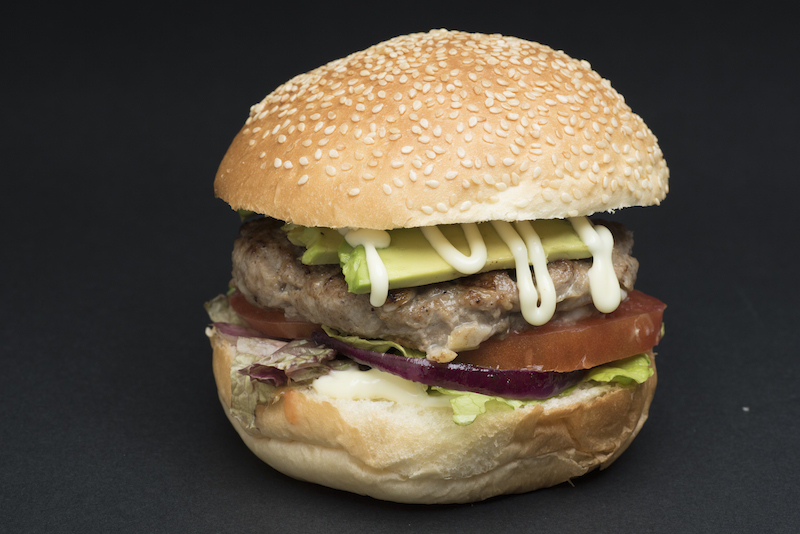 In the lead up to the Beijinger's month-long Burger Cup (which kicked off May 16 with burger specials around town), we take a closer look at some of this year's participants. Today we're grilling Bunny Drop's Executive Chef Liu Gang, who'll be vying for the title of Burger Cup champion (voting for which begins on May 30).
How long have you been a burger flipper?
I've worked at Bunny Drop for two years, but have been in the restaurant business for 14 years.
What are Bunny Drop's signature burgers?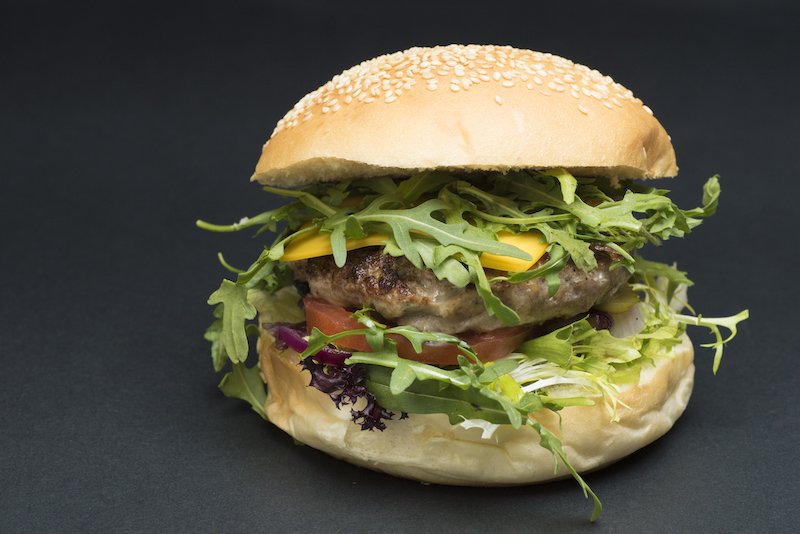 What sets Bunny Drop's burgers apart?
For our beef burgers, we select fine beef tenderloin and top them with onions, arugula, lettuce, tomato, pickles, mayonnaise, and mustard. We also use cheddar to make them more fragrant.
Bun conundrum: What bread best holds your burgers together?
Our bread is baked every day by hand at our shop. It is delicious and has a very soft texture. 
What do you love most about working in Beijing's burger scene?
Beijing boasts many opportunities for foreign exchange, and even more chances to learn Western cooking. Also, Western ingredients are abundant in Beijing, which allows us to make high-quality burgers.
The Beijinger's 2016 Burger Cup is brought to you in cooperation with the following sponsors: Oasis Hospital, McCain Fries, Santa Fe Movers, Etonkids, Lonely Planet, Xian Cheng, and Asian Tigers.
Photos courtesy of Bunny Drop

Visit the original source and full text: the Beijinger Blog