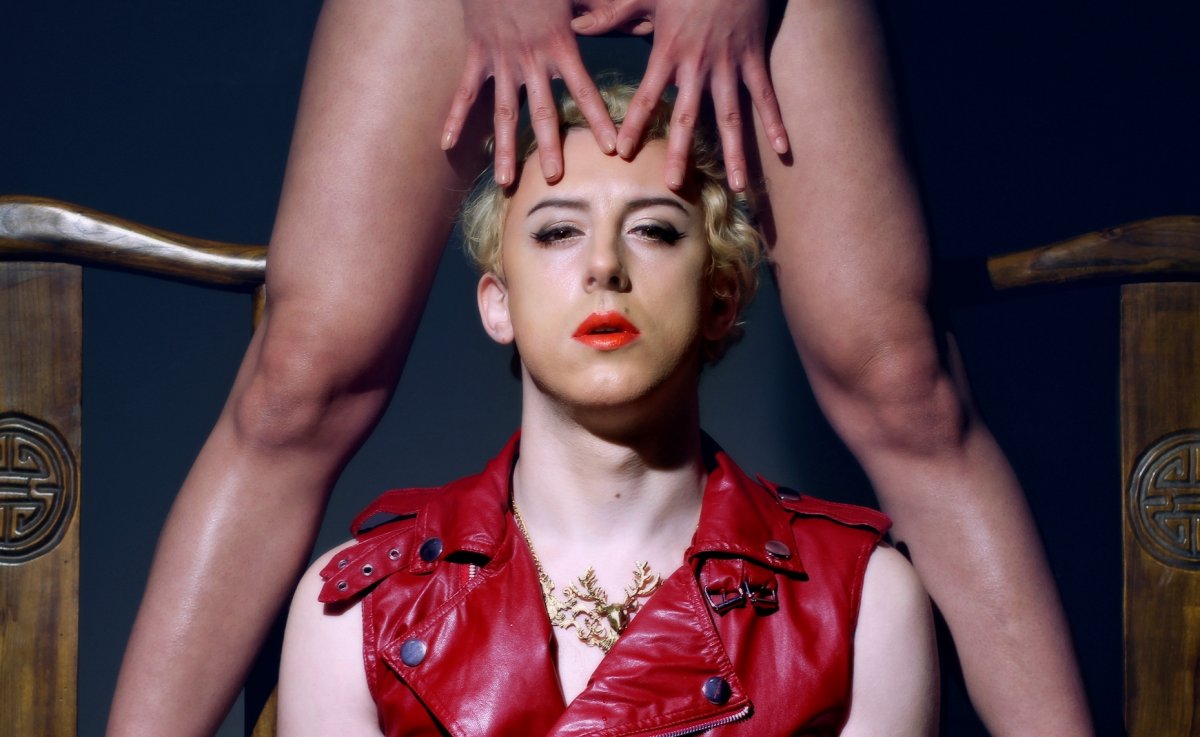 What can you get for RMB 20 this Saturday? A taxi ride from Hujialuo to Sanlitun; a meal at McDonald's; how about one-tenth of an overpriced music festival ticket? Well, if you're willing to pay for any of the above, then my dear friend, I'd say you're absolutely reckless with your money. Why? Because you can walk from Hujialuo to Sanlitun; the Beijinger's Burgers Days Deals makes McDonald's seem unreasonable; and you'll find plenty of entertainment options at the Burger Festival this Saturday, May 28.
What kind of entertainment am I talking about? Take a peek below:
Performances from the Finalists of Laowai Idol:
Earlier this month, University of International Business and Economics (UIBE) played host to the 7th annual Laowai Idol talent competition. This collegiate talent competition showcased some amazing musical, dance, and comedic acts by students hailing from seven universities across Beijing. The competition featured many talented performances, but we're bringing only the best for your viewing pleasure on Saturday.
Performances include: the multi-talented Mongolian, Tamir, from UIBE, fusing poplocking with freestyle hip-hop; singer Isaia, a Malagasy (from Madagascar) BLCU student, will grace us with her phenomenal voice; and Southeast Asian band MasBro, from BFSU, will be doing their best Coldplay and Michael Jackson renditions.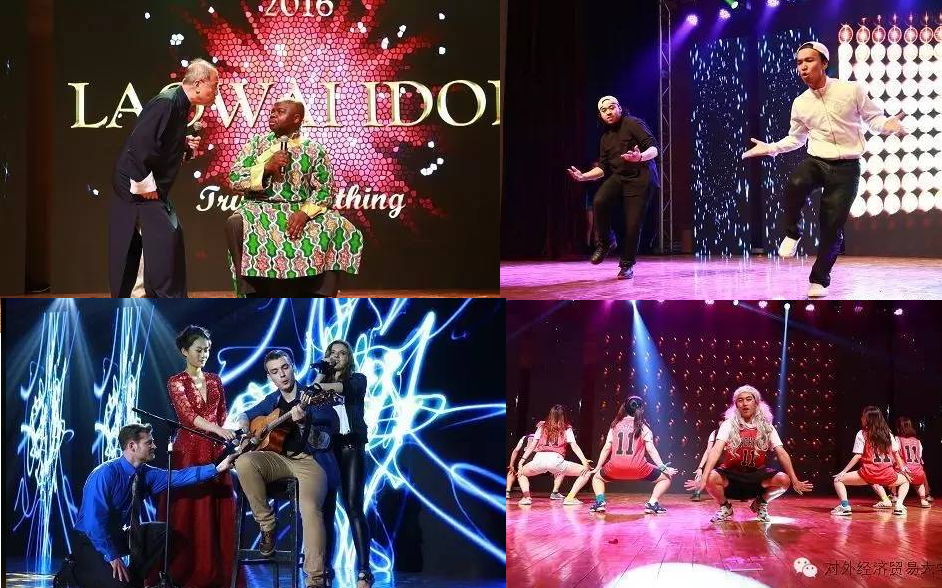 Live Music from an Eclectic Mix of Groovy Bands:
Stevie Mac & The Mac Daddies:
With their jazzy vibes, Stevie Mac & The Mac Daddies will have you swinging and jiving like you've just entered a prohibition-era bar, or perhaps the Mos Eisley Cantina (yes, these guys play that song).They describe their music as bringing a vintage approach to contemporary music.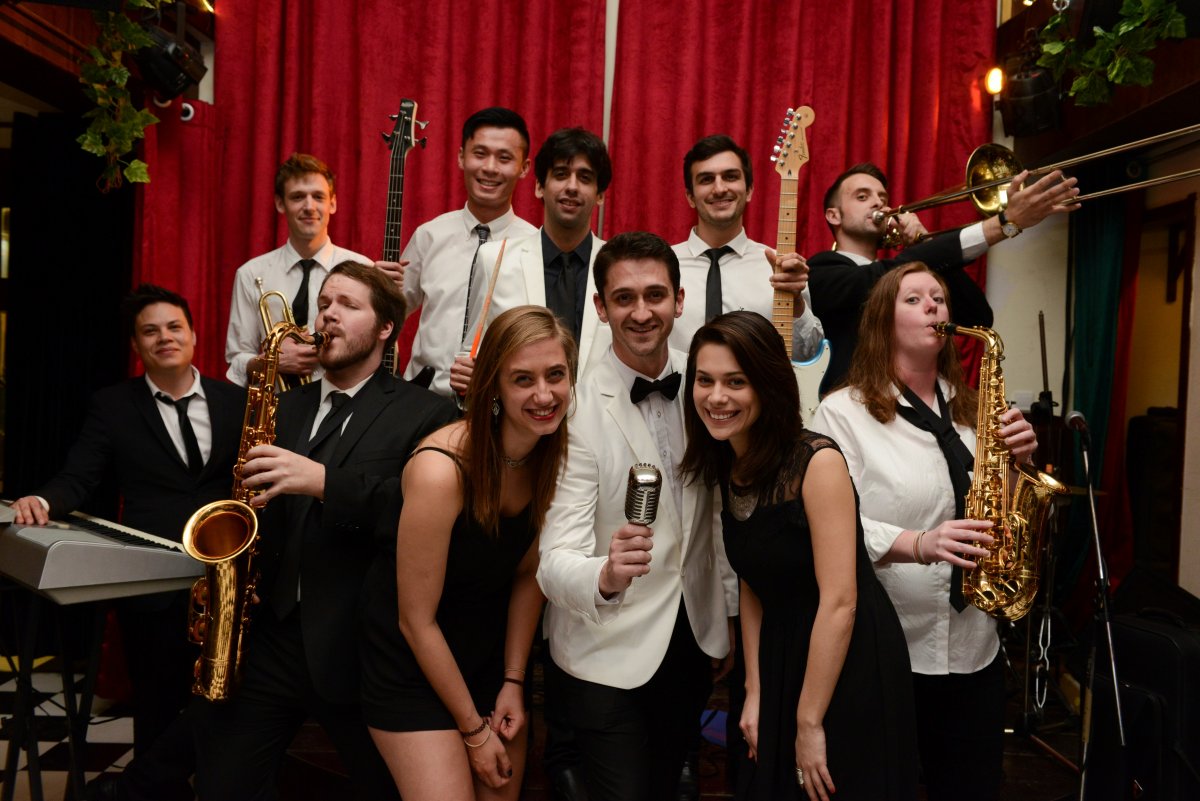 The Guzzlers:
The Guzzlers are a three-piece band of sassy lads from disparate corners of the globe and led by frontman 李岩, formerly of the renowned 2011 Global Battle of the Bands winners Rustic. Featuring Joni Guzzler on drums and Gannon von Guzzle on violin, they have fast become regulars around the Beijing scene, known for their flamboyant shows and bittersweet sonic tales of love, loss and the trappings of sexual indulgence.
Image Above All:
This band describes their live show as a sensory experience, as visually stimulating as it is catchy and danceable. The performance incorporates a visual display to liberate the imagination. An electrically psychedelic revelry of smooth grooves and infectious beats to turn you on and tune it all out.
But Wait... There's More
RMB 20 doesn't just get you all of the above, it also gets you free entry, courtesy of our friends at InternsInBeijing, into the exclusive after-party for the Burger Festival, held at the amazing Spark Nightclub. Doesn't that sound like an amazing deal?
The Beijinger's 2016 Burger Cup is brought to you in cooperation with the following sponsors: Oasis Hospital, McCain Fries, Santa Fe Movers, Etonkids, Lonely Planet, Xian Cheng, and Asian Tigers.
Photos: University of International Business and Economics, Stevie Mac & The Mac Daddies, The Guzzlers, Image Above All

Visit the original source and full text: the Beijinger Blog