As of this afternoon, WeChat's most read account @shamelesschina has been deleted, and all of the patriotism, innovation, inclusiveness, or virtue couldn't save it from the chopping block. Currently, not only are we unable to access the account's posts in WeChat (although they're still visible), but the account no longer exists when you search for it. What happened? Did it all get too shameless?
While never shying away from sweeping generalizations that sometimes rang true for anyone that has spent any length of time in China, we could see that something rubbed up the censors the wrong way (as Shameless' slogan goes: "If it doesn't make you laugh you just don't get the joke"). Regardless, it was pretty fearless when it came to exploring familiar and often annoying aspects of daily life for both locals and foreigners alike, including the eight types of foreigners in Beijing, how Chinese women have sex, and the differences between a basic bitch and a green tea bitch.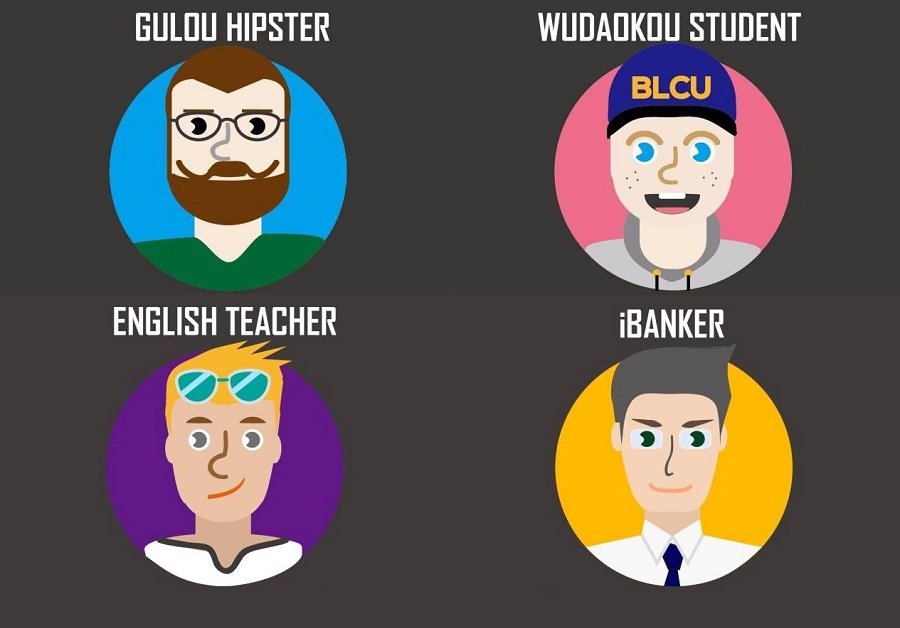 Apparently, according to this recent interview the China Channel conducted with Shameless, we at the Beijinger were partially responsible for the account's rise to fame after we shared their piece on the eight types of foreigners, along with adding a couple of our own. Luckily if you have a VPN, you can still access all of the posts from the Tumblr account of the same name, which we hope will continue to be updated every Friday.
RIP Shameless. We salute you for your fresh, brazen, and unflinching look at cultural similarities and differences in China and hope you return to press all the right buttons again.
Images: Shameless, WeChat

Visit the original source and full text: the Beijinger Blog